"Novak Djokovic is Not The Real Culprit" – Jo-Wilfried Tsonga
Published 07/03/2020, 5:12 PM EDT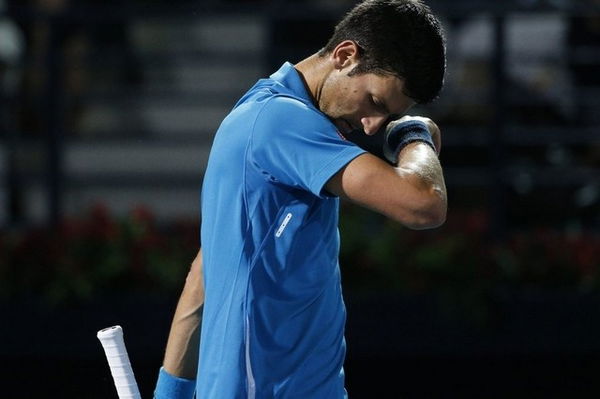 ---
---
World Number one Novak Djokovic recently drew a lot of criticism on the tennis tour due to the fall out of Adria Tour in Croatia. During the event, tennis players and officials were tested positive for coronavirus. And eventually, it put the lives of people in the stadium in danger.
ADVERTISEMENT
Article continues below this ad
However, amid all the criticism he received from the external world, there are players who are coming in support of Novak Djokovic. Jo-Wilfried Tsonga stated the Serb is not responsible for all the fuss that happened at the event. It is the government and other authorities who are held responsible for the mishap. 
"If he was able to organize this tournament, it was because he had all the authorizations. There may have been an excess of confidence but Djokovic is not the real culprit. He thought he was doing well. he must not wear the hat," he told Nice Matin as quoted by L'Equipe.
ADVERTISEMENT
Article continues below this ad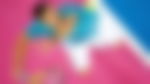 Marion Bartoli defends Novak Djokovic 
Former Wimbledon champion Marion Bartoli insisted that Novak did not break any rules. The government authorities in the respective region of the Balkan cities had given approval. He was just engaged in doing philanthropic acts. 
ADVERTISEMENT
Article continues below this ad
"He just wanted to organize a tennis party, during a difficult time for everyone. And it was very special for him to do that in Belgrade, where he grew up," she shared on Match Point show of Tennis Majors. "It should not be forgotten either that there were 25,000 spectators for a football match in Belgrade a few days earlier. And the Serbian government authorized it. 
"He did not break any rules. So I think he did it with the best of intentions, for a purely philanthropic purpose since no player was paid to play."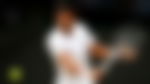 ADVERTISEMENT
Article continues below this ad
It's easy to blame Novak after the fiasco that took place. But his intentions were to do something good for the society amid the dire times of pandemic. But unfortunately, the outcome was erratic and consequently, the tennis world turned against the Serbian legend.