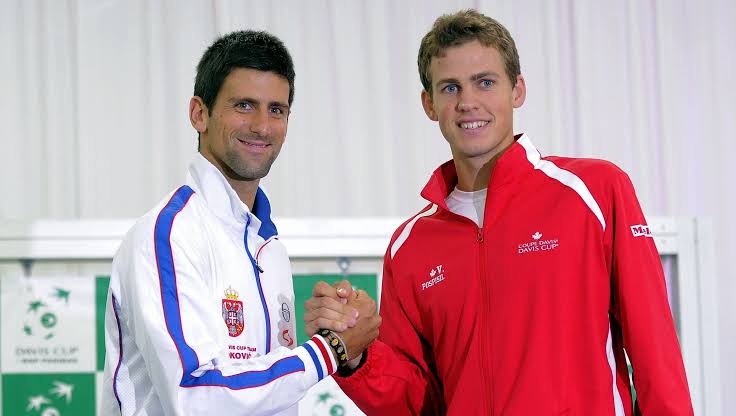 World Number 93 Vasek Pospisil reflected on the heated topic in tennis regarding the fallout of the Adria Tour hosted by World Number one  Novak Djokovic. Canadian player Pospisil revealed their personal conversations after Novak was tested positive for coronavirus. 
He mentioned that Serbian legend regrets leaving the tennis world in shambles as players were tested positive for coronavirus. His Novak's objective was to propagate tennis in the Balkans cities by making good use of tennis suspension, but unfortunately, everything went haywire. Also, the Serb had an intension to raise money for the local charities. His idea of the event was great, but sadly amid a pandemic, the GOAT learned a lesson.
Vasek Pospisil on Novak Djokovic
"I think Novak's heart was in the right place and his intentions were good, but it must be admitted that organizing tournaments so quickly was a mistake," Pospisil told Radio-Canada Sports. 
"We have exchanged messages in the past few hours and I feel that he is sincerely sorry for what happened. It is a real shame."
"It was a charity tour and he wanted to bring tennis back to the countries of the former Yugoslavia. It was a great project, but I think he learned the lesson." (Quotes have been translated)
Adria Tour did not follow the new norms of social distancing. The staff and public were not witnessed wearing masks and gloves. The tennis players were engaged in playing basketball, which is a contact sport, also they were also partying under the blanket of the pandemic. Later everything led to chaos.
Before Novak, tennis players  Grigor Dimitrov, Viktor Troicki, and Borna Coric were tested positive for COVID-19 on the ATP Tour.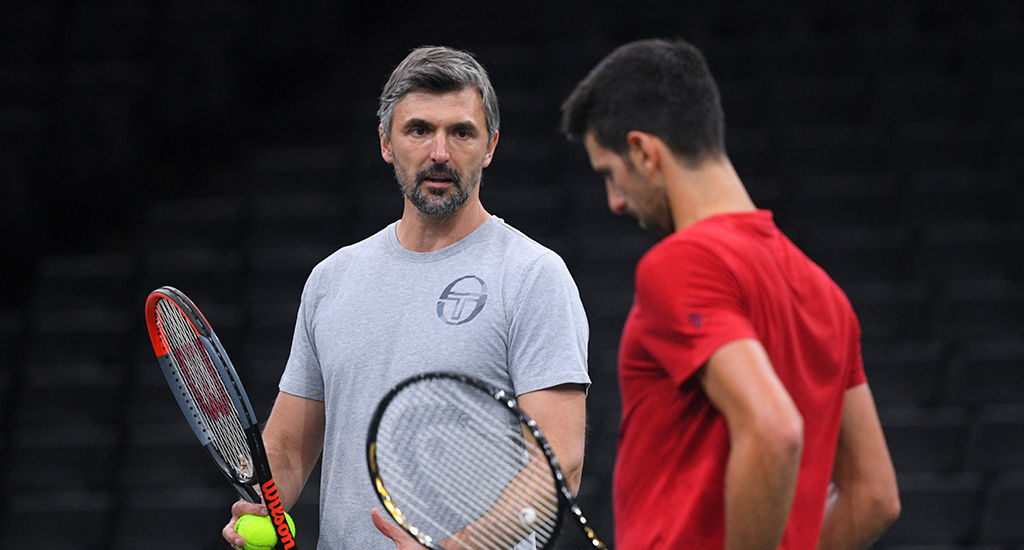 As far as Novak's health is concerned, he's not showing any kind of symptoms of coronavirus. The Serbian legend is one of the fittest athletes in the world, he'll perfectly recover and attain his former fitness. Along with the tennis players, Novak's coach Goran Ivanisevic was also tested positive for coronavirus.
Everything that happened at Adria Tour eventually puts other tennis events in danger. As of now, the tour has been scheduled to resume on August 14, 2020, and the authorities might plan to make their rules more stringent.