Novak Djokovic Makes Surprise Changes in His Coaching Team Ahead of Australian Open 2020
Published 01/19/2020, 9:22 AM EST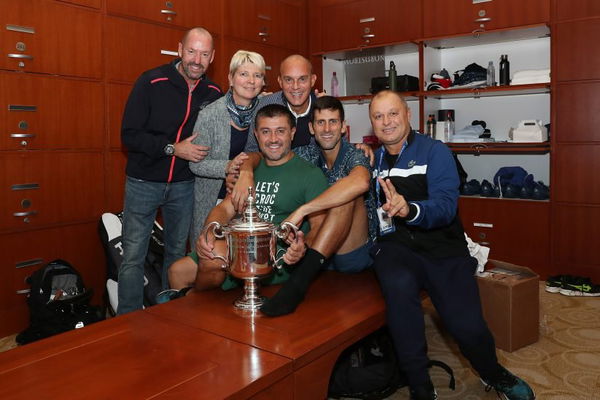 Just a few days before winning his 16th Grand Slam at Wimbledon 2019, Novak Djokovic appointed the former Wimbledon champion Goran Ivanisevic in his team. Within the two weeks time span after appointing Ivanisevic, Djokovic added another Slam to his name.
However this time, right before the Australian Open 2020, the defending champion Novak Djokovic parted ways with the strategy analyst on the ATP Tour, Craig O'Shannessy. He was one of the key members of Djokovic's team since 2018.
"It's been a brilliant three years working with Novak, winning four Slams & dominating the game as world No. 1. We are moving in different directions in 2020. Massive love to #nolefam – you guys rock!" Craig O'Shannessy announced.
ADVERTISEMENT
Article continues below this ad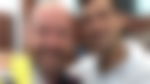 Novak Djokovic's revival on the ATP Tour in 2018
In 2017 Serb was dealing with elbow issues. Also, the scenario of his coaching team was messed up. He annulled his league with Marian Vajda and joined forces with Andre Agassi. However, after reuniting with his old team and the expertise of Craig O'Shannessy aided Novak Djokovic to resurge on the ATP Tour.
Last year, Novak Djokovic dismantled Rafael Nadal in the finals of Australian Open 2019. During that match the expertise from Craig O'Shannessy's end made everything look effortless from Novak's side. The tactical analyst O'Shannessy is also working with the Italian player Matteo Berrettini. With his strategies of hitting the tennis ball, Berrettini reached the semifinals of US Open 2019. 
ADVERTISEMENT
Article continues below this ad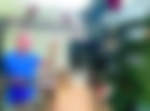 Opening the Aussie Open 2020 as the defending champion Djokovic has a challenging match on Day One. He will take on the German Jan-Lennard Struff. The seven-time Australian Open champion Djokovic shows no sign of injuries and he has perfect form ahead of the first Slam of the year.
Two weeks ago, he led his Team Serbia single-handedly to pull off the ATP Cup 2020 championship in Sydney, and everything seems perfect for his title defense in Melbourne.
ADVERTISEMENT
Article continues below this ad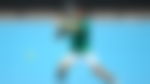 World Number two Novak Djokovic is projected to face Roger Federer in semifinals. Later he might be setting up the final clash for his eighth Aussie Slam against Rafael Nadal.