Novak Djokovic Says "He Doesn't Want to Take Anything Away From Rafael Nadal's Victory" at Australian Open 2022
Published 02/21/2022, 5:26 PM EST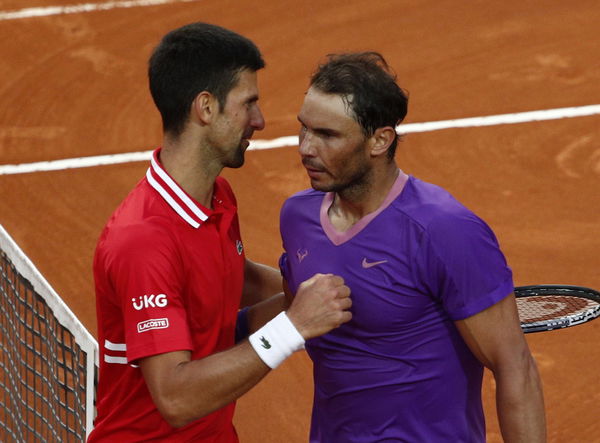 The month of January this year definitely marked one of the historic episodes of tennis as the Spaniard Rafael Nadal lifted up his record-breaking 21st major crown in the finals of Australian Open 2022.
With Nadal's win over 25-year-old tournament favorite Daniil Medvedev, the Spanish warrior surpassed the Grand Slam count of his age-old nemesis Roger Federer and Novak Djokovic who sit on  Number 20.
Serbian legend Djokovic was all equipped to pull off his fourth consecutive Aussie Slam on his favorite court of Rod Laver Arena. But the hapless situation compelled the Serb to fly back to his home country and cost him a loss of his treasured title.
ADVERTISEMENT
Article continues below this ad
Despite his absence at the Happy Slam and witnessing his Grand Slam record getting broken, Novak holds high regard for his good friend Rafa.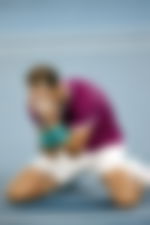 Considering Nadal's injury-ridden 2021 season and undergoing surgery, playing professional tennis itself was a far fetch dream!
By defying all the odds, the raging bull of tennis Rafa amazed the entire tennis community by biting his much-awaited second Australian Open in 5 hours, 24 minutes by playing some relentless tennis in the championship match.
World Number one Djokovic also felt in the same way and poured out his admiration towards his arch-rival Nadal.
"I think it was 4, 5 months ago that he was on the crutches and now he's winning a slam. It's incredible. I got tons of respect for him. I don't want to take anything away from his victory, me not participating in the tournament regardless," Djokovic shared after his first-ever win of the 2022 season at Dubai Tennis Championships.
ADVERTISEMENT
Article continues below this ad
Sunday's battle between Nadal and Medvedev resonated more than 15,000 people in Melbourne Park and millions of tennis fans who were glued to their television sets across the five continents when the clock ticked 1:11 am local time.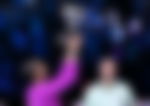 Rafa's 2–6, 6–7(5-7), 6–4, 6–4, 7–5 win over Daniil at Melbourne Major aided him to join the double career Grand Slam club alongside Roy Emerson, Rod Laver, and Novak Djokovic.
ADVERTISEMENT
Article continues below this ad
After a long stay in Australia (in January) followed by three weeks of rest in his home city of Majorca (in February), Rafa Nadal has returned to action in the beach resort town on Mexico's Pacific coast, Acapulco.
World Number five Nadal has been drawn to open against United States' Denis Kudla at Mexican ATP 500. The duo is scheduled to play on Wednesday this week.