Novak Djokovic Says The Criticism Was a 'Witch Hunt' After Adria Tour Fall Out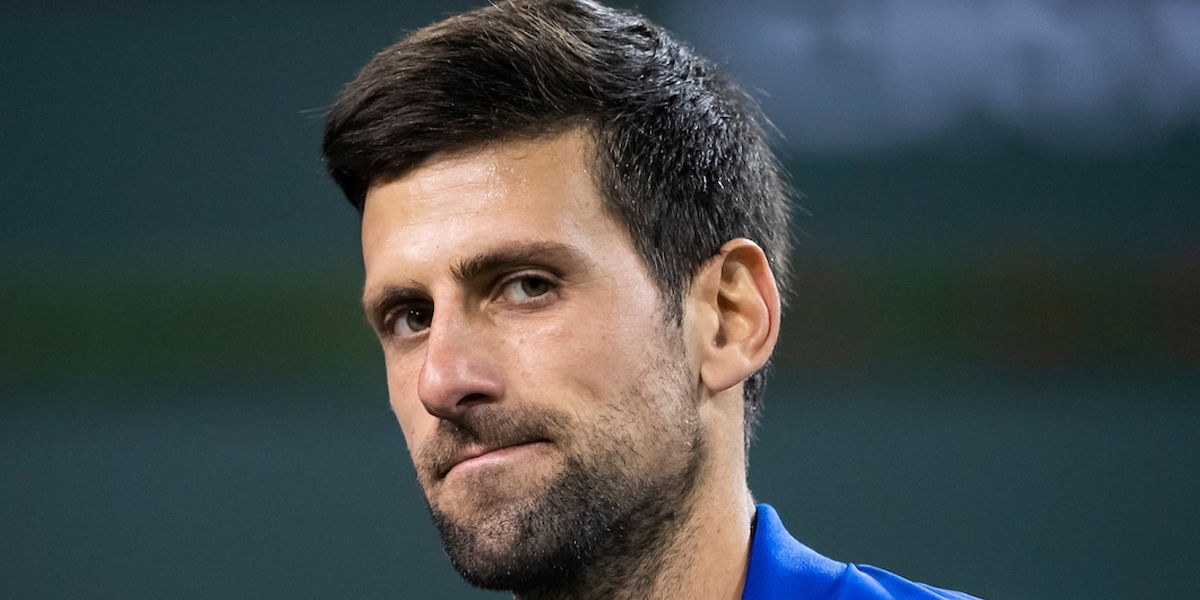 The Adria Tour event organized by Novak Djokovic was ended in a poignant manner with tennis players testing positive for coronavirus. The Serb was also infected by the deadly virus, and fortunately, now he has recovered from it. However, over the past few weeks, World Number one Djokovic has earned enough criticism on the tennis tour.
He termed the entire furore from the tennis world as a 'witch-hunt' and the criticism was 'malicious.'
"I can only see criticism lately and much of it is malicious," Djokovic addressed the Serbian newspaper Sportski Zurnal. "It's obviously more than just criticism, it's like an agenda and a witch-hunt are on. Someone has to take the fall, a big name."
He dwelled upon the fact that his intentions were pure and genuinely wanted to help the Balkan region during these dire times.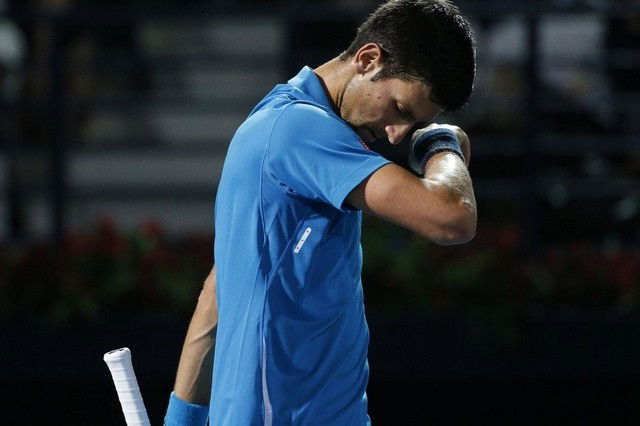 "My intention was pure, I was whole-heartedly committed to organizing a humanitarian event to help players and tennis federations in the [Balkan] region. We complied with all the laws and regulations. But we've learned our lessons and some things could have probably been done in a different way," he said.
Novak Djokovic on US Open 2020
Moving further, Novak Djokovic has still not decided on his trip to New York this year. The conditions in the US are presently unplayable. Also they have strict rules and regulations which do not interest Novak.
Read More – "I Still Don't Know" – Novak Djokovic Casts Doubts Over US Open Participation
This year, the Serb has ruled out the tournaments in Washington D.C., and Cincinnati. However, he had a positive response for tournaments in Madrid and Rome and then followed by the French Open.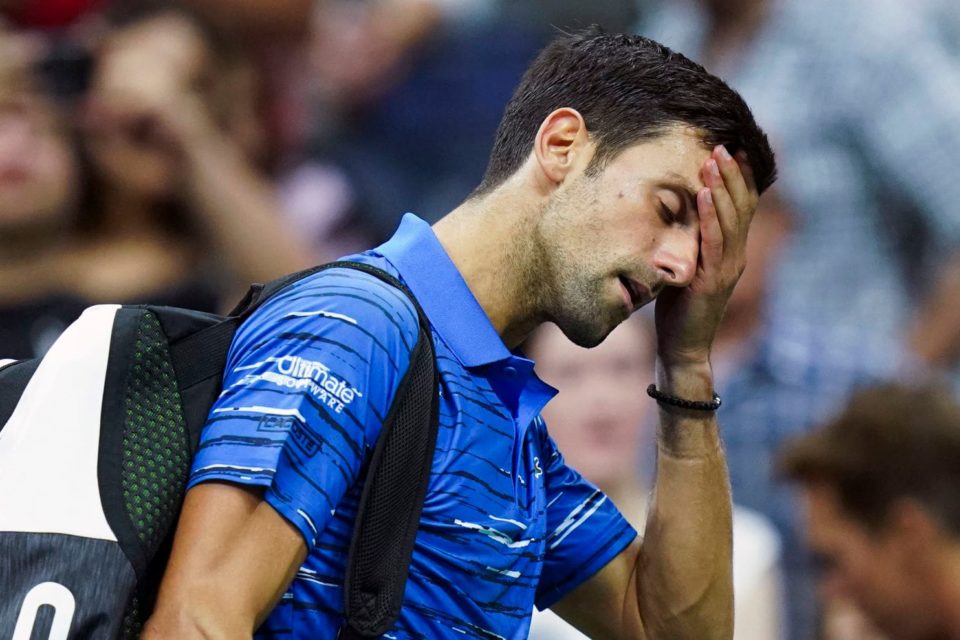 Previously Roger Federer called off his tennis season, and Rafael Nadal enrolled for Madrid Open, so both Roger and Rafa as out from the US Open 2020. And Novak is yet to decide about his appearance.
With Novak Djokovic casting doubts over his US Open decision, the 'Big Three' of men's tennis certainly might not be present at the American Slam this year.