Novak Djokovic's Coach Confesses 'Rafael Nadal Has No Chance' Statement Was 'Too Ambitious'
Published 10/12/2020, 5:12 PM EDT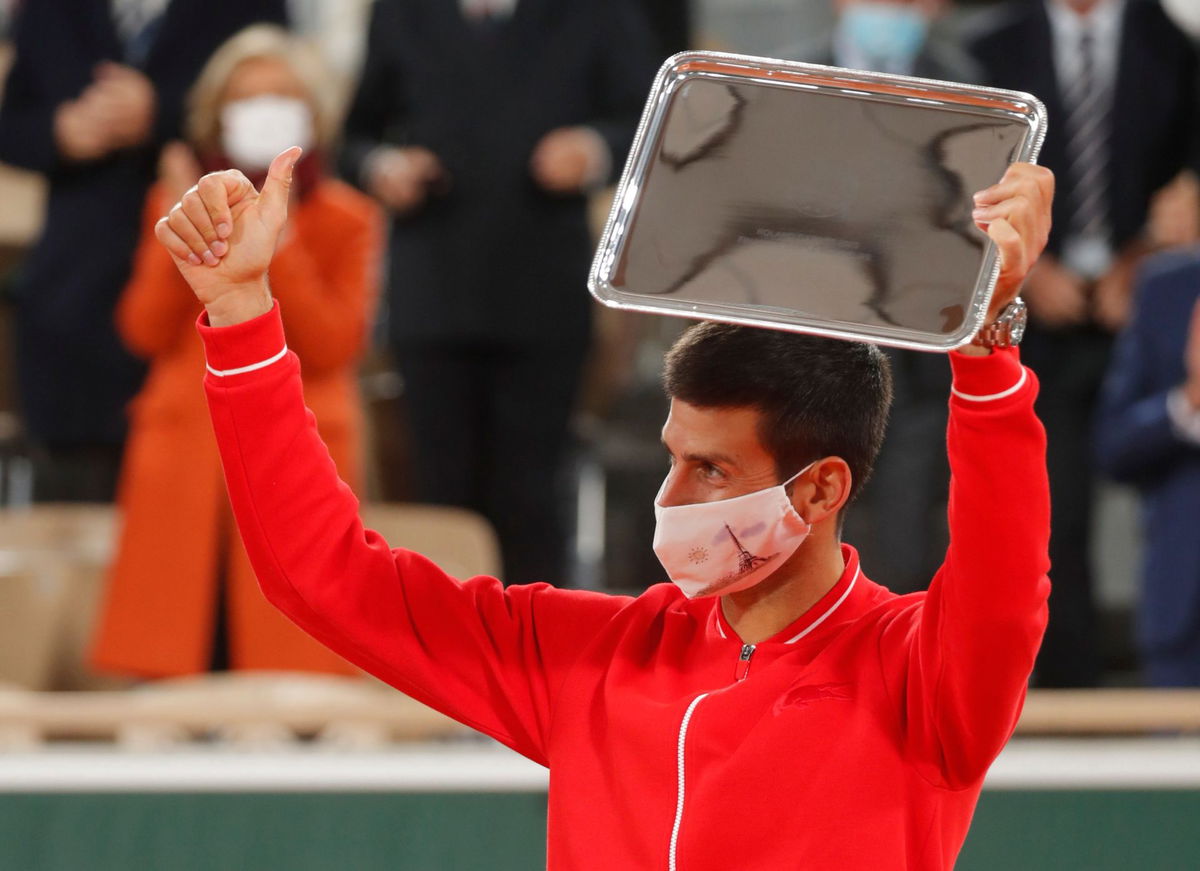 ---
---
When the
French Open 2020
commenced, almost everyone gave their verdict against
Rafael Nadal
. The Spaniard was on twelve Roland Garros title. Since this year's French Open was delayed, Paris experienced adverse weather conditions, unlike in previous years. Paris was cold and damp in contrast to the warm summer afternoons the Roland Garros is expected to see.
Novak Djokovic
was the one everyone expected to clinch the title this year.
ADVERTISEMENT
Article continues below this ad
These changing conditions posed as a threat to Nadal's venture for his 13th title. Djokovic was in spectacular form coming into the French Open. Everyone expected Djokovic to lift the Roland Garros for the second time in his career. However, proving everyone wrong and overcoming every adversity, Nadal defeated Djokovic to claim the French Open.
Djokovic's coach Goran Ivanisevic was probably the one who most believed that Djokovic will be winning the championship. It came down hard upon him to accept Djokovic's loss. Although he admits Nadal played a perfect game to seal the championship.
ADVERTISEMENT
Article continues below this ad
"
I was really sure that Novak would win this Roland Garros, I had been sending messages in that direction to Miljana (Amanović) for some time. I may have said a little too ambitiously that Nadal has no chance, but I really thought Novak was the favorite. Yes, it is Rafa's living room and he can win at Chatrier even when he plays the worst, but I was really convinced that this is the year for Novak to win Roland Garros. However, Novak was not at his level, Rafa played a perfect match and we got such a result. Unfortunately, Djokovic just started playing at 2: 3 in the third set, and then it was too late. Only then did he give notes so that we could see a more uncertain match
",
Goran stated
.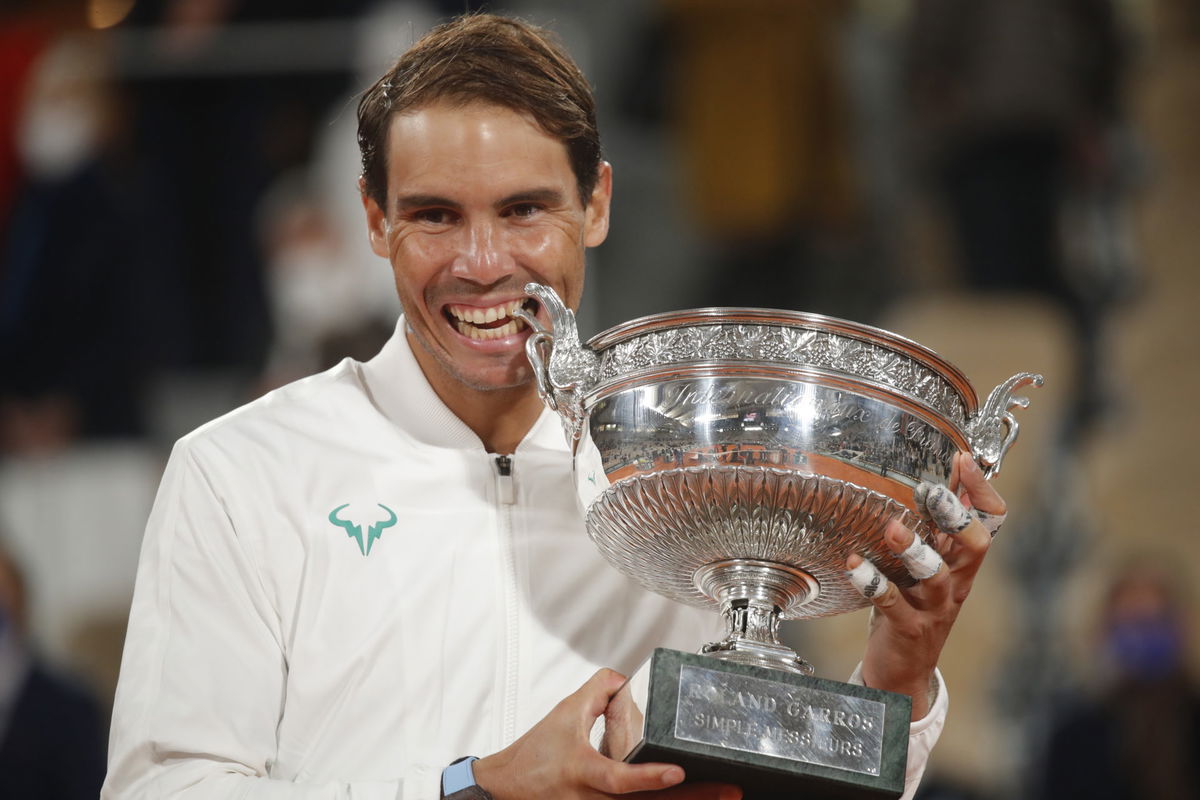 Novak Djokovic stood no chance
The Serbian was one of the favorites to win the French Open 2020. Although to completely write off Nadal from his favorite venue is a grave mistake. It was a golden opportunity for Djokovic to claim his 18th title and reduce the gap.
ADVERTISEMENT
Article continues below this ad
Undermining the opponent is a grave offense, specifically when the opponent has made a name for himself through his feats on the same tournament. Djokovic was looking forward to capitalizing on the weather conditions which favored him over Nadal. Alas, all his efforts failed miserably as Nadal overcame every obstacle to claim the Roland Garros.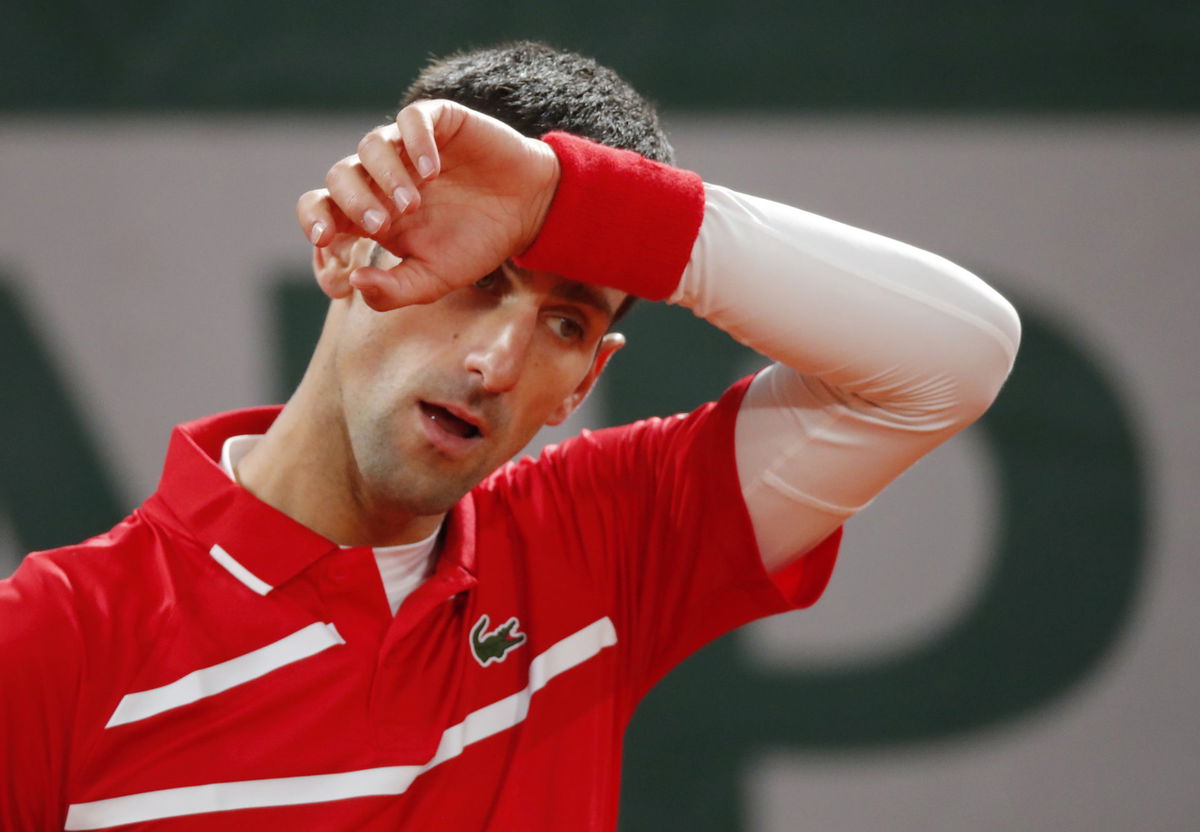 The straight-set victory not only states Nadal's domination but also is a jab into the criticism which found him incapable of winning the championship.
ADVERTISEMENT
Article continues below this ad
More from EssentiallySports on French Open