"Part of My Calendar": Rafael Nadal Accepts Australian Open 2021 Restrictions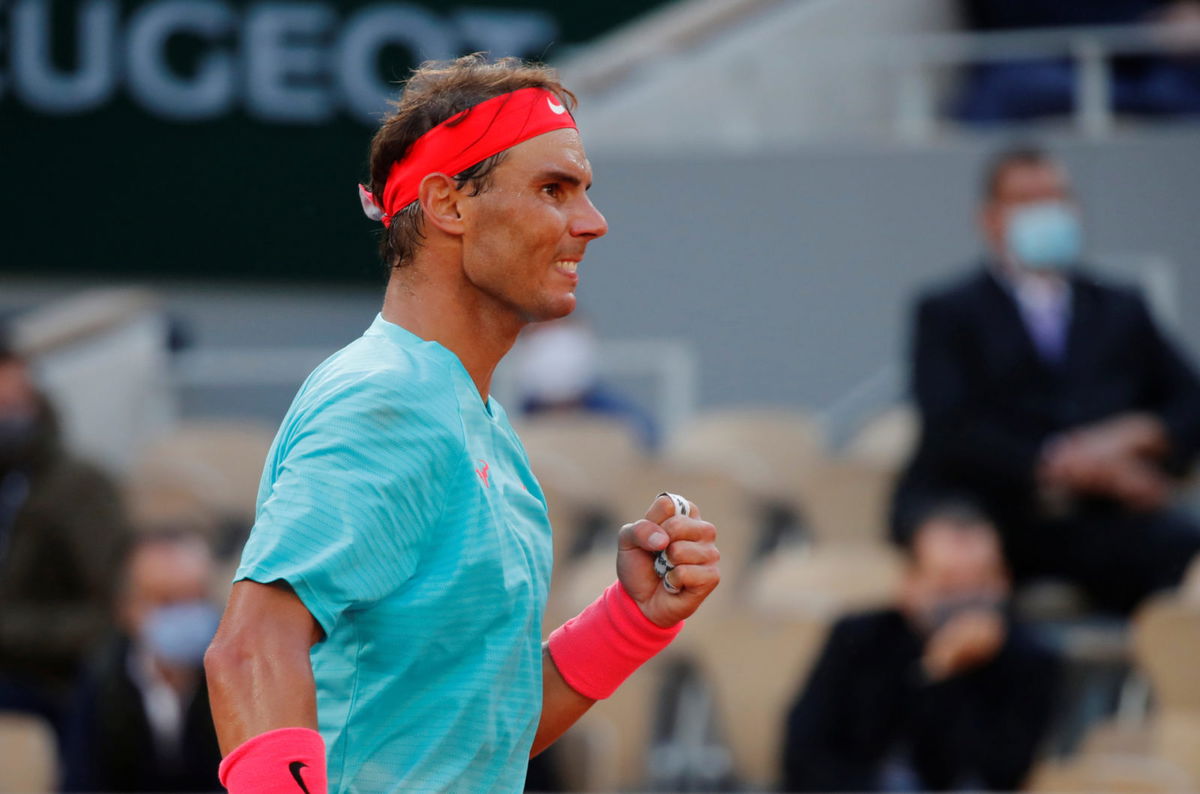 In some good news for tennis fans, World No.2 Rafael Nadal has confirmed his participation at the Australian Open 2021. The Spaniard will surely be aiming to win his 21st Grand Slam title at the tournament. With this, it will be after a year that fans will witness the 'Big Three' in the same tournament as Roger Federer is likely to make his comeback there.
"Of course, they are part of my calendar. If we have to quarantine for 14 days, it only means we have to plan things better," said a cheerful Rafa.
The statement also reveals that Nadal has no problems with the terms and restrictions of the Australian Open 2021. He is happy to go to quarantine for some days before and follow all the measures.
Nadal last won the Australian Open title way back in 2009. If he manages to win it again next year, he will become the first player in the Open Era to win each Grand Slam title at least on two occasions.
Since 2009, the 34-year-old has played the finals of the Australian Open four times but hasn't been able to finish on the winning side even once. At the 2019 Australian Open finals, World No.1 Novak Djokovic had thrashed him in straight sets.
Nadal also announced that he will be playing at the upcoming Rolex Paris Masters 2020 and at the ATP Finals 2020 in London. Interestingly, he has not won either tournament even once in his career and will definitely try to add the missing feathers in his cap this time.
"I want to do well"- Rafael Nadal ahead of playing at Paris Bercy and ATP Finals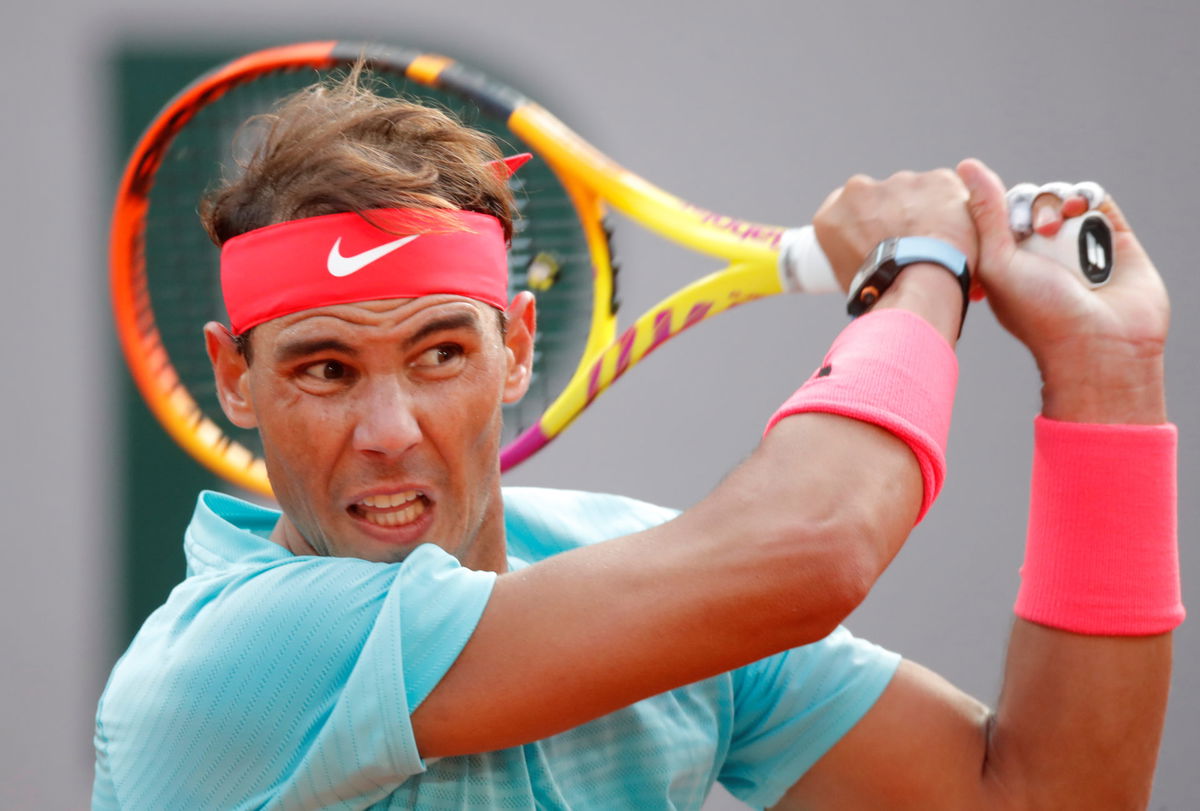 With his current form and the absence of Djoker, the 20-time Grand Slam winner will surely want to win the Paris Masters title this time. He looks confident and ready to face any future challenges.
"I will play here [Paris] and in London. That's my schedule. That (Not having won the titles before) doesn't change anything for me. I want to do well anyway," said Nadal.
Nadal also gave an update on his fitness. Although he had some issues lately, he has confirmed that he is completely fit and fine.
"If I would think like that I wouldn't be here. Of course, I hope that nothing like this will happen again. I am here to try my best," concluded the World No.2.
This is surely a golden chance for Nadal to win both the titles. Fans even believe that besides winning these two titles, the Spaniard would also go one step ahead of Federer at the upcoming Australian Open 2021.
Also Read: Rafael Nadal confident of Roger Federer making a convincing comeback at the Australian Open 2021