Pat Cash Reveals The Best Amongst Roger Federer, Rafael Nadal and Novak Djokovic
Published 06/02/2020, 4:56 PM EDT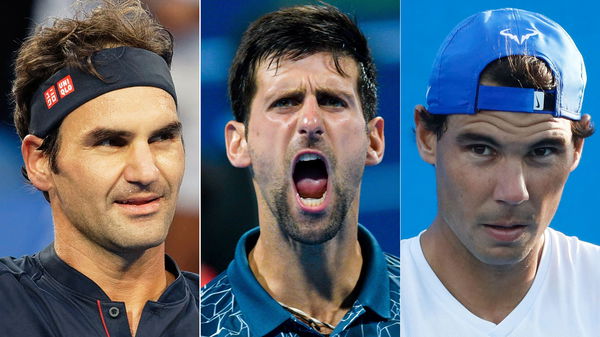 The GOAT debate is discussed time and again in tennis, be it subjectively or objectively is difficult to decide the best player amongst the three Goliaths Roger Federer, Novak Djokovic, and Rafael Nadal. However, tennis experts do have some personal choices and land up choosing the GOAT tennis professional in the 'strong era of sports.'
1987 Wimbledon champion Pat Cash revealed his personal favorite and stated, "Djokovic is the best player. It's clear. He's playing the best guys in the world on their favorite surfaces and beats them. Djokovic is closing in them all (Federer and Nadal)," Pat Cash told UBI Tennis in an exclusive interview.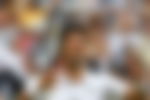 ADVERTISEMENT
Article continues below this ad
He subjectively bolstered his opinion with the head-to-head statistics amongst the three of them. As Djokovic holds an upper hand in winning matches against both Federer and Nadal, he's arguably the best tennis player in the world.
The insane dominance of Roger Federer, Rafael Nadal, and Novak Djokovic
Cash reflected on the inhuman level of competitive present amongst the three players for the past 15 years. "Federer, Nadal and Djokovic, they are freaks, they are not normal people. They are not normal human beings, nobody can do what they can do. They are superhumans in some forms," Pat said.
ADVERTISEMENT
Article continues below this ad
Federer has been best in the all eras of tennis. The Swiss maestro has played almost against five-generations of tennis and he continues to be the best.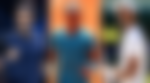 The Spanish warrior, Nadal's ferocious topspin forehands brought the Swiss magician on the ground. As Federer began losing to some matches because of Rafa, while he was on the track of utter dominance. Then, in 2008, Djokovic snapped Federer's 10-straight Grand Slam final-reaching streak at Australian Open semifinals and consequently gatecrashed into the 'FEDAL' rivalry.
ADVERTISEMENT
Article continues below this ad
Pat Cash believes that, except for the clay-court records of Nadal, Djokovic has the ability and talent to surpasses all the other records in the men's game of tennis.