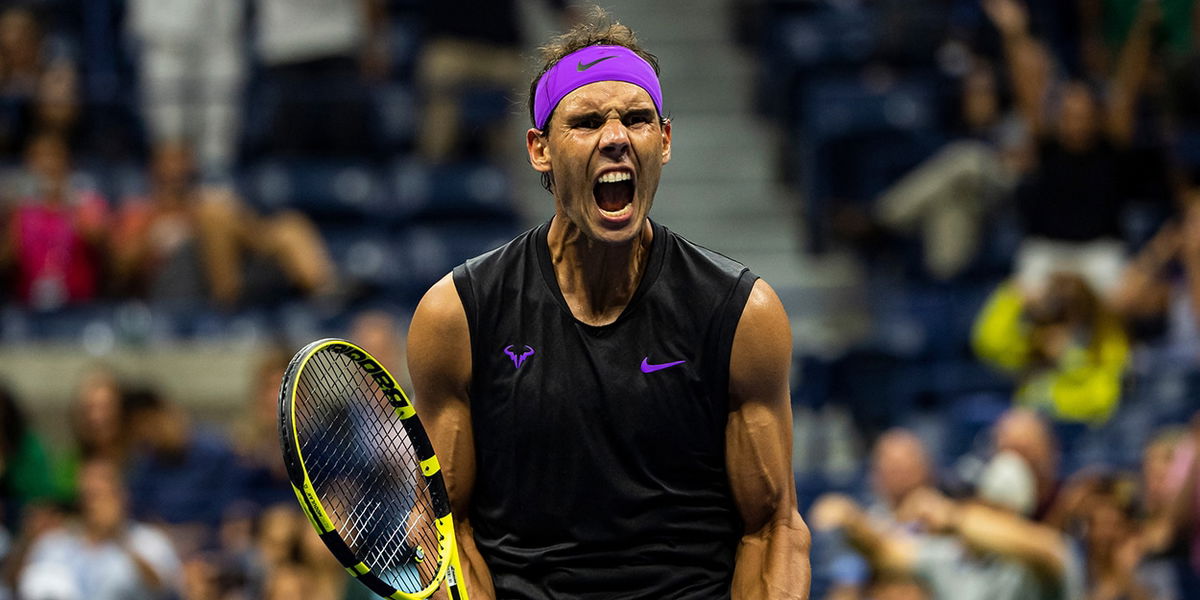 Reigning US Open champion Rafael Nadal had decided to feature at Mutua Madrid Open 2020, but amid the pandemic vibes, the tournament has been called off in Spain. After its cancellation World Number two Nadal has decided to remain in US Open 2020's draw, and at present, he doesn't have any notion to withdraw from the tournament.
Reigning US Open champ Rafael Nadal has decided to stay on the US Open entry list. If he withdraws, decision will come closer to the tournament

— Christopher Clarey (@christophclarey) August 3, 2020
(The information has been tweeted by The New York Times tennis correspondent, Christopher Clarey)
Spanish health ministers recommended Madrid Open organizers to reconsider their situation of hosting the tournament amidst the pandemic. After reassessing the conditions, they decided to call off this year's edition.
Read More – US Open to Host More Europeans Players as Mutua Madrid Open 2020 Wipes Out
Rafael Nadal in US and French Open
Initially, the event was scheduled just one day after the conclusion of the US Open, hence Rafa had decided to play on his home turf and warm up on the clay before going to the French Open. But after its cancelation, the Spaniard ace seems to take a flight to the USA.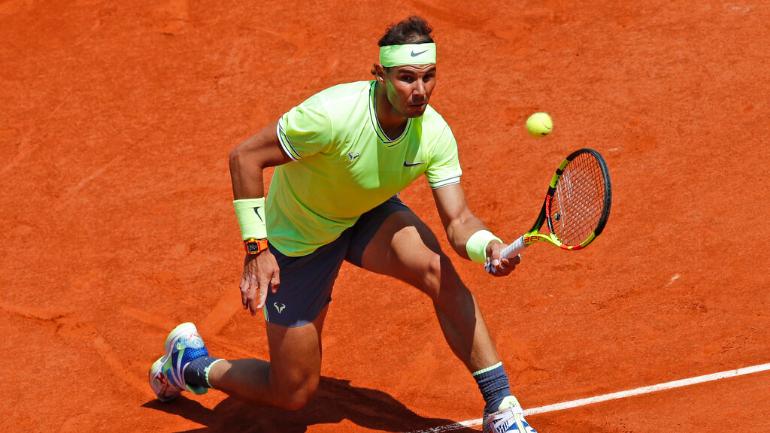 Also, World Number tennis player Novak Djokovic will be flying to New York, for Cincinnati and US Open. He has been practicing on the hard-courts and also demanded the shipment of US Open balls.
French tennis player Richard Gasquet is also considering flying to the US. "I'm not afraid of being in New York in a hotel bubble. It's not pleasant, but for whom is it nice to live at the moment? There are unemployed people everywhere, I am not going to cry. There are things harder than being a tennis player," Gasquet told L'Equipe.
2018 USO quarterfinalist John Millman also plans to feature at the tournament, as the present unemployment for almost five months now, is causing him an issue. However, his compatriots, Nick Kyrgios and Ashleigh Barty have withdrawn from the tournament.
Read More – "I Need to Start Earning a Living Again" – John Millman Contradicts Barty and Kyrgios' US Open 2020 Decision
Sources – Christopher Clarey, L'Equipe