Rafael Nadal Surprisingly Leads Novak Djokovic as the Best Returner of 2020
Published 12/02/2020, 9:00 AM EST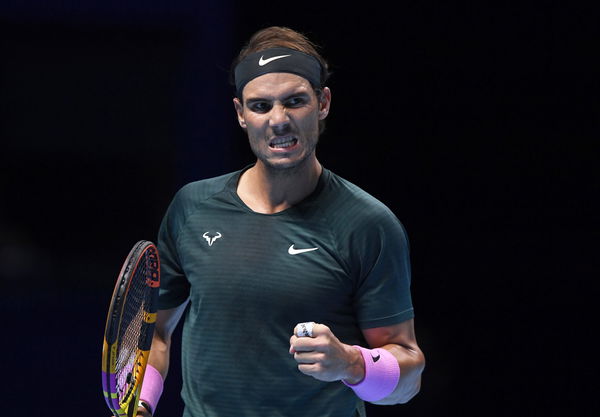 ---
---
In the sport of tennis, there are many important types of shots and one of these shots is the return of serve. If a player excels at this, they can gain the upper hand in a match by breaking their opponents' serve. Clearly, the return of serve is important, and it raises a huge question: who has the best one? Well, in 2020, this honor lies with Rafael Nadal.
ADVERTISEMENT
Article continues below this ad
Rafael Nadal was the best returner in 2020
ADVERTISEMENT
Article continues below this ad
In an analysis by the ATP, all players were ranked based on how good their return of serve was in 2020. Rafa topped the list with an incredible score of 174 points which is absolutely amazing. He topped the best returner list in 2019 also, which makes this even more incredible.
In second place was Novak Djokovic who was given 166.6 points, and in 3rd place was Diego Schwartzman with 166.4 points. This should come as no surprise, as both men had an incredible 2020. In particular, their return was incredibly effective, and it helped them win many matches.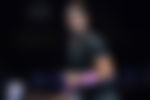 The 2021 tennis season
ADVERTISEMENT
Article continues below this ad
Rafa, Novak, and Diego had an amazing 2020 as they finished as the World No. 1, No. 2, and No. 9 respectively. In addition to that, they also did incredibly well at the Grand Slam events. Clearly, they were in amazing form and now; they are looking to carry that into 2021. The first big event that will be played is the Australian Open.
Due to the coronavirus pandemic, there were many uncertainties regarding the scheduling of the event. However, it has now been confirmed that it will start on February 8. With this date in mind, Nadal, Djokovic, and Schwartzman will be preparing hard and will want to be at their best.
ADVERTISEMENT
Article continues below this ad