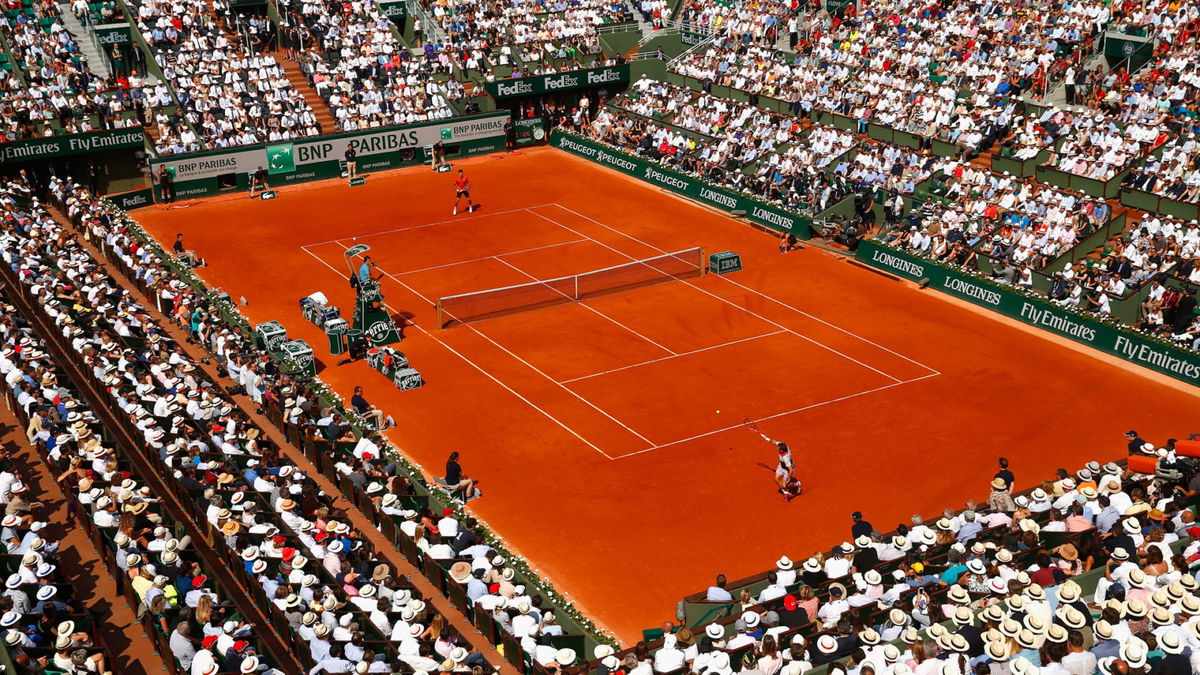 Lower-ranked tennis professionals are struggling to make ends meet due to the unexpected halt in the tennis Tour, owing to the coronavirus pandemic. In other words, players, male and female, are experiencing temporary unemployment. In the midst of this adversity, reigning French Open doubles champion, Kevin Krawietz is working in a local supermarket as an act of serving his nation. 
Doubles World Number 13 Krawietz lives in Munich, Germany. He is presently working at a local supermarket in his neighborhood and earns 450 Euros weekly. By doing so, he is helping his country during these times, which are often compared to the dark times during World War II. Moreover, the job also pays off his bills while his usual source of livelihood through the ATP is dried up. 
One of his friends told him about the scarcity of staff in Munich's supermarket. And at that instant, former World No.7 Krawietz decided to serve his city and its people.
"
I had been planning to look into a normal job" – French Open champion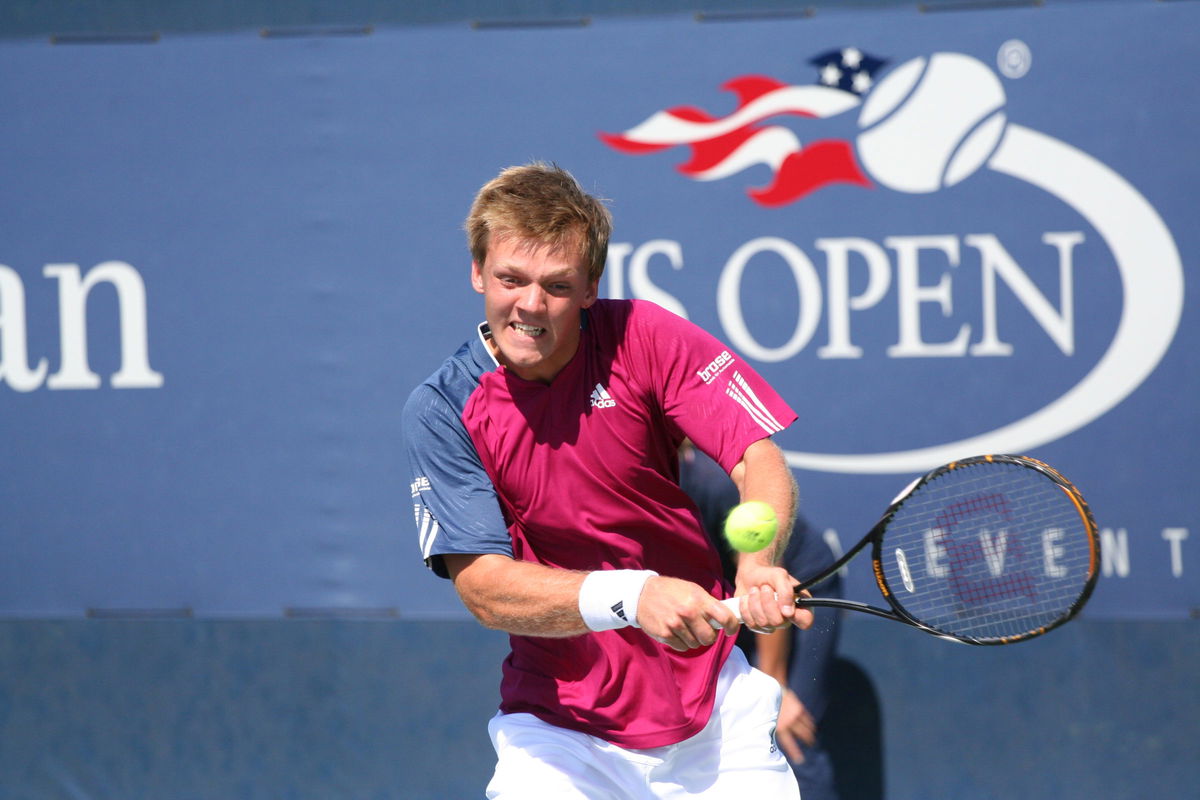 "In general, I had been planning to look into a normal job for a long time. With Corona, I now have the opportunity to do this," 28-year-old Krawietz said Der Spiegel.
"Some of the colleagues here get up at five in the morning. And they are in the store from half-past five to fill the shelves. In my life, on the other hand, I had the luxury of being able to turn my hobby into a job."
His job in the store extends to most of the departments. Disinfecting the shelves and trolleys, arrangements, and also working as a security guard.
"I replenish shelves and I make sure that the sausages and cheese are in sight," Krawietz said. "I sort the empty boxes. I've also done security at the entrance, spraying the shopping trolleys with disinfectant."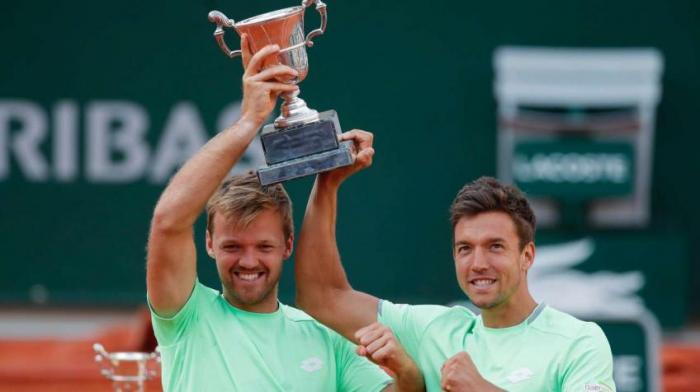 Once the Tour resumes, he'll be back on the professional courts, swinging his racquet. Krawietz has also resumed training three to four times a week, along with his supermarket job, ever since Germany lifted the nationwide lockdown partially.
The German tennis player has won three ATP doubles titles in his career. He claimed the 2019 French Open title working in tandem with Andreas Mies. The duo also reached the semifinals of US Open 2019 and pulled off title victories in New York, USA, and Antwerp, Belgium.