Richard Gasquet Reveals Why Roger Federer, Nadal and Djokovic Are The Best
Published 06/18/2020, 5:25 PM EDT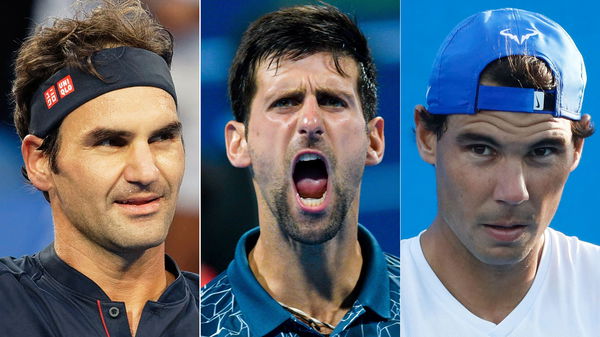 The three phenomenal men of tennis Roger Federer, Novak Djokovic, and Rafael Nadal have etched their names as ambassadors of the sport. For the years to come there won't be any other trio with such a consistent harmony and rotating all the Major titles amongst themselves.
ADVERTISEMENT
Article continues below this ad
Frenchman Richard Gasquet recently explained the reasons behind them being the best. First of all, their mental strength plays an important role in doing wonders on the professional circuit. And the three men are peerlessly mentally stronger than their other colleagues. 
"There are mental aspects to become the best. When you see Nadal, Federer, and Djokovic playing, they are the best players in the history of tennis and they have no flaws. So however you put the mind you want, they play tennis better than the others," he told Dip Talk at Eurosport.
ADVERTISEMENT
Article continues below this ad
"Djokovic's return is better than ours, Federer's forehand is extraordinary … It is always reductive to hear these things on the mind."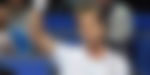 Roger Federer

, 

Novak Djokovic

, and 

Rafael Nadal's

Dominiance 
Gasquet explains that the Big Three outplay the rest of the tour with their small improvements in the regular techniques of tennis. Those small extra steps add value to their game from a different dimension. And that makes them impeccable from all angles. 
Also, the trio is specialized on the preferred surfaces. Novak on hard, Roger on the grass, and the ultimate 'king of clay' Rafa is unrivaled on the mud.  
ADVERTISEMENT
Article continues below this ad
"It is good to remember that everyone can progress on this but the main quality of a tennis player is his technique. There on the level of the catch of ball, technique, the return, the service, the surface. Even on a bathroom rug, Djokovic, Federer, and Nadal would win," he added.
"You can put what you want, the best will remain the best. They are the strongest from very far away and even perhaps the three best players of the history."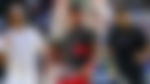 ADVERTISEMENT
Article continues below this ad
Over the past 17 years, the trinity of tennis has won 56 Grand Slam titles. Also, in the near future, their winning streak doesn't seem to come to a halt. They have stopped three to four generations of tennis from winning Major titles. And right now they are on course of denying the fifth generation at Grand Slam stages.