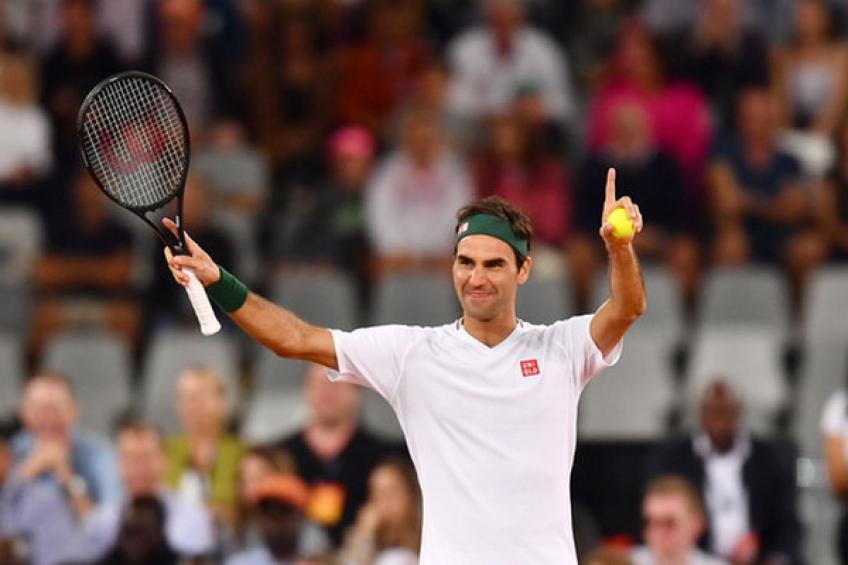 The Swiss legend Roger Federer had gala time Cape Town, South Africa after a successful exhibition match against his greatest adversary, Rafael Nadal. After hosting the triumphant event, it seems that Federer is still not done with the South African nation. His duties as a tourist are yet to be completed.
While he was touring in the first week of February, Roger was surrounded by the Table Mountain (a prominent landmark in Cape Town). But surprisingly, he has never been to the mountains.
"By the way, I have never been on the Table Mountain,  but this is a must, so I keep this as a reason to return here soon," Federer told Schweizer Illustrierte (Swiss media).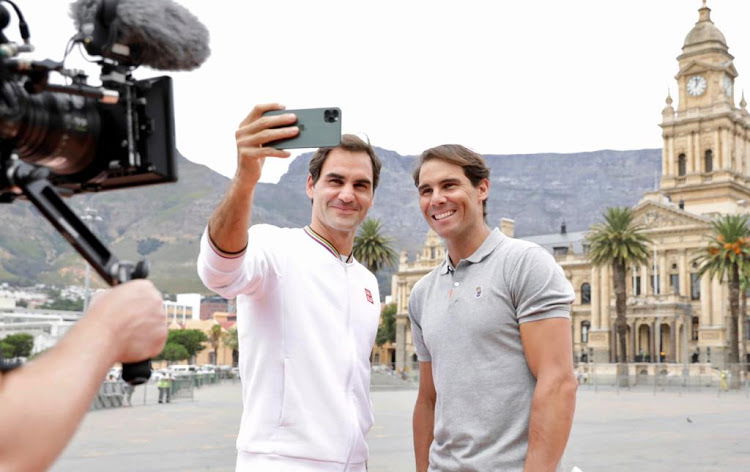 Federer is close to the country of South Africa as his roots trace out to that nation, as his mother, Lynette Federer hails from that region.
"Looking back on last week is still surreal" – Roger Federer
The 'Fedal' shown in Cape Town on February 7, witnessed a record-breaking audience of 51,954 people. Also, the match raised US $ 3.5 million for the Roger Federer Foundation. It was the highest amount ever raised in the 'Match for Africa' series. Since it was started in the year 2010.
"What an unforgettable night: we raised 3.5 million USD for the vulnerable children in the region. Achieved a world record with more than 51,000 spectators at a tennis match and had so much fun. Thanks to the three inspiring philanthropists Rafa, Bill and Trevor for having shared this emotional moment," Federer shared on Instagram.
Read More – WOW! Roger Federer and Rafael Nadal Create World Record in South Africa
The Basel native wanted the tickets to accessible for the spectators. And consequently, 10,000 tickets were available for nearly US $11.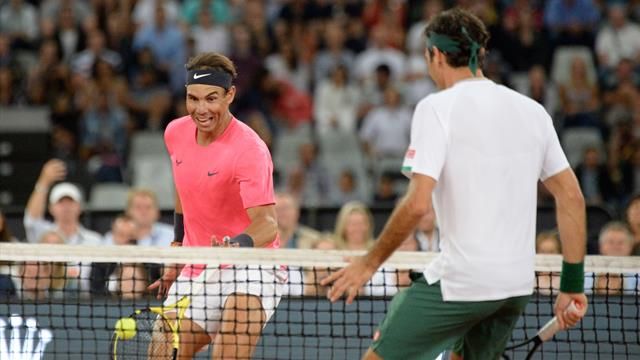 "Thanks to the hundreds of people who organized this Match in Africa and created a high-class event. But most of all, thank you, South Africa. Thank you Cape Town for your overwhelming support and for making a difference for those in need," he added.
"Looking back on last week is still surreal," Federer reflected on the festive Friday and a few productive days in Cape Town via social media. Also, off the court, Federer and Nadal also toured around the city of Cape Town and interacted with local children.
Up next on the ATP Tour, towards the end of February, World Number three Roger Federer is scheduled to defend his title in Dubai.