"Roger Federer is Not Even The Second Greatest Player" – Former Wimbledon Champion Pat Cash
The major part of the tennis world chants Roger Federer is the GOAT, as the Swiss legend owns the biggest fanbase in the sport. The tennis stadiums are brimmed all because of Federer magic, but tennis experts feel, the ambassador of the sport is not the best player. 
Recently, 1987 Wimbledon champion Pat Cash explained Federer being behind his arch-rivals  Novak Djokovic and Rafael Nadal. Firstly, considering the head-to-head statistics against the Serbian and Spanish warriors, the Swiss is one the back foot in this domain. 
Roger has won 40 percent of his battles against Rafa and against Novak he has wrapped up 23 matches out of the 50 times they have locked horns. Hence, objectively having an inferior head-to-head, puts Federer on the losing edge in GOAT debate.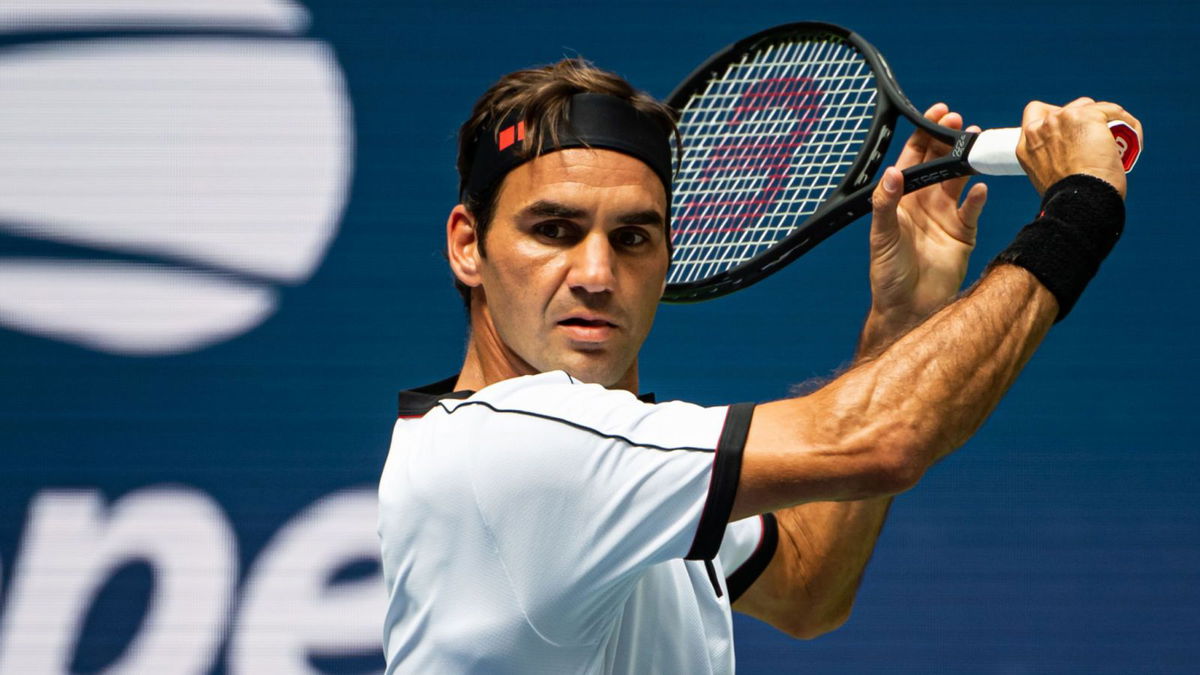 "Everybody says Federer is the greatest player of all time, but, he's not even the second greatest player of all time. That's hard to believe. Like, if you are the best of all time, you should at least have a head-to-head record against your number one rival or number two rival. Surely, that would be the very first factor, I would say," Pat Cash told UBI Tennis.
"Roger Federer has
  been old school" – Pat Cash 
Further, he alluded that the balletic style of tennis and the effortlessness he brings into the game is simply peerless. But, yet again, he highlights Federer is not comfortable with certain surfaces, like slow indoors and his tennis is more of an 'old-school' form of play.
"Now, as a shotmaker I would say, he's the greatest player I have even seen. In shotmaking and movement and everything else. But in court surface and in many ways, he has been little old school," he added.
World Number four Federer does hold a remarkable record on the men's tennis tour, but certainly, he believes Djokovic will break them all.
Also Read – Pat Cash Reveals The Best Amongst Roger Federer, Rafael Nadal, and Novak Djokovic
"He has developed a more attacking game. And slow surfaces and heavy balls really don't suit him. It's phenomenal for that record he has but, Djokovic has the best record of them all and is closing in."
When Roger Federer began winning Grand Slams and he was on the path of utter dominance, at that time, Djokovic was maturing on the professional tennis tour.
The Swiss conquered his first 12 Grand Slam titles even before Djokovic won his first Slam in Melbourne.  Some tennis pundits say, Federer's dominance period and before the advent of Djokovic was 'weak era for tennis'.