The Swiss legend Roger Federer has a close connection with the nation of South Africa. His roots trace out to the South African nation as his mother Lynette Federer hails from that beautiful region.
The Roger Federer Foundation is majorly spread in the continent of Africa, which supports the education of underprivileged children. Recently, he reveals the influences to base the rock bottom of his foundation in Africa. 
"It makes sense that we have focused the foundation on Africa because it is South African. As I moved from the juniors circuit to the ATP," he said.
"I was fortunate enough to be surrounded by the right people, who showed me the way. Marc Rosset, coach Peter Lundgren and Peter Carter, who looked after me like a little brother. But of course also my parents. Commitment to Africa became a matter," Federer told L'Illustré.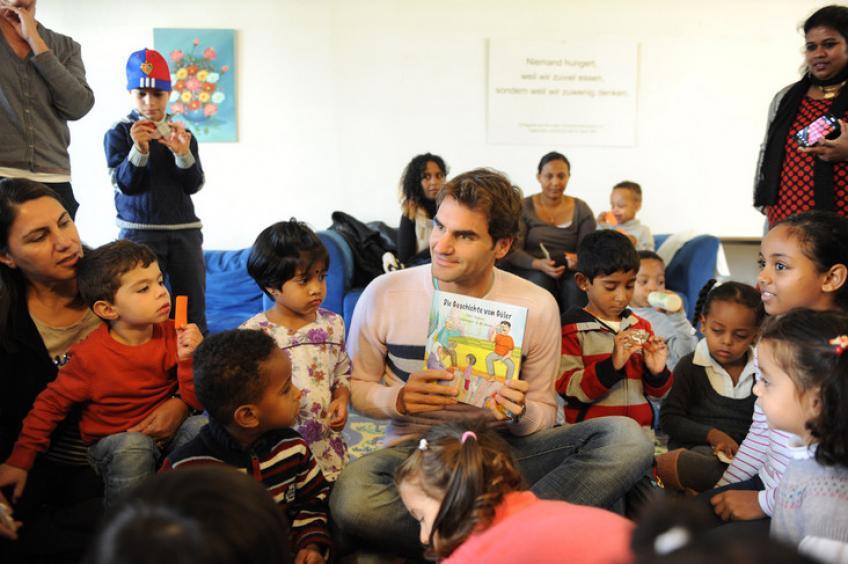 The Roger Federer Foundation in Switzerland
The foundation is put up in the African countries namely Botswana, Zambia, Namibia, Malawi, Zimbabwe, and South Africa. Also, his foundation is based in his home country of Switzerland. And the organization is also pretty active in the European continent.
"Yes, I care about that too," Roger Federer on the Swiss foundation. "A lot of people believe that everyone is fine here. We must not forget the children from underprivileged backgrounds."
Read More – All You Need To Know About The Roger Federer Foundation
"In Africa, the idea of focusing on the southern region is also linked to a question of cost. Like all the countries the foundation here, the organization does not waste money unnecessarily on administrative costs. And here in the south of the continent, we have found that here is a real need for support in education," he added.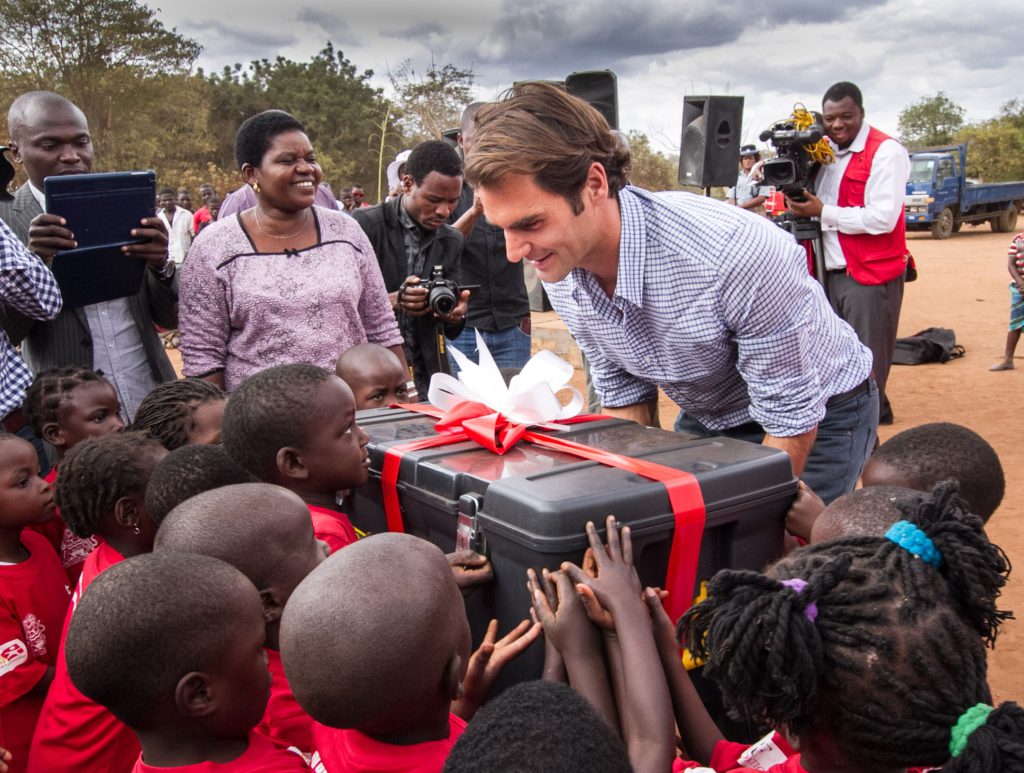 On the men's tennis track, World Number three Roger Federer has been ruled out from five ATP tournaments pertaining to his right knee surgery last week in Switzerland.
Consequently, Federer will fall out of the top five ATP rankings as he'll be failing to defend the tournament points from last year. He will be back in action during the grass-court tour in June. Federer will resume his ATP ventures at Halle Open 2020 followed by Wimbledon in London, UK.