Stefanos Tsitsipas Prioritizing Other Tournaments Over 'ATP Finals' Defense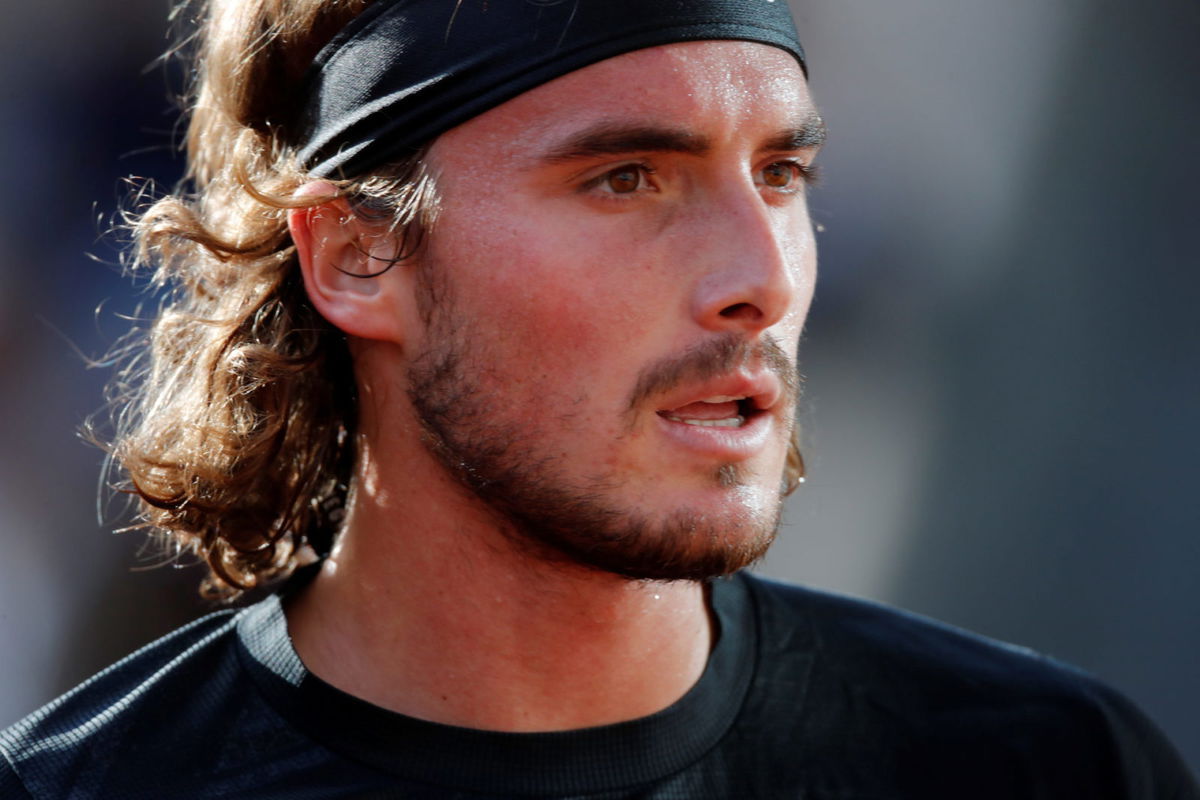 So far, Stefanos Tsitsipas has been enjoying a good season in 2020. The Greek tennis star is on a steady rise and is currently ranked World No. 5, his best-ever position to date. There are a lot of expectations on Tsitsipas as the season nears the ATP Finals. But the 22-year-old hasn't yet begun thinking about defending his title in London. He is primarily concentrating on tournaments in Vienna and Paris. 
There are a few more events like the Rolex Paris Masters and the Vienna Open 2020 before the ATP Finals. The tournament is tentatively scheduled for November 15, and Tsitsipas is the defending champion as he won the last year's finals by beating Dominic Thiem in three sets. 
"Right now, I'm not thinking about the ATP Finals,"  Tsitsipas said. "I'm focusing [on] this week & then next week in Bercy. I feel like these are tournaments that I can do better [at] this year & have a better version of Stefanos on the court, so I'm glad that I'm here."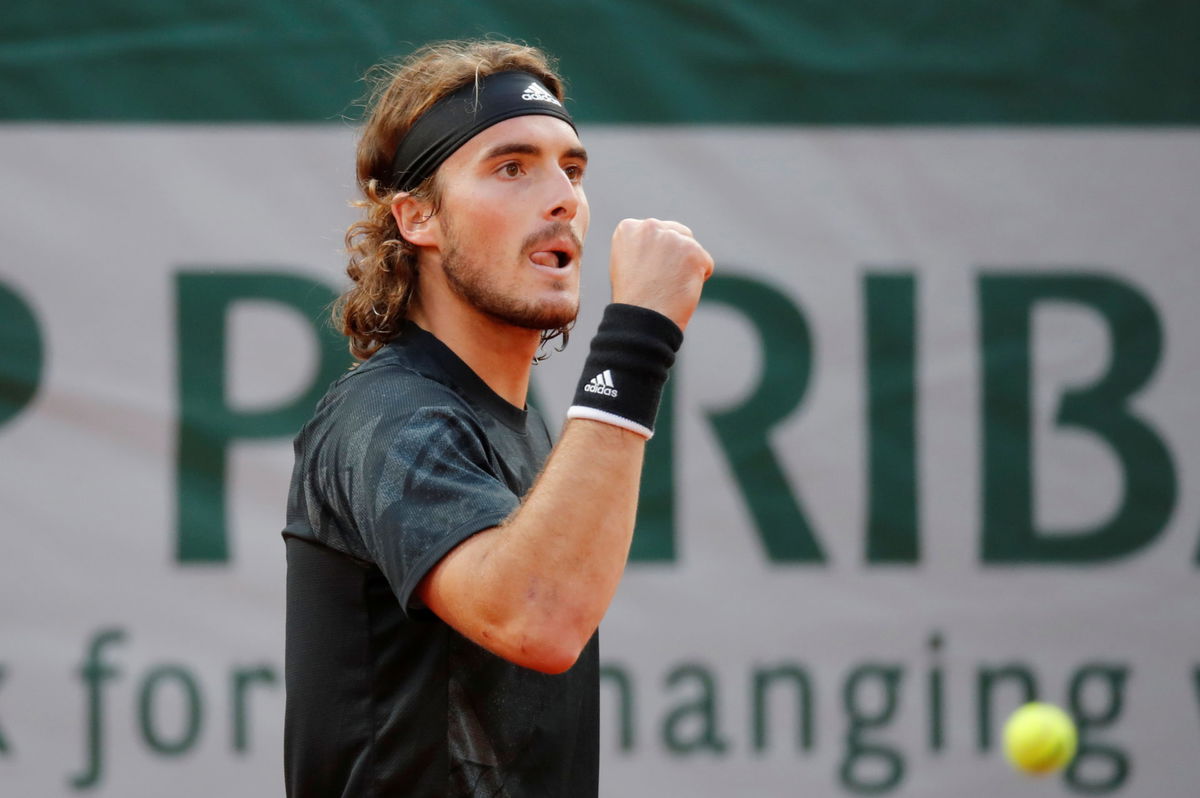 A lot of tournaments have pulled out of contention this year due to the severity of the pandemic. Players are grateful to have returned to the ATP tour amid scary conditions. The calendar is moving ahead with the remaining events as the final Grand Slam of the year is done and dusted. 
How did Stefanos Tsitsipas cope during the break? 
The pandemic forced the entire world into lockdown for a few months. The summer of 2020 proved to be a dreadful one, with the coronavirus threatening to harm great swathes of the population. It did feel like a few strange months, considering the unprecedented turn of events. 
The athletes were treated to an extended break as a lot of events were postponed or canceled due to COVID-19. They must have welcomed this gladly, as their lives are always filled with hectic schedules throughout the year. 
Tsitsipas enjoyed the break in his own fashion and spent it with "lots of ice cream, lots of meditation and lots of practice as well." The Greek is yet to win an ATP title since tennis activities resumed.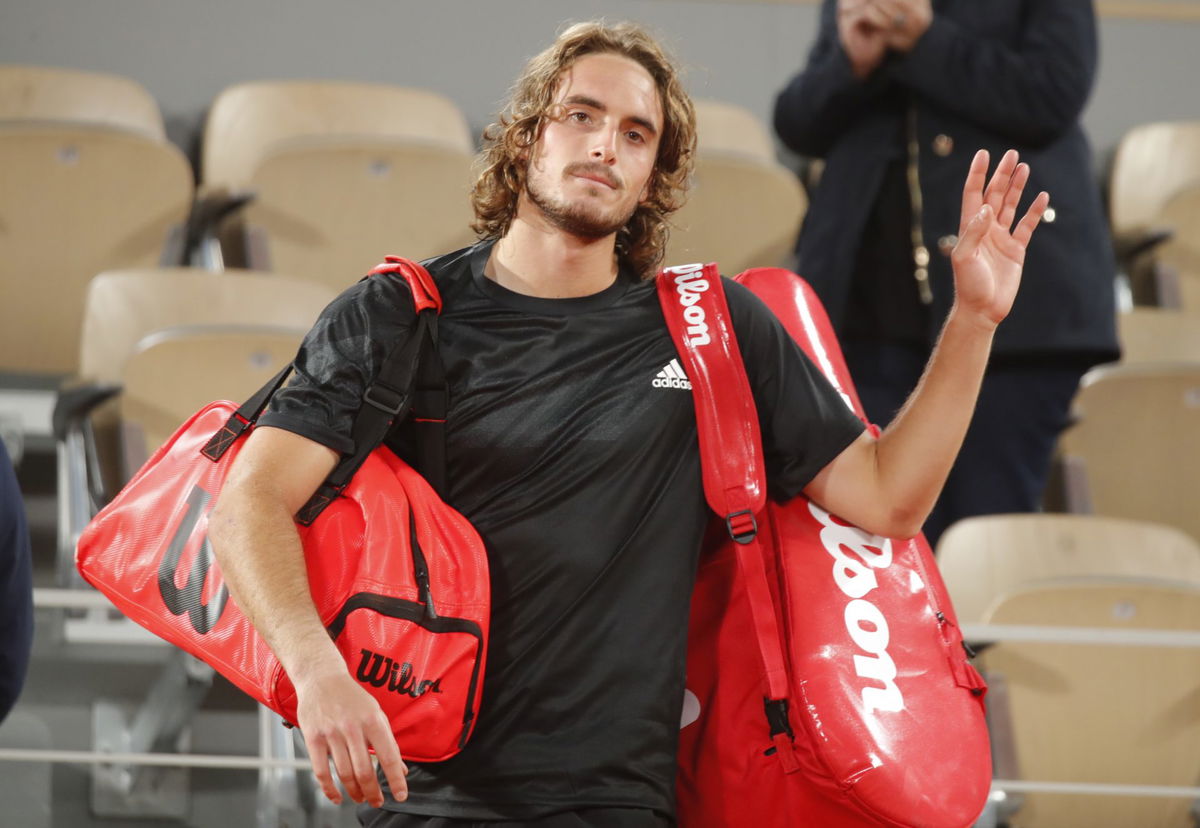 Tsitsipas has claimed one title this year, which came at the Open 13 Provence in Marseille this year. However, the 22-year-old is hungry for one more and hopes to deliver some good tennis before wrapping up the season. 
"I would like a title, [and] to play good tennis. I'm happy when I see myself play good tennis," Tsitsipas said when asked about his goals for the remainder of the season. 
Stefanos Tsitsipas is currently competing in the Vienna Open 2020 where he is yet to play a match. He will take on German Jan-Lennard Struff in the first round and should mostly breeze past him to boost his chances of winning the tournament.