Tennis Legend Disregards Novak Djokovic as the Third Wheel to Rafael Nadal and Roger Federer
Published 01/17/2021, 11:24 PM EST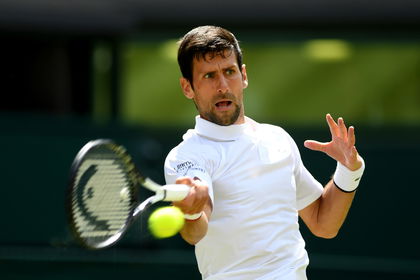 ---
---
Serbian star Novak Djokovic is one of the most successful players of all time. He has won 17 Grand Slams, 36 Masters titles, and has held the World No. 1 ranking for over 300 weeks.
ADVERTISEMENT
Article continues below this ad
He has been able to match his rivals Rafael Nadal and Roger Federer when it comes to achievements. Despite this, former tennis player Todd Martin feels that the Serbian doesn't receive the same admiration. He said:
"One of the beauties of life is that life is not fair. Novak is the third wheel from a public adoration standpoint. But his achievements have proved that he is no third wheel from a capability standpoint. Having worked with him, when he is focused he has that 'I'm going through a brick wall' mentality. Now he is not always as focused, but when he is and we have seen this for long stretches, he doesn't have to play great. He is that much of a fighter and thrives on it."
ADVERTISEMENT
Article continues below this ad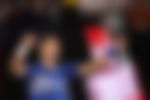 Novak Djokovic at the 2021 Australian Open
Every tennis fan knows how mentally strong Djokovic is, as they have witnessed this on numerous occasions. One of those occasions was in the final of the 2020 Australian Open. The Serb was down 2 sets to 1, but somehow, he pulled off an incredible comeback to seal his 8th title there.
ADVERTISEMENT
Article continues below this ad
Now, the World No. 1 is seeking another title at his beloved Grand Slam. It won't come easy for him as some of the younger players are starting to challenge him. We saw this at last year's ATP Finals where he was beaten by Daniil Medvedev and Dominic Thiem.
The Serb understands the challenge that these players pose. This is why he will be training a lot harder to face them and hopefully, get his hands on an amazing 18th Grand Slam title.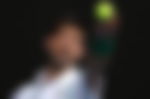 ADVERTISEMENT
Article continues below this ad