"That Might Be Tricky For Him" – John McEnroe on Rafael Nadal Playing Both French and US Open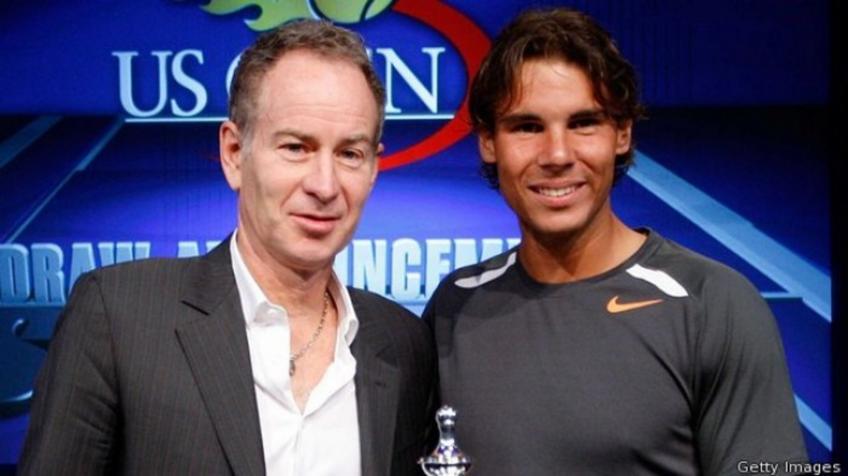 A few days ago the tennis tour announced the resumption of the season in mid-August. Simultaneously, they revealed the exhausting tennis calendar which doesn't allow players to breathe. The US Open and French Open are just two weeks apart and players will have to make a quick transition from hard to clay. Toni Nadal shared his nephew Rafael Nadal might choose to defend either one of his crowns in 2020.
John McEnroe on Rafael Nadal
And, 11-time Grand Slam champion John McEnroe believes Nadal will prefer to play only Roland Garros. The Spaniard might not consider traveling to New York this year. He might invest all his time and energy to prepare for his title defense at French Major. 
"Rafa is the one you would think that might be a bit tricky for him to go from hard to clay. That's not something he likes to do or has done very often," McEnroe told BBC.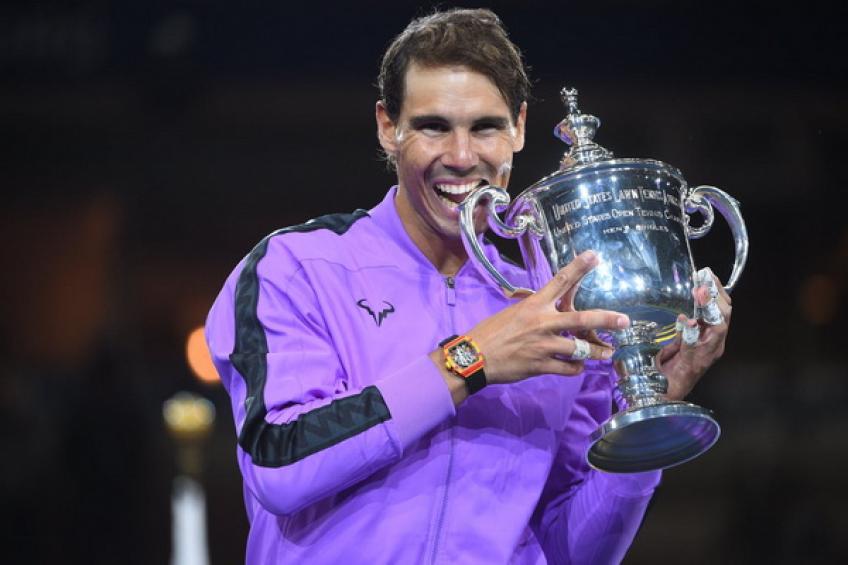 "It will be interesting to see if some European players decide not to come over to the US because of some concerns over renewed outbreaks and it seems as though New York is doing much better. But who knows what is going to happen in the next months."
"I think it can be done and it sounds as though they have set it up in a way that is extremely safe for the players and the few people that will be allowed in. I would be surprised if the top players certainly, have the right not to play, but I would be surprised if they don't play," he added.
It's difficult for other tennis players to make a choice between two Slams. Also, some of them will be stuck with traveling issues. But when it comes to Rafa, the ultimate 'King of Clay' will prefer to defend his Major crown in Paris. On the other hand, John McEnroe feels World Number one Novak Djokovic might be present in both the Slams.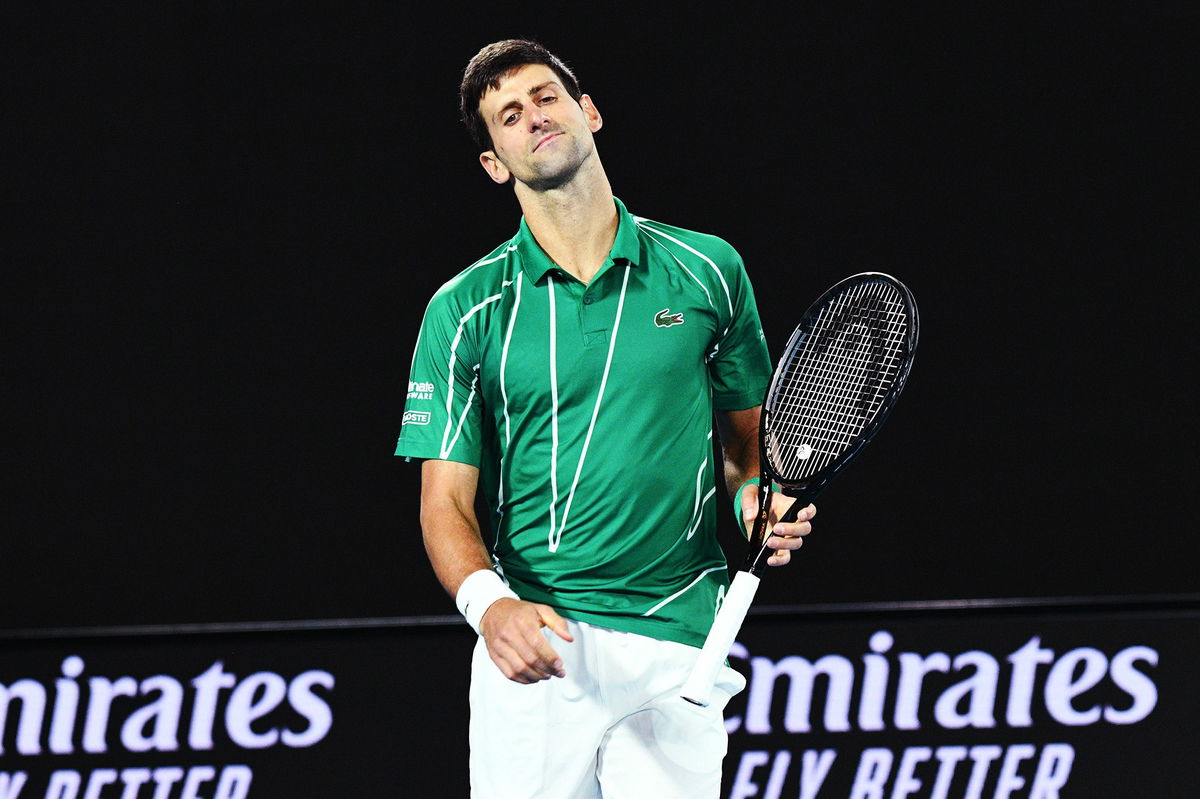 McEnroe believes Novak Djokovic will play both the Slams in 2020
On Thursday, Djokovic was tested negative of coronavirus. Hopefully, fit and fine to resume with professional tennis at a full swing.
"You are talking about two of the three majors that remain, that is a huge deal for the players. It has been done before and it won't affect more than a couple of players. Obviously we presume and hope Novak will be fine and able to compete if he chooses to do so at the US Open.
The tennis tour will be resuming with North American hardcourt summer season at Citi Open in Washington D.C. This year Cincinnati and US Open will take place in the same venue of Flushing Meadows in Big Apple.