"Things Are Against Roger Federer" – Toni Nadal
The Grand Slam race amongst the tennis trio is turning out really intriguing since 2019. Both Rafael Nadal and Novak Djokovic are getting closer and closer to their arch-rival Roger Federer in terms of the Major count. Tennis expert and coach Toni Nadal believes Federer's ultimate record of 20 Grand Slams will soon be broken.
"I think that both Rafael and Djokovic can beat Federer in Grand Slam titles," Toni Nadal told La Gazzetta dello Sport. "Federer, things are against him because he is older than his rivals and has it more complicated."
Toni Nadal explains the two liege lords catching Roger Federer
Toni feels Roger's age factor and astute skills of Rafa and Novak will stop him from winning his 21st Slam. Also, the last eight Grand Slams have been exchanged by Djokovic and Nadal.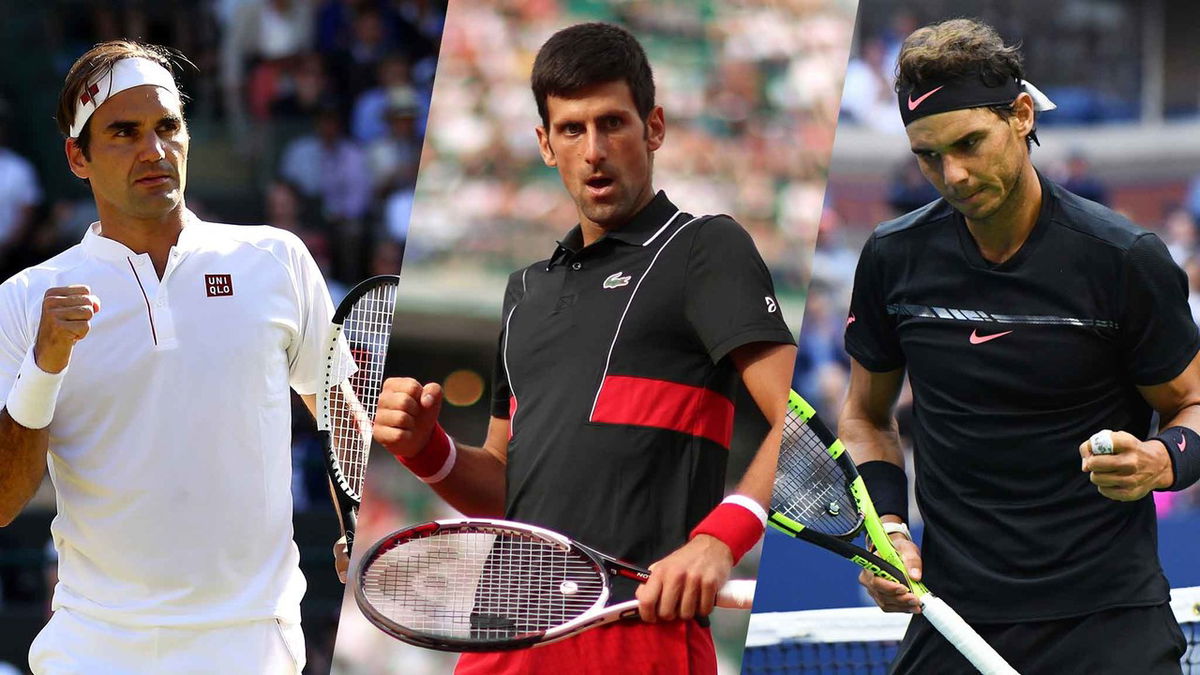 The 'Djodal' pair has defeated the other two members of 'Big Three' and claimed their Major titles, whereas the Swiss maestro Federer is yet to defeat both Djokovic and Nadal in the Slam and then attain a Major title.
"Age is in their favor, although there are young people who are gaining experience and who are increasingly dangerous. Rafael won Paris, he would equal the 20 titles from Federer. We will see."
Uncle Toni believes 34-year-old Nadal can flourish for a few more years on the ATP Tour provided the Spaniard remains injury-free. "If the injuries do not appear, I think my nephew still has three or four years left to continue competing for important things in tennis," he added.
Also Read – "He Does Everything Well From Scratch" – Toni Nadal Drops Huge Praise for Roger Federer
With 33-year-old Djokovic lifting up his 17th Slam in Melbourne, he is two and three Slams away from catching Nadal and Federer respectively. Also, his peerless dominance and form would aid him to win a few more Major titles. 
At French Open this year, the tennis world anticipated Nadal to catch Federer's Major tally. But with the tour getting suspended amid the coronavirus pandemic Rafa's 13th crown in Paris is put on hold.