Former World Number three Stan Wawrinka had a modest upbringing while growing in Switzerland. When he had won Roland Garros juniors in 2003, Stan was just aiming to make a living from tennis. He just wanted to accomplish just 10 percent of what he has attained right now.
Lausanne-born tennis star Wawrinka never really thought of winning a Grand Slam, indeed, now he owns three of them, an Olympic Gold medal in the doubles domain, and arguebly one the best tennis players in the Open Era. While practicing tennis to his fullest before becoming a professional, Wawrinka worked in farms and was involved in animal husbandry.
Stan Wawrinka talks about his upbringing
Wawrinka pondered upon his moving episodes from his childhood and the people he grew up with. "I am not thinking of particular value but rather of the education that I received. I was raised on a farm surrounded by animals. I loved helping my father with farm work," he addressed L'Illustré.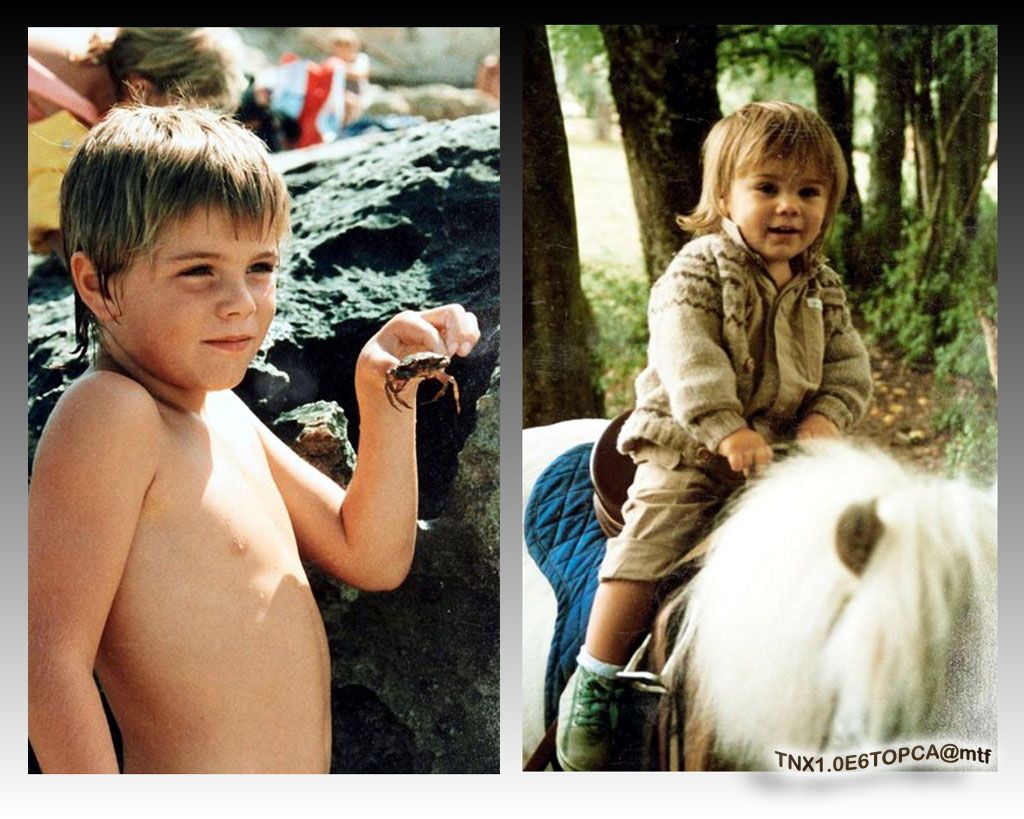 "This childhood built me ​​and allows me today to keep my feet on the ground. My parents looked after people with disabilities. At noon, we all ate together. When I started to be successful, some of them would say to me: "Stan, we saw you on TV!" It touches me because I grew up with these people. Some have known me since I was a baby," he added.
He was further asked about somes values he'd like to pass it on to his daughter 10-year-old daughter Alexia. The Swiss ace mentioned learning how to respect others, it one of the biggest assert that children could inherit from their parents.
"That of respecting people, whatever their status. My notoriety means that I am sometimes treated differently, but I try to explain to him that this is not normal," he added. (Quotes have been translated)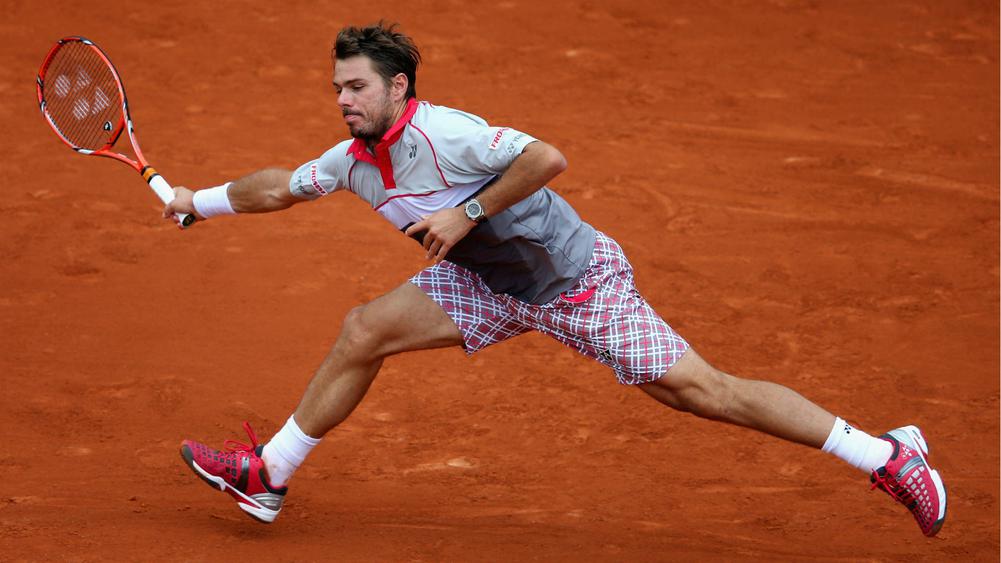 In 2020, World Number 17 Stan Wawrinka is preparing for the European clay-court tour. But, he's yet to choose his tournaments from the ATP circuit will be be soon resumed.
Source – L'Illustré