"I Have to Sacrifice One of The Two Grand Slams" – Dominic Thiem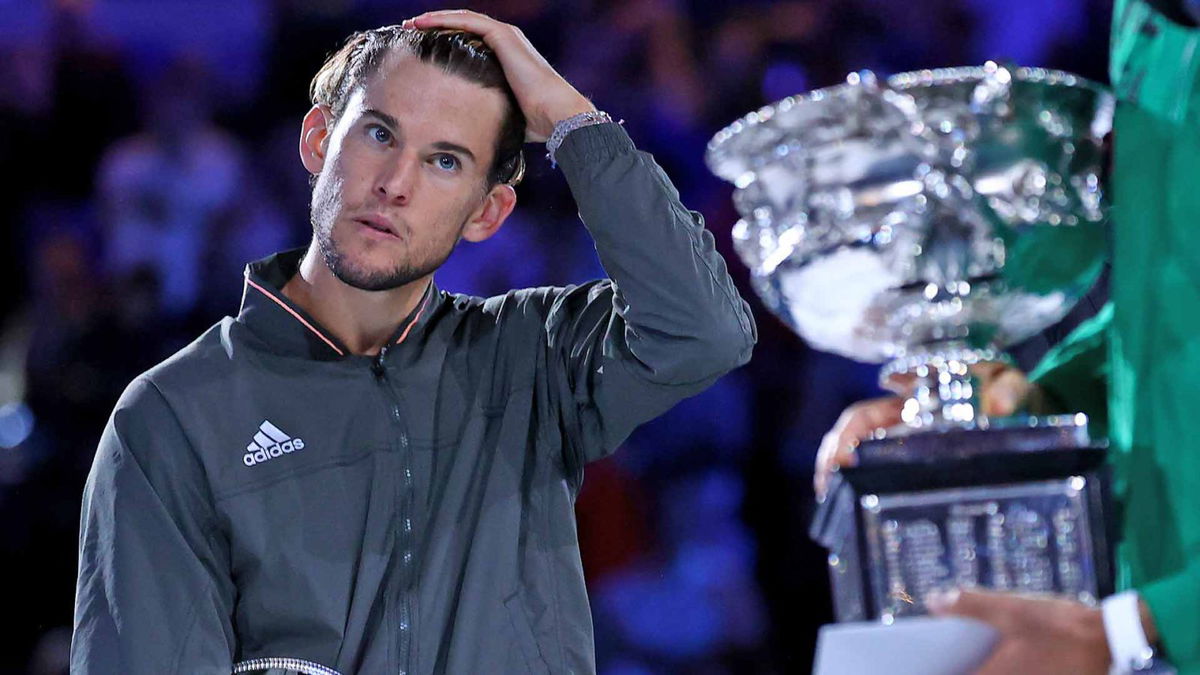 With the coronavirus pandemic scrubbing off the tennis calendar in 2020, the official bodies of the sport have come up with an arduous alternative. Their planning hosts two Grand Slams which are scheduled just two weeks apart. Also, in between that fortnight clay tournaments in Madrid and Rome have also been organized. Clearly, it doesn't allow professionals to breathe and consequently, top players like Dominic Thiem will wisely choose their tournaments and to give their best in every match they play.
The packed tennis calendar in 2020 compels Thiem to play just one Grand Slam of the two. Probably two-time defending finalist at Roland Garros Thiem might consider playing in Paris over the US Open. Also, the clay is his preferred surface. 
Dominic Thiem gives an apt explanation to skip a Slam this year
"First of all, it's cool that the French Open is taking place. No matter whether in May or October. The only problem is: there are only two weeks between the US Open and the French Open – it will be almost impossible to get far with either," he told TT. 
"If I play the US Open really well, the French Open will be very, very difficult. However, flying out early in New York would be better for Paris. I have to sacrifice one of the two Grand Slams, that's the way it is right now." (the quotes have been translated from German)
Another tentative withdrawal from the US Open
Also, defending champion at US Open Rafael Nadal has sparked a doubt over missing the American Slam this year. On Tuesday, he announced his participation at Mutua Madrid Open 2020 that will be taking place one day after the end of the US Open.
Hence, it's difficult for Rafa to make an instantaneous transition from hard to clay courts. Also, he has to fly from New York to Madrid over a span of a few days. These factors will simply have an impact on his resting time period between big events on the tennis tour. 
Moreover, 12-time French Open champion Nadal will give his best to win his favorite Slam in Paris. The Spaniard will be endeavoring to showcase his perfect form at the event. So eventually, all these parameters nullify his chances of playing at the US Open 2020.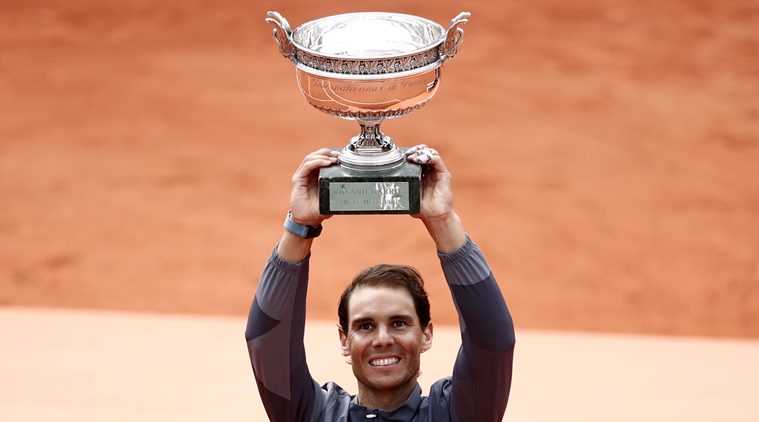 Read More – Rafael Nadal Casts Doubts Over US Open Participation After Committing for Mutua Madrid Open 2020
World Number two Nadal is most likely to join the likes of World Number three Dominic Thiem and might sacrifice one of the Slams in 2020. Arguably for elite clay courters on the men's tour Rafa and Dominic might bypass  US Open.