WATCH: When Angelique Kerber Stunned Roger Federer With Her Around the Net Shot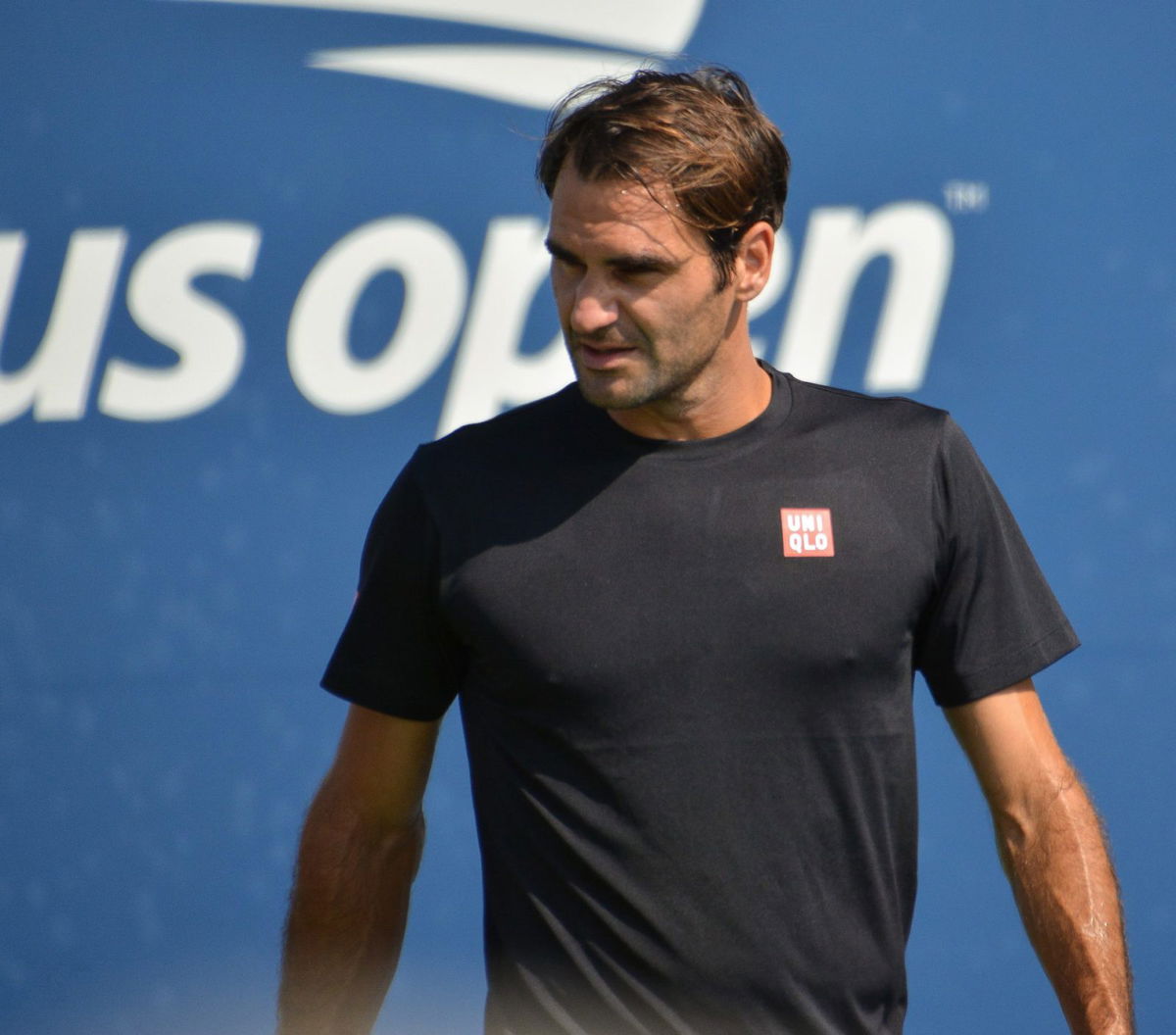 Who can forget the amazing Double's final of the Hopman Cup 2019? Switzerland was up against Germany in the finale of the tournament. Roger Federer and Belinda Bencic were representing Switzerland while Alexander Zverev and Angelique Kerber were the representatives of Germany.
The match was in the third set. Nobody was ready to give up any points easily. However, something peculiar took place in the sixth game of the set.
This point from Angie is so good. Not a WTA point, but just shows she can take on anyone, man or woman! 😍 https://t.co/bbOCDgnPfM pic.twitter.com/KQRmGYbepc

— Mitch (@carnesy56) October 16, 2020
Before the start of this game, Switzerland was leading 3-2 in the set. Serving in the game, Federer struck a strong serve which Zverev returned easily.
In response, Federer directed a volley towards Kerber. She realized that Federer was ahead and lobbed the ball. Taking everyone by surprise, the Swiss Maestro ran backwards to fetch the ball and switched sides with Bencic.
Now, Federer and Kerber were in direct competition. Federer struck a hard forehand towards Kerber, which she returned with all her might.
The Swiss again came running forward and responded with a cheesy drop. Kerber came running, spending all her energy to pick the drop. She not only picked it but returned it with an accurate and well-placed around the net forehand that landed just inside the court.
Kerber was visibly overwhelmed after earning this hard fought point against the most tenacious player of the game. It was as if she had conquered the world. The fans reacted to her winner with huge applause, and Federer was stunned.
Roger Federer and Belinda Bencic guided Switzerland to win their Fourth Hopman Cup in 2019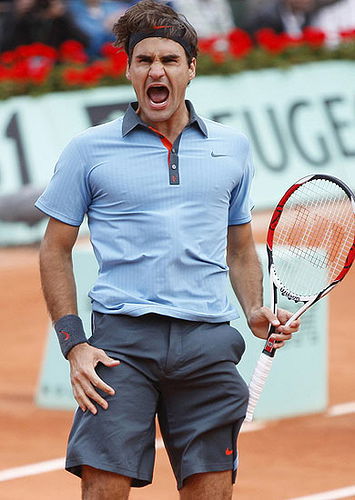 Kerber's magnificent winner only made Germany win the point and not the match. Switzerland emerged victorious as they defeated Germany 4-0, 1-4, 4-3.
It was their fourth Hopman Cup title. Both Federer and Bencic played exceptionally well throughout the tournament.
2019 featured the last edition of the Hopman Cup. It was started in 1989 as an international 8-team indoor hard court tournament and took place in Perth, Australia in 2019. Now, it is set to be replaced by the ATP Cup which saw its first edition in 2020.
Also Read: Tennis legend questions Roger Federer's ability to win Grand Slams at this age