WATCH: When Roger Federer Wore a Kilt Against Andy Murray
Published 03/20/2021, 1:32 AM EDT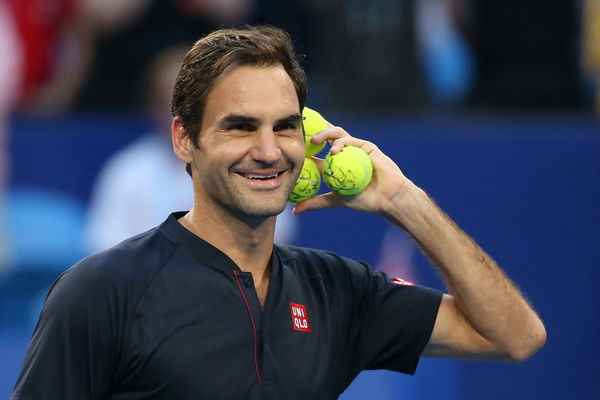 ---
---
Over the course of his career, Roger Federer has been seen wearing many outfits on the tennis court. Some notable ones are his all-black outfit at the 2007 US Open and the classic Zebra at the 2017 Australian Open.
ADVERTISEMENT
Article continues below this ad
These were certainly very stylish and memorable but they weren't very unconventional. A few years back, however,  the Swiss Maestro wore a piece of clothing that was very uncommon on the court – a kilt. Check it out.
ADVERTISEMENT
Article continues below this ad
Roger Federer Wears A Kilt!
Back in 2017, Roger Federer played against Andy Murray at a charity event in Glasgow, Scotland. During the match, the Swiss Maestro jokingly told the Scottish crowd, "If anyone brings me a kilt, I will put it on."
After hearing this, one fan came to the side of the court and offered Federer the kilt which was worn immediately by him. He played one game with it and he apparently felt very comfortable.  He said, "What impressed me was how quickly the kilt was organized. When I took it off I felt naked because it was nice and snug and heavy."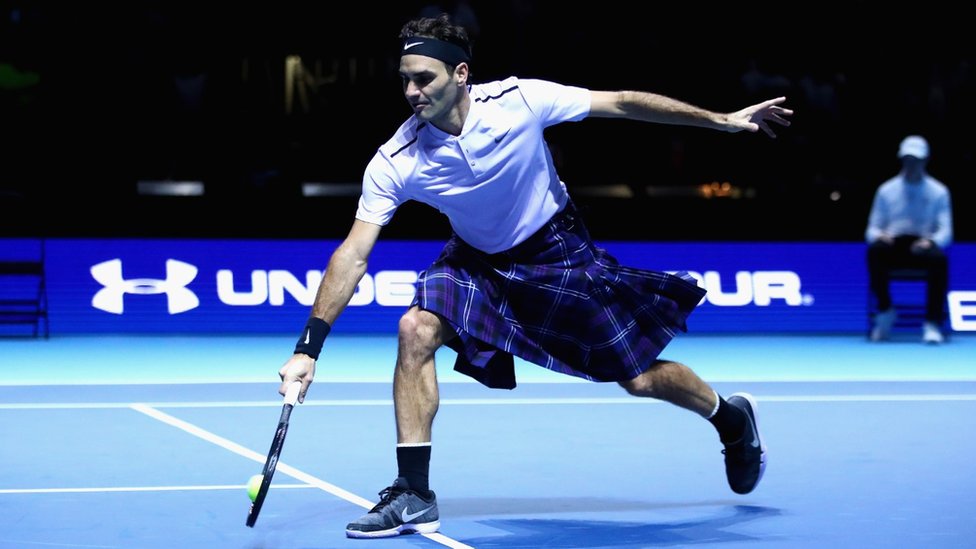 In the end, Federer beat Murray 6-3, 3-6, 10-6 in what was clearly a light-hearted encounter. In addition to Roger wearing a kilt, the match also featured Murray wearing a Tam O'Shanter hat in the tiebreaker.
ADVERTISEMENT
Article continues below this ad
It was a very entertaining match and it helped make the charity an astounding success. All proceeds of the game were donated to UNICEF and various other organizations. Both men were surely happy about this and they will remember this for a long time.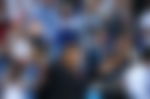 It was great to see Roger Federer don a kilt in Glasgow but unfortunately, he hasn't worn it again. Fans are surely upset about this but they have gotten to see the Swiss Maestro in many other great outfits.
ADVERTISEMENT
Article continues below this ad
Through his partnerships with Nike and later, Uniqlo, Federer created some of the best sportswear ever. So many people love to wear his outfits and they are definitely going to continue to do so in the future.