Why Does Daniil Medvedev Live in France?
Published 11/10/2020, 10:59 AM EST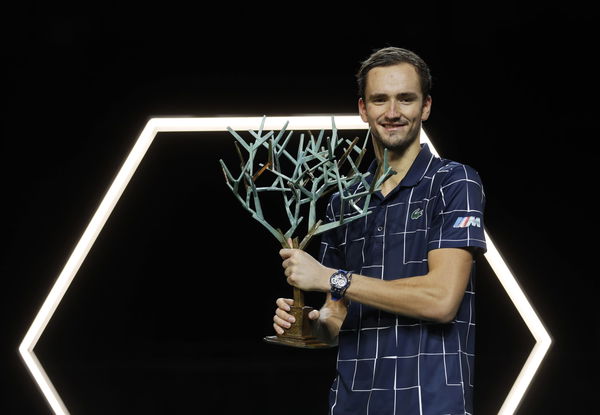 World No.5 Daniil Medvedev is a player one can't take easily. For him, conditions and surfaces are all secondary compared to technique and overall gameplay. However, one question fans keep asking is why he lives in France despite being Russian. Some believe that it is just because of flawlessly French-speaking ability that makes him 'appear' French. But what is the truth?
Medvedev actually claims that France is his second home. The question took hype after he performed really well at the recently concluded Rolex Paris Masters 2020. World No.5 Medvedev cleared the air and revealed his French connection.
ADVERTISEMENT
Article continues below this ad
"France, as you said is my second home. That's why I moved to France. There are lots of courts, clubs, the weather is nice. So, it's a great place to make progress in tennis. And like I said, I'm thrilled to play good tennis in France which has not been the case in the past," said a cheerful Medvedev in the interview.
Although Medvedev admitted that Russia would always remain his home, he said that it was France where he would prefer to live. It's not only because of the clubs and good weather. But Medvedev also emphasized that living in France helped him to grow as a tennis player. Besides this, he is also fluent in the French language.
ADVERTISEMENT
Article continues below this ad
Daniil Medvedev could have been born in France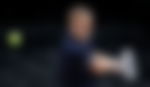 It is intriguing that Daniil Medvedev could have been French and not Russian had he been born a month after his actual birth. In an earlier interview, he claimed that it was his parents' decision to move to France. However, before they could move, he was born in Moscow.
ADVERTISEMENT
Article continues below this ad
In the same interview, Medvedev revealed that although French players used to get an advantage on the national side, he had no regrets about it.
Medvedev definitely loves his Russian identity. However, it is France that fascinates him and thus he prefers to live there.