All You Need to Know About the Australian Open 2021 Rectractable Roof
Published 01/26/2021, 2:29 AM EST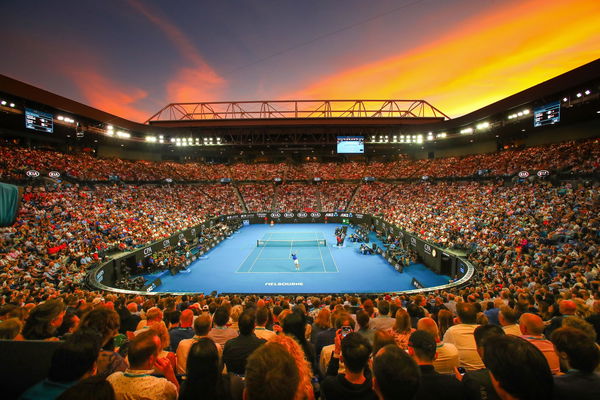 ---
---
The Australian Open is one of the biggest events in tennis. It is watched by millions of people from around the world and hence, they have to prevent delays. This is why the tournament created a retractable roof system to counter bad weather. Here's all you to know about this roof.
ADVERTISEMENT
Article continues below this ad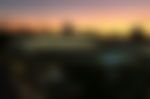 How Long Does It Take To Close The Australian Open Roof?
ADVERTISEMENT
Article continues below this ad
The retractable roof system is featured on 3 stadiums at the Australian Open – the Rod Laver Arena, the Margaret Court Arena, and the John Cain Arena. The Melbourne Slam is the only one to have more than 2 stadiums with this system.
Once it is decided that the roof is to be closed, it begins to move at 1.3 meters per minute. This means that it will take 20 minutes for it to cover the entire stadium which is quite fast.
Cost Of The Roof
The first retractable roof system at the Australian Open was introduced way back in 1988 and it cost almost $60 million. This was quite an investment but it proved to be very useful.  This is why all the other Grand Slams have now incorporated at their main stadiums.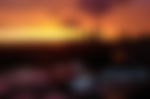 When Can The Australian Open Roof Be Closed?
There are many rules that are in place with regard to how the roof is used. If a match begins with the roof closed, it will remain closed for the entire match even if the weather improves. Also, there are conditions for when the roof can be closed. The obvious one is during rains but it could also be closed when there is extreme heat.
At the 2019 Australian Open, the organizers implemented the heat stress scale. This scale starts at 1 and ends at 5 which would mean suspension of play. After this, the tournament referee can close the roof for the remainder in order to protect the health of players.
How Often Has It Been Used?
It is great that the Australian Open has a robust roof system. However, many might ask the question – how often has it been used? Well, it was used extensively at the 2020 edition of the event.
ADVERTISEMENT
Article continues below this ad
At the time, Australia was suffering from bushfires which damaged the environment. In certain places, the air was becoming harmful and hence, all play was moved indoors in order to play safely. Thanks to this, the event was a grand success last year with a record attendance of 812,000.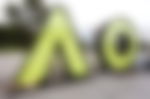 Clearly, the roof system has been a boon to the Australian Open. It shows how technological innovation can help a tennis event run smoothly, which is why the organizers will invest in more such innovations in the future.
ADVERTISEMENT
Article continues below this ad