"I Had a Thing With Rafael" – Kirsten Flipkens on Her Relation With Rafael Nadal
Published 05/07/2020, 4:32 PM EDT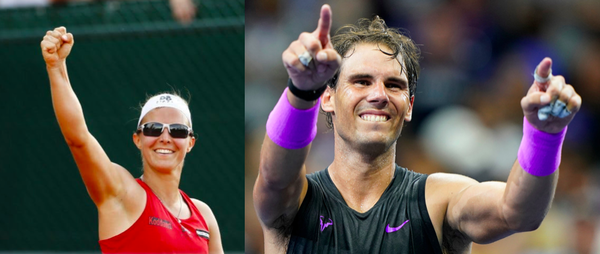 Former World Number 13 Kirsten Flipkens shared about an episode from her childhood, that involved 19-time Grand Slam champion Rafael Nadal. Both the tennis professionals were born in the same year 1986, and Flipkens mentioned growing up with the Spanish legend.
Recently, on a Dutch TV show, De Container Cup, Flipkens was asked the tennis player whom she'd want to participate in the TV show. Without any second thought, she replied Nadal and also mentioned he's the most complete player on the ATP Tour.
By doing so, she continued to share her adolescent love affair with Rafa. Both of them were 14 years old, but their tale couldn't go beyond holding hands. Since at that time, Nadal wasn't proficient in English, and language had become a barrier between their love.
ADVERTISEMENT
Article continues below this ad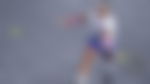 "That's right, we are the same age. We grew up together, " Flipkens said. "Have we ever had anything (laughs)?. Yeah, that's right. When I was fourteen years old, I had a thing with Rafael. But he didn't speak English at the time, so we couldn't go further than hand in hand and a kiss."
ADVERTISEMENT
Article continues below this ad
Rafael Nadal and his wife
However, Rafa met the women of his dream Mery Xisca Perello and after 14 years of dating, he married her in October 2019, in his hometown of Mallorca, Spain. Their wedding took place after Rafa won his 19th Grand Slam in New York.
His wife, Perello is in-charge of Rafa Nadal Foundation and she takes care of all the administration work carried out in the association. "The Foundation was born from the desire to help vulnerable people, since Rafael was already an important tennis player and collaborated with different charitable causes, participated in various events and initiatives," Perello mentioned in one of her interviews.
ADVERTISEMENT
Article continues below this ad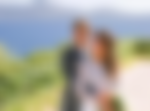 Mery is often seen during Rafa's professional tennis matches. She sits in his box with his team and travels the world with him.