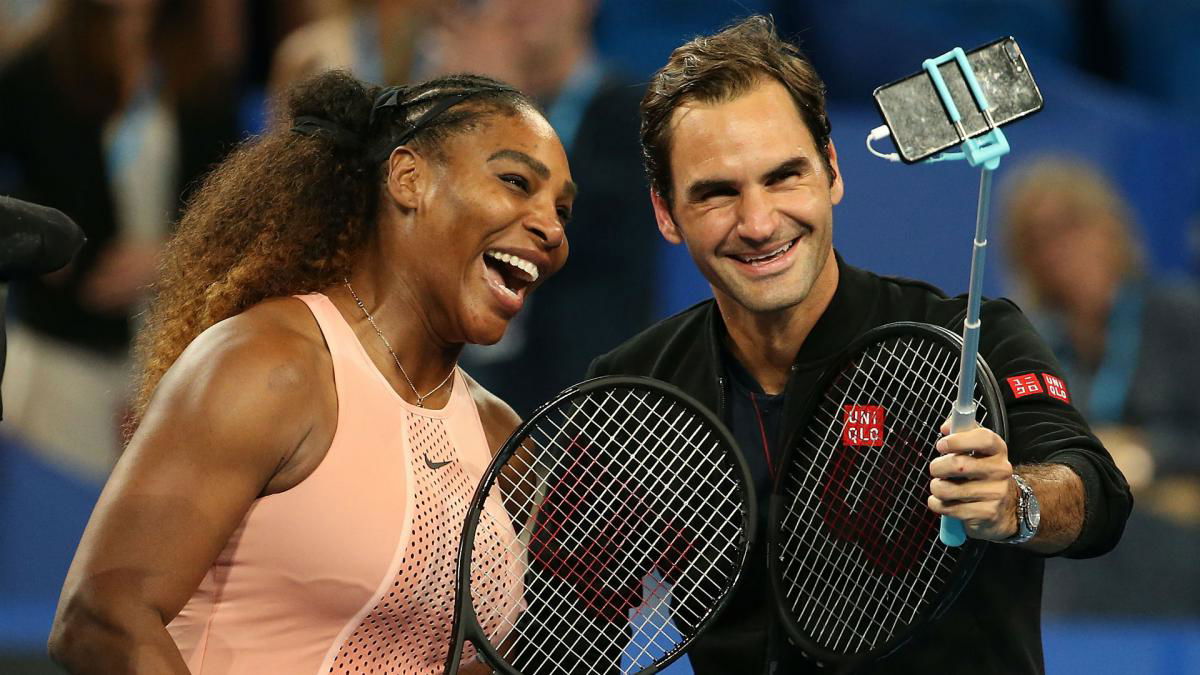 January 2019 saw something unusual in the sport of tennis as 43 Grand Slams were playing on the same court. Yes, it was Serena Williams vs. Roger Federer or the GOAT vs GOAT. Such match-ups rarely take place in tennis with the two best Wilson racquets locking horns against each other.
The iconic episode of tennis took place in Perth, Australia during the Hopman Cup 2019. Federer was partnering his compatriot Belinda Bencic and Williams was in tandem with the American Frances Tiafoe.
Just like the tennis followers, Williams had jitters in her stomach before the match, but certainly, she enjoyed every bit of the 'once in a lifetime opportunity.' It was their first official match together after serving the professional tour for more than two decades. 
"I was so excited, and literally it was the match of my career. Just playing someone so great, and someone you admire so much, and a match that actually means something – it's not often that happens," the American ace shared.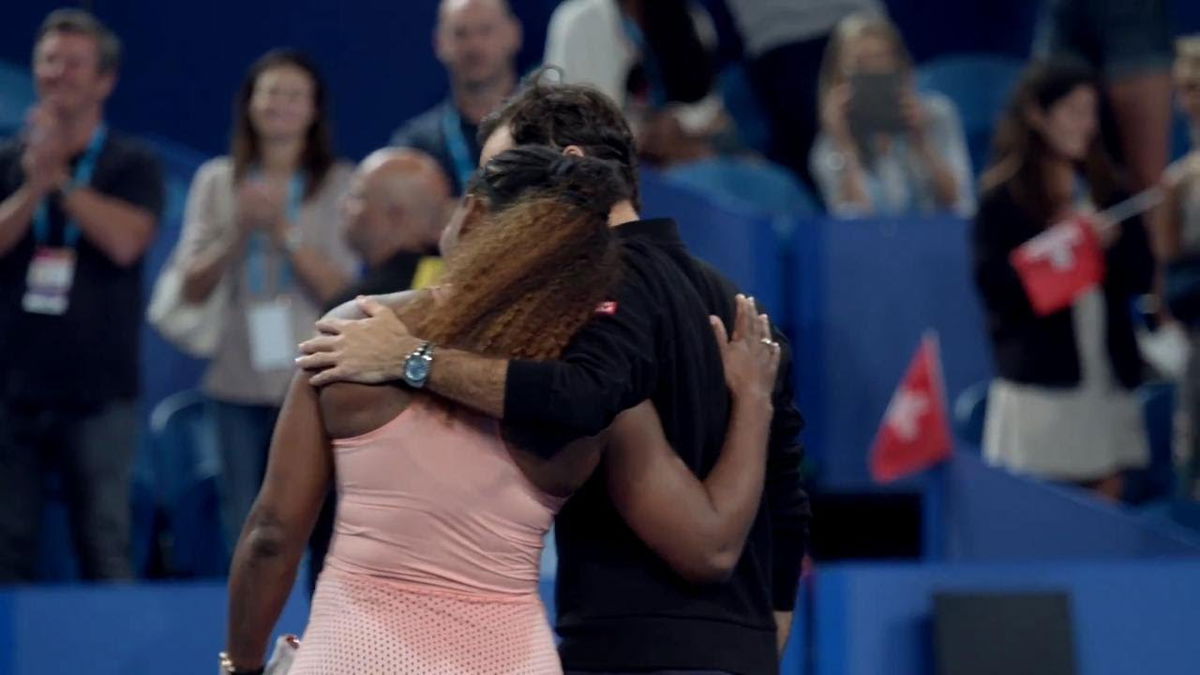 "Th
e guy is the greatest of all time" – Serena Williams on Roger Federer
No matter how many Slams she wins or the number of records she breaks, Serena always tries to assimilate good qualities from others. With both of them growing up together on the professional circuit by traveling from one elite tennis court to another, Roger has created an impact on Serena's thriving career. Like other tennis professionals, Williams also looks up to the Swiss maestro. 
"It was really cool to play someone still in their prime, like me, both in our primes. I'm kind of sad it's over. I mean the guy is the greatest of all time, both on and off the court," Serena Williams said.
Serena has one of the fastest serves in the women's game, and her killer weapon is feared by many men. And that day, the third-best server on the men's track Federer was nervous returning Williams' serves. "I was nervous returning because it's a wonderful service and you just can't read it," said Federer.
In the end, the Swiss team beat the Americans 4-2 4-3 (5-3).  After the match, Serena Williams revealed she wasn't at her best. She has won a total of 16 doubles Grand Slam titles, but that day she felt Roger Federer had more experience in doubles than her.
The tennis fans got to know months before that 'Serena vs Roger' showdown will take on January 1, 2019. They did not want to miss the historic action of the two prime players and consequently, all the tickets for the match were sold out straight away. On that day, a packed crowd of 14,029 people turned up on Perth Arena.