"It's a Matter of Time" – Andy Roddick Confident About Serena Williams Being Part of Hall of Fame
Published 07/19/2020, 7:52 AM EDT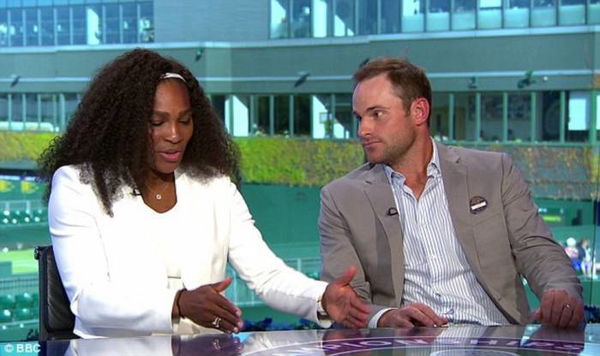 Hall of Fame honors the players and contributors of the sport. Former US Open champion, Andy Roddick, was inducted in International Tennis Hall of Fame in 2017. Recently, he was involved in answering a series of rapid-fire questions, based on Hall of Fame. The former World No. 1 mentioned Andre Agassi was one of his toughest Hall of Fame opponents. He chose Arthur Ashe, Rod Laver, and Serena Williams as his Hall of Fame inductees.
Roddick is optimistic about Williams being inducted in Hall of Fame one day.  "I know Serena's not in the Hall of Fame yet, but it's a matter of time. I would love to throw her in the mix too," Roddick revealed on Tennis Channel Live.
Andy Roddick and Serena Williams during their childhood
ADVERTISEMENT
Article continues below this ad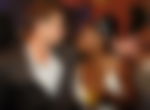 Serena and Andy have been good friends since they were eight-years-old. They trained together for almost four years on the tennis courts of Florida.
ADVERTISEMENT
Article continues below this ad
He vividly remembers her hairstyle back then that had beads. He grew up playing with the legendary tennis icon whom he once called the 'Jordan' of all sports.
"I just love her so much. I grew up with her, from when we're 8, 9, and 10 years old, so to kind of see what she was when we were kids and now, she's become this icon. I get goosebumps when I talk about it, but her walk through the shadows of history?" Roddick once told Vanity Fair.
"If she wins this, if she breaks the all-time Slams record, she's Jordan of women's sports. You know, she's the Jordan of all sports."
ADVERTISEMENT
Article continues below this ad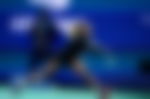 Andy Roddick was the last American male tennis player to clinch a Grand Slam title. On the flip side, an American WTA player has made it into a final of a Major every year since 1968, with 2006 as the only exception. Women's tennis in the US has produced Grand Slam champions across all generations.