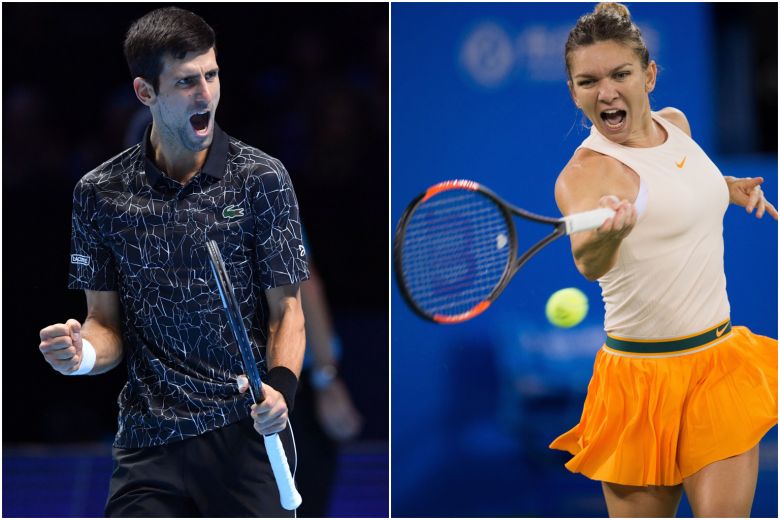 With the World Number one Novak Djokovic unveiling his disinterests in playing US Open 2020, Grand Slam champions on the WTA Tour have also expressed their unwillingness to play the Flushing Meadows majors. It includes the likes of Simona Halep and Ashleigh Barty.
The four-time US Open champion Djokovic stated they have laid down strict measures this year amid the pandemic. And he's not really ready to play under such circumstances.
World Number two Halep earlier stated that she would resume her traveling job once the situation settles down completely. And right now she feels it is impossible to play professional tennis under such circumstances. And with the country of United States submerged in protests and escalating coronavirus cases, Halep is not ready to slam the ball in New York. 
"I definitely have strong concerns about going there with those conditions," she told The New York Times via an email. "Not only because we're in the middle of a global pandemic. But also because of the risk of travel, potential quarantine, and then the changes around the tournament."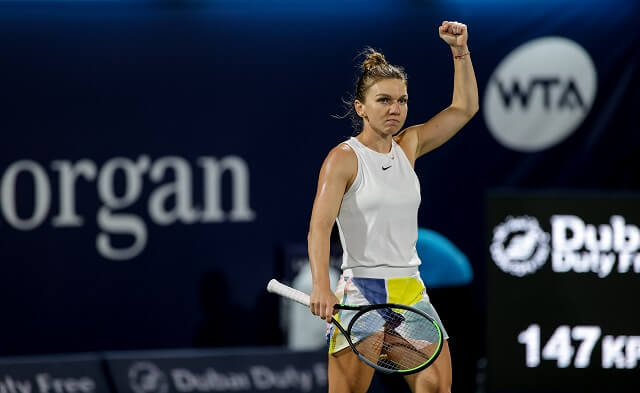 Concerns raised by Simona Halep
She is concerned regarding the unemployment of her fellow colleagues and the economic loss of the tournament. But on a personal level, she doesn't have any interest in playing the US Open this year.
"We are used to things operating very differently. It would not be an easy transition at all, particularly on our bodies. I know that financially the tournament and sponsors would like it to run. Also that many players are out of jobs right now, but I think it's a very personal decision we have to make."
"It's important to understand that everyone has individual needs and circumstances and we should do what's best for our personal health and also think long term about our career."
Earlier Ash Barty also revealed her reluctance to play in the US. She mentioned it is her team and herself are to decide about the US Open if the event gets underway this season.
Read More – "It's My Team and I Have to Consider" – Ashleigh Barty Unsure of Playing US Open 2020
The opinions of the top players are totally acceptable and they have their concerns for safety and security. However, with the tournament getting underway it will open the doors for some unpaid tennis players to earn their bread and butter during this fatal pandemic.