"Such a Decision Should Not be Made Unilaterally" – US Open 2020 Contradicts French Open's Postponement
Published 03/17/2020, 6:48 PM CDT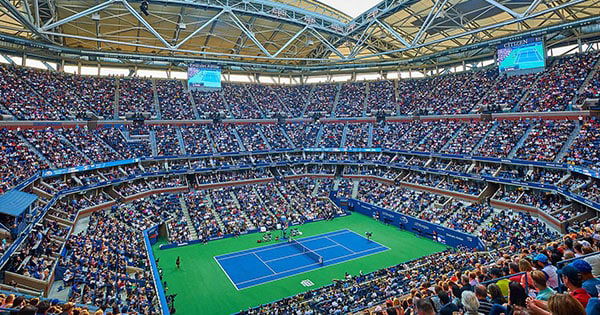 ---
---
With French Open 2020 unilaterally taking their decision to reschedule their Grand Slam event in mid-September has irked the tennis fraternity. The US Open 2020 will be wrapping up on September 13, and within seven days players have to fly to Paris, for the clay-court major.
ADVERTISEMENT
Article continues below this ad
The tennis calendar has been jumbled amidst the coronavirus pandemic. By considering the rising havoc in the world, the US Open has released their statement regarding the 2020 plan.
The statement by US Open 2020
ADVERTISEMENT
Article continues below this ad
"The USTA is continuing to plan for the 2020 US Open and is not at this time implementing any changes to the schedule. These are unprecedented times, though, and we are assessing all of our options, including the possibility of moving the tournament to a later date," the tournament announced.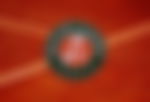 Roland-Garros did not consult the other governing bodies of the sport, namely, ATP, WTA, ITF and other Grand Slams. And on Tuesday, they simply published the postponement news on social media. Firstly, the players were not pleased to receive the news in that manner. Also, they are unhappy with their agenda.
Unlike the French major, the Flushing Meadows Slam will collaborate with the rest of the tour for setting up an ideal to play.
ADVERTISEMENT
Article continues below this ad
"At a time when the world is coming together, we recognize that such a decision should not be made unilaterally, and therefore the USTA would only do so in full consultation with the other Grand Slam tournaments, the WTA and ATP, the ITF and our partners, including the Laver Cup," the US Open added.
As of now, French Open 2020 is scheduled to start on September 20, 2020. Over the span of those two weeks, 18 tournaments will be effected on the professional tour while Roland Garros will be in the air.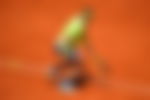 ADVERTISEMENT
Article continues below this ad
After playing Wimbledon, Tokyo Olympics and the North American hard-court summer, players will be extremely exhausted for two-weeks of tennis on the slow-courts of Paris.