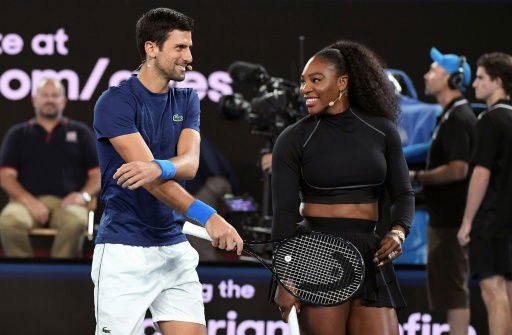 The Hopman Cup tournament of tennis hosted mixed-doubles tennis where the tennis professionals represented their respective nations. The GOAT tennis players Serena Williams and Novak Djokovic were swinging their racquets in Perth, Australia at Hopman Cup 2008.
It was the first time ever Novak and Serena were playing against each other on professional courts. That year, Serena Williams teamed up with compatriot Mardy Fish, and Djokovic partnered former World Number one Jelena Jankovic. And Serbia and the USA reached the finals of the event. 
Serena Williams aced Novak Djokovic
Serena's serve is one of the strongest weapons in the women's game, also tennis professionals have difficulties in facing her serve as they fail to read it. The Serbian professional also experienced the same at Hopman Cup 2008.
Williams slammed two aces against Djokovic and both of them were produced in the same game. The Team USA was serving at 6-5*(15-15) and Serena's serve left Novak dumbstruck. The second one came right after another point 6-5*(40-15), with Serena's hefty serve on the T-point, Novak couldn't do anything. In other words, Williams produced two consecutive aces against Djokovic.
Later, Team USA defeated Team Serbia 7-6, 6-2 in the finals of Hopman Cup 2008. During the event in Perth, Novak was a Slam-less tennis player, but a few weeks later, he made his major breakthrough in Melbourne.
Novak Djokovic broke the Grand Slam-winning rhythm of Roger Federer and Rafael Nadal. At Aussie Open, he became the first player besides Federer and Nadal to win a major title since 2005 French Open. That year, he defeated Federer in the semi-finals of Australian Open 2008 and also snapped his 10-consecutive Grand Slam final reaching streak.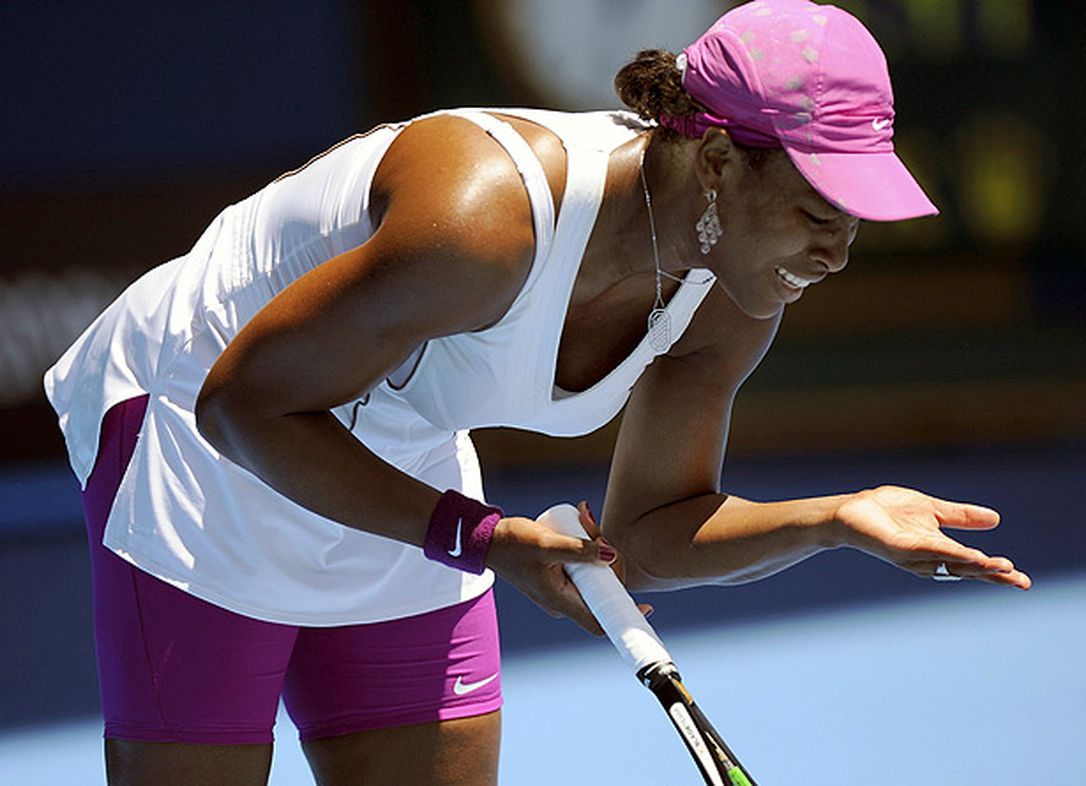 That year at the Australian Open 2008, Serena Williams couldn't defend her title. She was defeated by Serbia's Jelena Jankovic in the quarterfinals of the tournament.