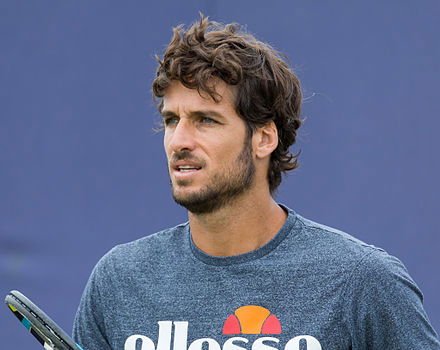 When tennis bodies announced the resumption of the professional circuit after its suspension due to the coronavirus pandemic, Mutua Madrid Open 2020 was one of the first tournaments to announce its rescheduled episode. But a few days ago, Spanish health ministers asked the tournament to reconsider their decision of getting underway this year.
Tournament director Feliciano Lopez seemed anxious regarding the same. He wants tennis to resume as soon as possible for the welfare of the players and the sport, but authorities are asking them to cancel this year's edition.
"We are not very optimistic now. We were very positive a few weeks ago. We have a very good protocol, everything is ready, we worked hard to make the event take place because it is also very important to offer tournaments to the players today. We haven't played since March (on the professional circuit)," Lopez told L'Equipe.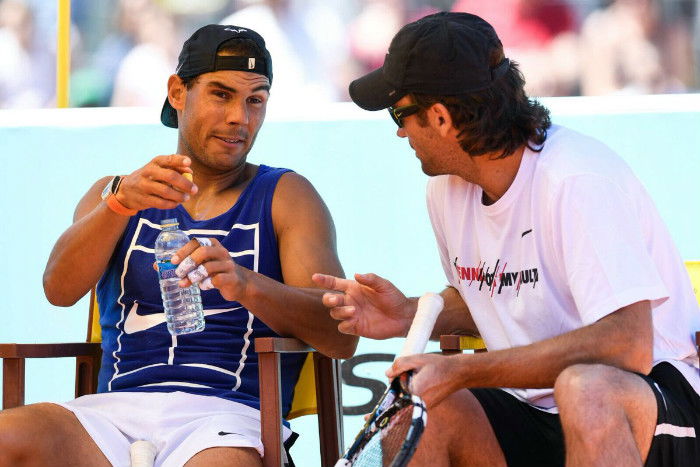 "Dubai and Acapulco were the last contested tournaments. It was very long ago. We need to play, we must play! But only when the conditions for safe play are met. Today, we must understand that the situation has worsened and we must take that into account, we cannot avoid the situation we are currently facing," he added.
Government officials' recommendations on Mutua Madrid Open 2020
Mutua Madrid Open 2020 is closely working with WTA and ATP to ensure the best for the players. World number two Rafael Nadal had also announced his appearance in Madrid. The Madrid event's protocols and strict regulations were previously hailed by their health ministry. But now the health officials seem to revamp their thoughts amidst threats of a second wave of the coronavirus pandemic in Europe.
"Last week, we had meetings with the government. His recommendation is to cancel all events now during the summer. Of course, the decision is ours, it will be Ion's (Tiriac, tournament owner). We have to work with everyone, the government, the ATP, the WTA, and make the best decision for everyone," Lopez said.
"But we must also listen to the recommendations of the authorities, see how the situation is developing this week. We're going to meet with Ion in Madrid. But if one were to cancel the event, there would be a lot of sadness for everyone," he further added.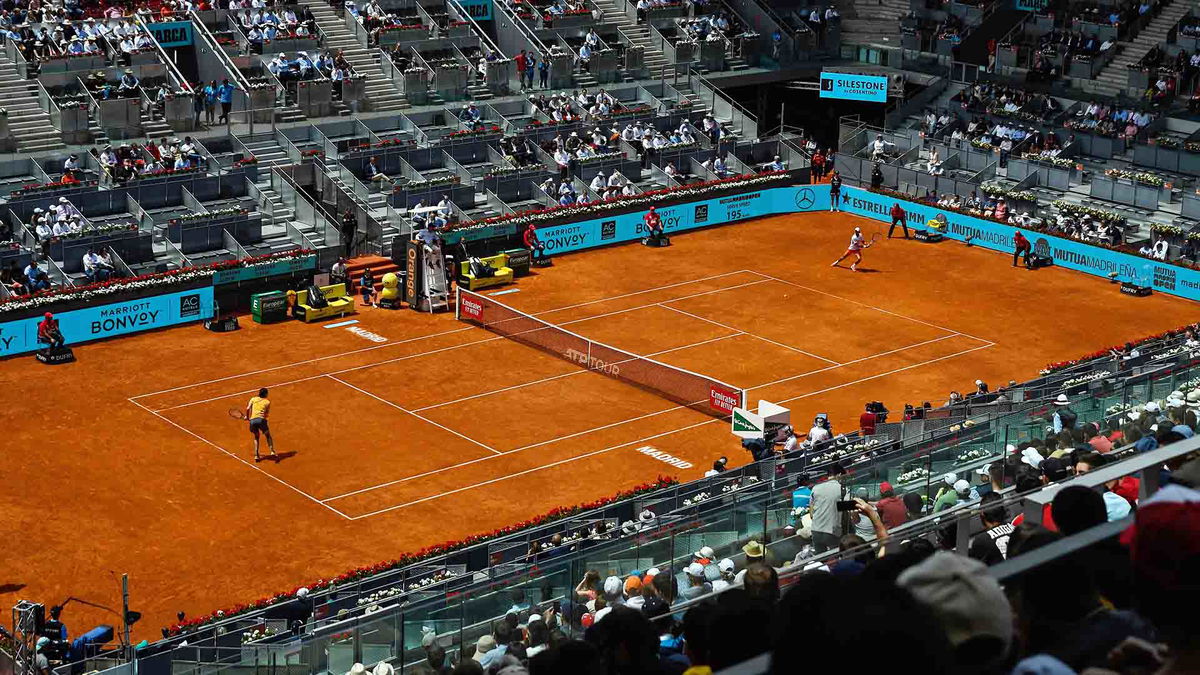 Previously, the Mutua Madrid Open 2020 was incorporating 30 percent of the audience. However, if the tournament takes place in September, they might reassess that parameter and might get underway behind closed doors. Also, its sister tournament in Rome, the Italian Open 2020 will be taking place without spectators.
Source – L'Equipe