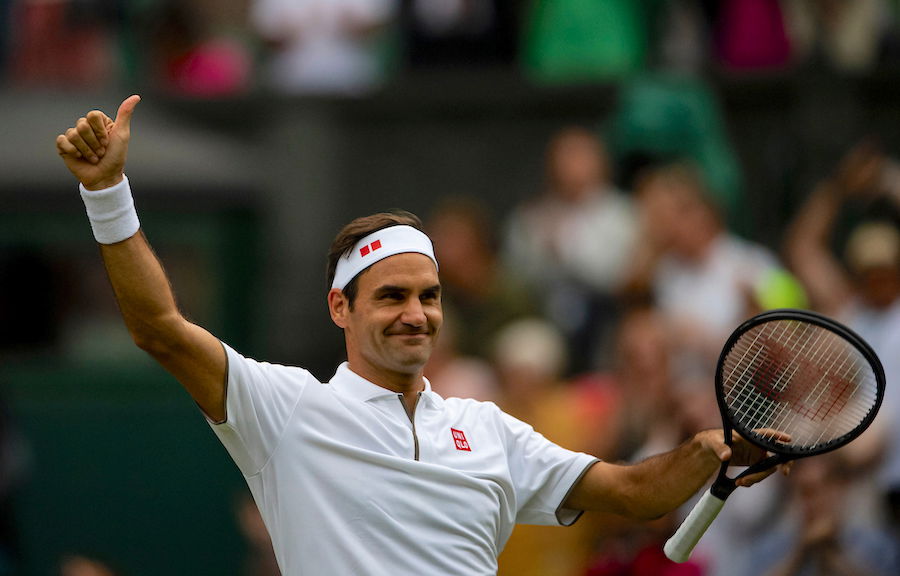 As soon as the tennis circuit was suspended in the month of March, the rankings on the tour were frozen. World Number four Roger Federer announced a four-month-long layover from tennis and was prepared to leave the top-five rankings but with the tour shutting down, Federer's remained safe inside the top-five rankings.
When the suspension period of the tennis tour extended the rankings remained frozen, consequently it benefitted Roger. And now, as the tour is about to start in mid-August, ATP won't be following its traditional ranking system. As the tour was disrupted due to the coronavirus pandemic, men's tennis body has revised their ranking system.  With that amendment, once again Federer is on a winning-edge. 
How Roger Federer is benefitting?
With the new system, ATP will be covering a period of 22 months (March 2019 – December 2020) and the best 18 tournaments. "In anticipation of a return to competition in August, the Rankings, which traditionally operate on a "Best 18" results basis over 52 weeks, will now cover a period of 22 months (March 2019 – December 2020). The Rankings have been frozen since 16 March 2020, just days after the ATP Tour was suspended due to the COVID-19 pandemic." (as stated by the ATP)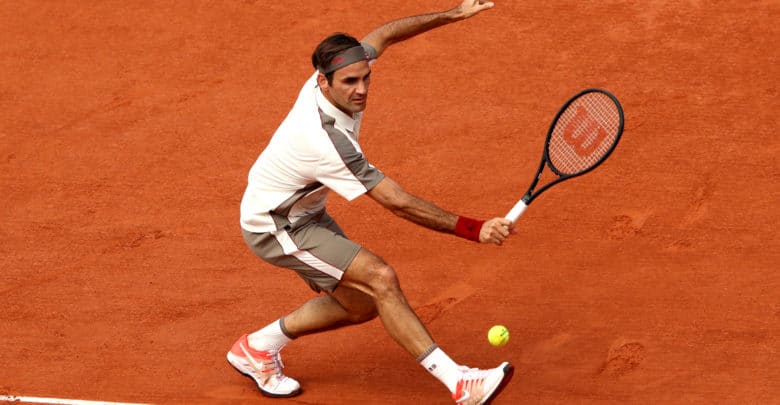 "A player cannot count the same Tour-level tournament twice in his "Best 18" breakdown. For example, a player who played the Mutua Madrid Open in 2019 and plays Madrid again in 2020, will count the better of those two results." The regular 52-week ranking system will resume if and only if the tournaments start happening in 2021.
20-time Grand Slam champion Roger Federer called off his entire 2020 season because of his knee surgeries. He was all prepared to drop all his points. But with the revised system, the Swiss champion will remain in the top-eight rankings. He can comfortably qualify for the year-end championships. However,  he won't be playing due to his on-going recovery from his knee issues. 
In addition to that, he will be defending all his points from all five tournaments that he won last year. (Source: José Morgado)
Rafael Nadal and Novak Djokovic equally benefitting
Speaking about World Number two Rafael Nadal, with the revised ranking, the Spaniard can defend his 2000 points from the US and French Open without even playing them. Also, World Number one Novak Djokovic can retain his points from Madrid and Paris even without striking a ball in the tournament.
The revised system is benefitting most of the players on the tour. If some players did not play the events in the second half of the year 2019, then it would problematic for them. As now they cannot boost their rankings in 2020.
Also, some of the top-20 players who were eying to qualify for the ATP Finals in London, with the renewed system it's difficult for them to earn a spot in the year-end championships.