Bizarre Thunderstorm Leads to Tennis Ball Sized Hailstones in New Jersey
Published 05/23/2022, 9:27 AM EDT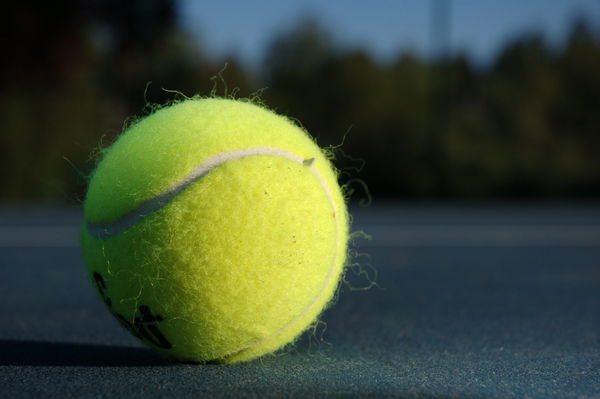 Tennis has gained popularity as a sport throughout the world. So much so that nature too is embracing the popularity of the sport. The region reported hailstorms as big as a tennis ball in a few areas of New Jersey. The weather took a bizarre turn, and the region witnessed this phenomenon which has taken the internet by storm and this intrigued people around the world.
Hailstones the size of a tennis ball
ADVERTISEMENT
Article continues below this ad
New Jersey's Burlington County was the recipient of these hailstorms. The regions of Cherry Hill and Shamong County experienced strong thunderstorms and hailstorms. The average hailstorm measured 2.50 inches in diameter, about as big as a standard tennis ball. In other regions, there was a report of hailstones as large as ping-pong balls having a diameter of 1.50 inches.
A severe thunderstorm in the region is the cause
New Jersey is not an area that can experience the hailstones the size of tennis balls. The weather forecasters consider these common in places like the Midwest or the Deep South. But because of intense thunderstorms, the region had to experience the brunt of the weather.
Furthermore, in July 2021, too, hails as big as tennis balls and golf balls occurred in the region. These hailstorms can prove very detrimental to the lives and property and therefore, it is safe to stay indoors during these.
ADVERTISEMENT
Article continues below this ad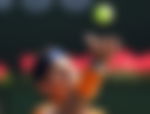 Tennis ball on the courts of French Open 2022
On one side of the world, hailstones the size of tennis balls are falling. On the other side, tennis balls are being exchanged on the court to decide the fortune of players at the French Open 2022. The hustle for the title has begun and players are on the court to advance to further levels. Players like Novak Djokovic, Rafael Nadal, Carlos Alcaraz Garfia, and Andrey Rublev are on the court to fight for the title. Moreover, on the side of WTA, we have Iga Swiatek, Emma Raducanu, Aryna Sabalenka, and Bianca Andreescu.
ADVERTISEMENT
Article continues below this ad
WATCH THIS STORY: The Greatest Comebacks in Tennis
The battle to come out victorious on the clay court is going to be thrilling to watch. Who do you think will take the title home?
Edited By: Deepakshi Chaudhary