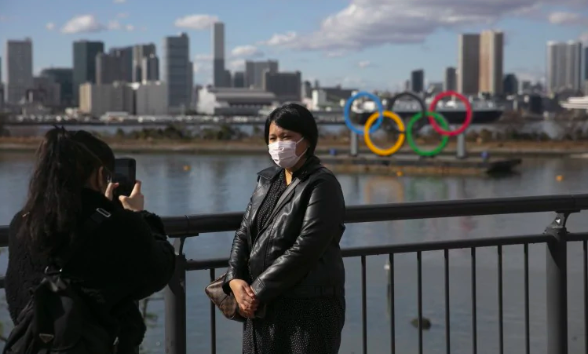 With Japan hosting the Tokyo Olympics 2020 this July, the Organising Committee is "seriously concerned" about the spread of coronavirus and its impact on the quadrennial event this summer.
The Wuhan coronavirus outbreak is an ongoing viral epidemic affecting Mainland China. 490 people have died due to the virus. Also, 24,300 and more people have been affected by the same. The virus is spreading all over the world and already 27 other countries and territories have been influenced by it.
In Japan, 10 cases of coronavirus have been confirmed. A few days ago, numerous qualifying events of Tokyo Olympics 2020 were affected due to the virus. Ultimately, the sporting events were forced to reschedule.
"We are extremely worried" – The Organising Committee of Tokyo Olympics 2020
The chief executive of the Organising Committee of the Japanese Games, Toshiro Muto addressed the issue. He hopes that the virus will be 'eradicated as quickly as possible' from their nation. 
"We are extremely worried in the sense that the spread of the infectious virus could pour cold water on momentum for the Games," said Muto.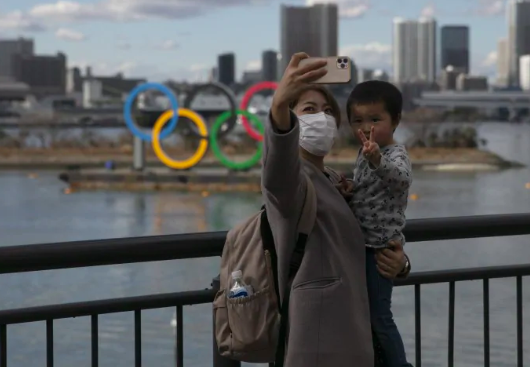 Japanese government officials, including prime minister Shinzo Abe, are working seriously on the outbreak. They are trying to eradicate the virus. And lay down a perfect platform for the elite athletes of the planet during the Olympic Games.
You may also like – Maria Sharapova to Miss Tokyo Olympics 2020 – Sparks Retirement Rumors
"We will do our everything we can to protect the athletes to allow them to produce their best performances," Saburo Kawabuchi, mayor of the Athletes' Village said.
"
Preparations for Tokyo 2020 continue as planned" – International Olympic Committee
The International Olympic Committee (IOC) will be efficiently playing their role to diminish the impact of coronavirus. They will seek help from the World Health Organisation, WHO and their medical experts. And collectively look into minimizing the effect of the contagious and detrimental infection.  
"Countermeasures against infectious diseases constitute an important part of Tokyo 2020's plans to host a safe and secure Games," IOC spokesperson said.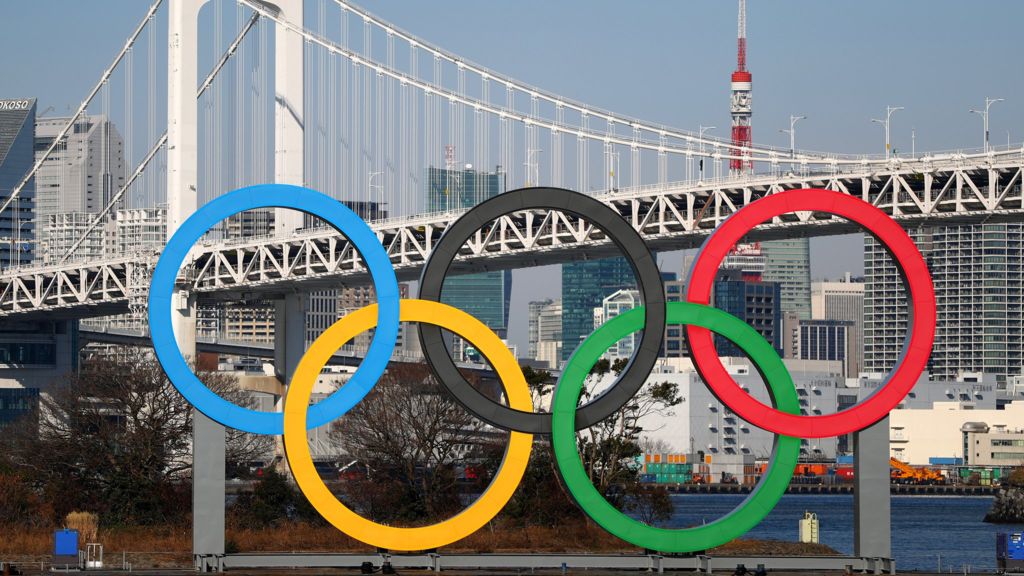 "Tokyo 2020 will continue to collaborate with all relevant organizations which carefully monitor any incidence of infectious diseases and will review any countermeasures that may be necessary with all relevant organizations."
"Preparations for Tokyo 2020 continue as planned and we look forward to returning for the next Project Review in February," he added.
Sporting events in China have been called off and rescheduled. A few nations have introduced entry restrictions on Chinese athletes pertaining to the spread of the contagious virus.