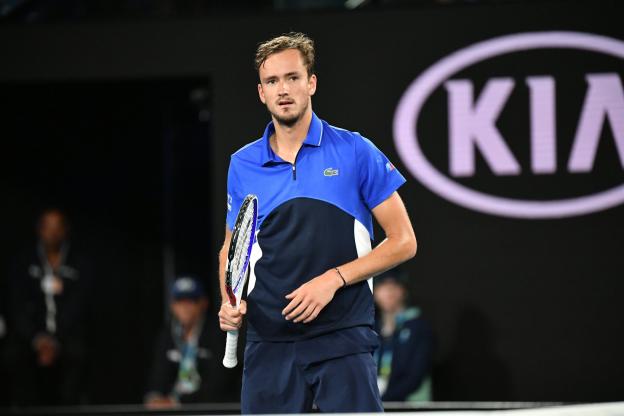 World Number five Daniil Medvedev has been having a topsy-turvy road on the professional track since his Paris Masters 2019 loss. Before that, he reached six consecutive ATP finals. His triumphant streak includes a run to the Grand Slam finals and the Russian machine also won three of the finals.
However, in Rotterdam with was a disappointing one-sided defeat, as Medvedev lost to World Number 104 Vasek Pospisil 6-4, 6-3.
"I like Rotterdam. Really disappointed to finish the tournament so early. I was looking at the draw as if I'm in the final and I'm not at all. I had to be better to win but didn't manage to do it and I have to look into the future, practice hard and try to be better next time," Daniil Medvedev said post his loss.
The Russian machine Medvedev will be back in Rotterdam next year. "Next time in Rotterdam as well. I had usually had better tournaments here, in terms of results. I will be coming back here next year and try and show some better play," he added.
"Try to show the best I can" – Daniil Medvedev 
This year, at ATP Cup he lost just one match against Novak Djokovic and reached the fourth round at Australian Open 2020. In Melbourne, he surrendered to Stan Wawrinka in five-sets, but he was contented with his performance during the Aussie summer.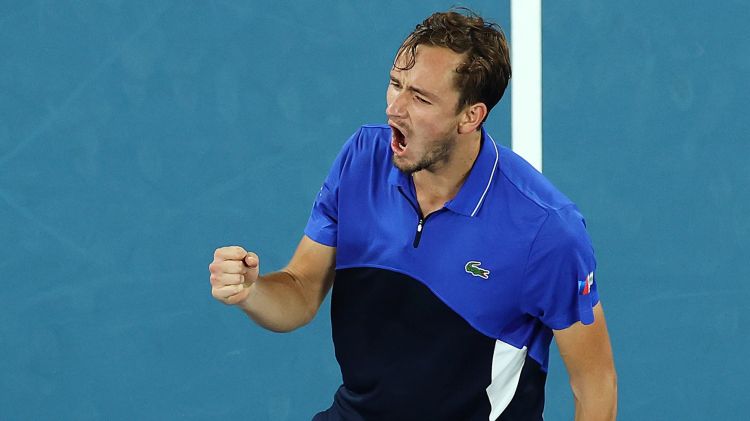 "I lost two really strong matches I would say, and of course I always want to win and always show better results, but I am just trying to do my thing, stay in there. Spend hours on the practice court," Daniil Medeved reflected on his Australian summer season.
"Try to show the best I can in the tournament and during a match, of course, I want something better all the time, but if we talk about my tennis and the wins I had, they were quite good," he added.
However, the loss to Pospisil in the Netherlands turned out to be a disheartening one, and it was completely unexpected.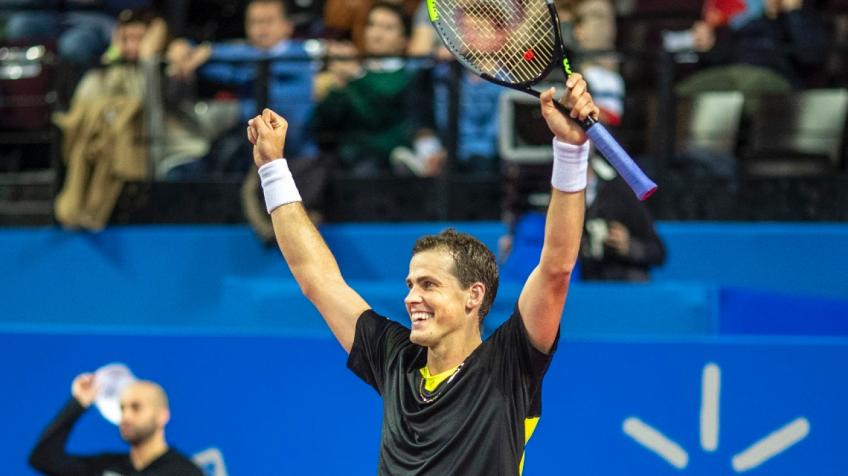 Pospisil had a flourishing run last week in France. He was the finalist in Montpelier last Sunday, and he lost to the home-favorite Gael Monfils in the title match. Up next the Canadian will Filip Krajinovic in Rotterdam.