Diego Schwartzman Reveals His Goals at the 2020 ATP Finals
Published 11/11/2020, 5:30 AM EST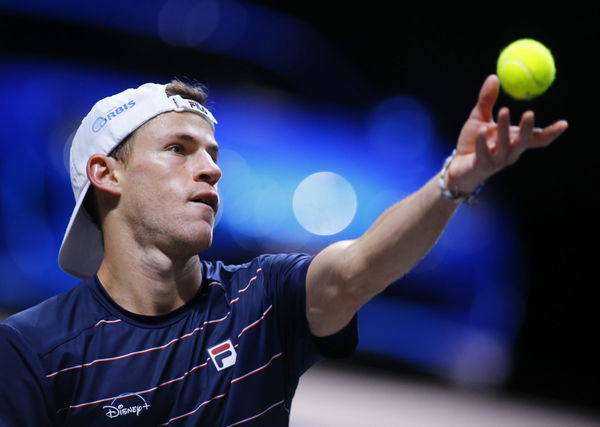 Argentine tennis star Diego Schwartzman has had an amazing 2020. In this year, he managed to reach his first Masters 1000 final and his first Grand Slam semi-final at the French Open. He has clearly been playing well, and that is why he qualified for the last event of the year – the ATP Finals.
Only the Top 8 players in the world get to play this event, and Diego is surely happy to be one of them. He is now preparing for the event and he has just revealed what his goals are at the tournament.
"I dream of playing the final. Later, we are going to see the group and I think it will be important to win the first game, whichever I play. Because of how the accounts are, winning that game can give you the chances of going to the semifinals and it is the first objective I have. First win a group match and from there go on to the semifinals. But I dream of playing the final," Schwartzman said.
ADVERTISEMENT
Article continues below this ad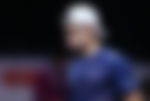 Tough road for Diego Schwartzman
ADVERTISEMENT
Article continues below this ad
Schwartzman is definitely dreaming about playing the final of the ATP Finals. However, he knows that he will have to play his best tennis to have a chance of making his dreams a reality.
This year's edition of the event features many amazing players like Novak Djokovic, Rafael Nadal, and Dominic Thiem. They all have been playing this year as they won the 3 Slams that were conducted in 2020.
ADVERTISEMENT
Article continues below this ad
Clearly, the Argentine has a tough path and many might say that he has a slim chance of reaching the finals. However, he has managed to surprise with his tennis and he can definitely do it again.