IN PICTURES: Alexander Zverev's Road to the US Open 2020 Finals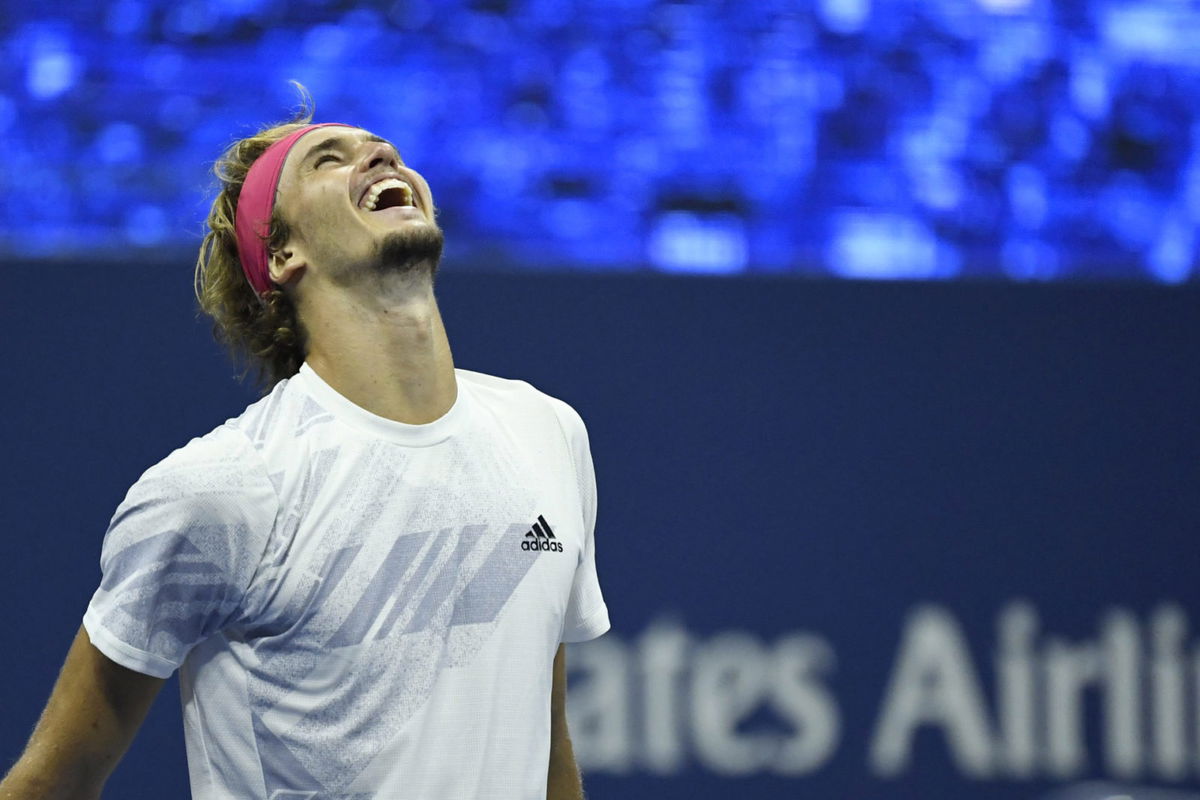 In the dying moments of the US Open 2020, here's what we took away from Alexander Zverev and his stupefying campaign throughout the tournament.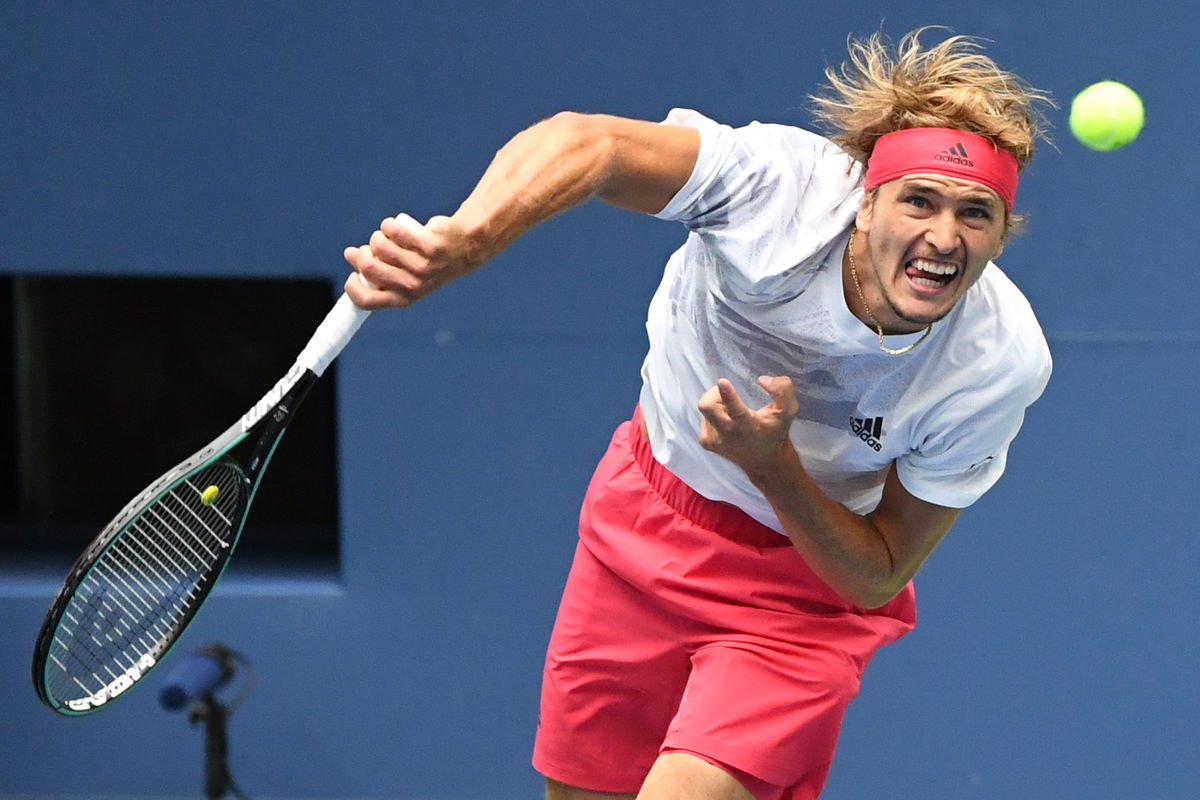 Zverev serves up Kevin Anderson with some trouble in the first round of the US Open 2020, clinching the win with a scoreline of 7-6, 5-7, 6-3, 7-5.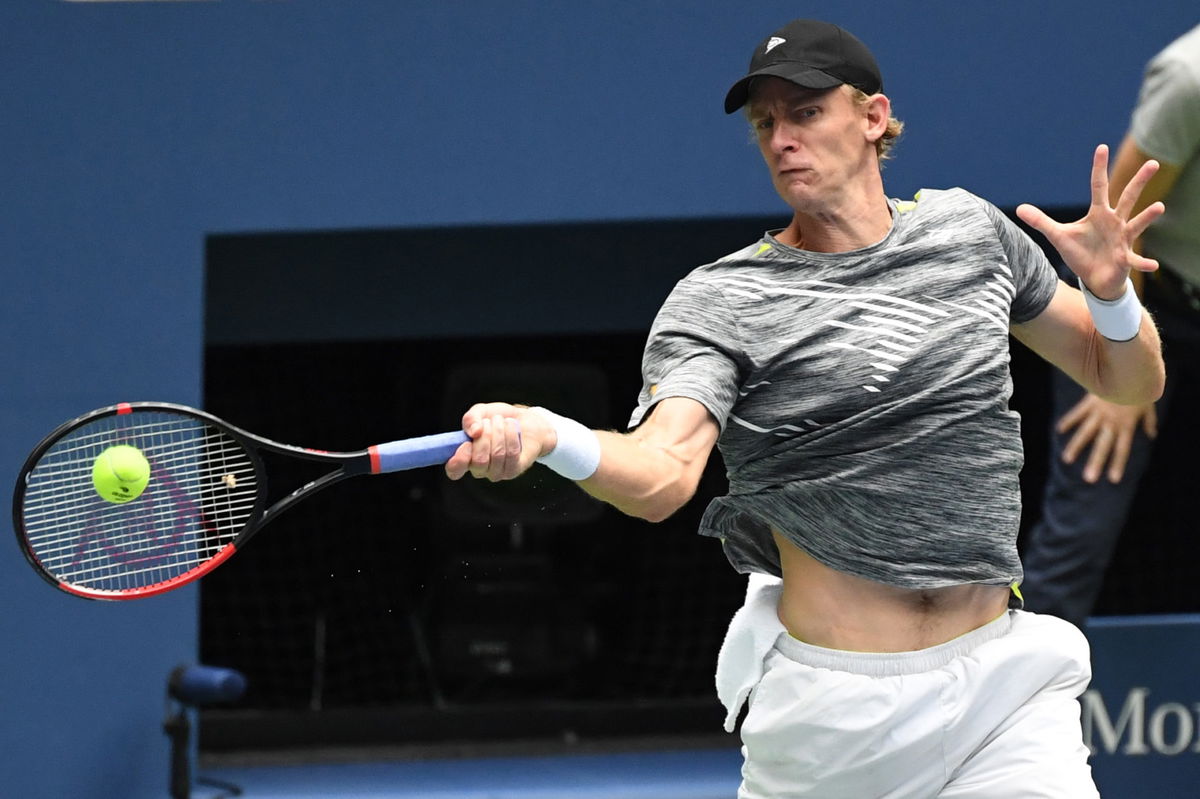 Anderson deals with a shot against Zverev in the opening round of the US Open.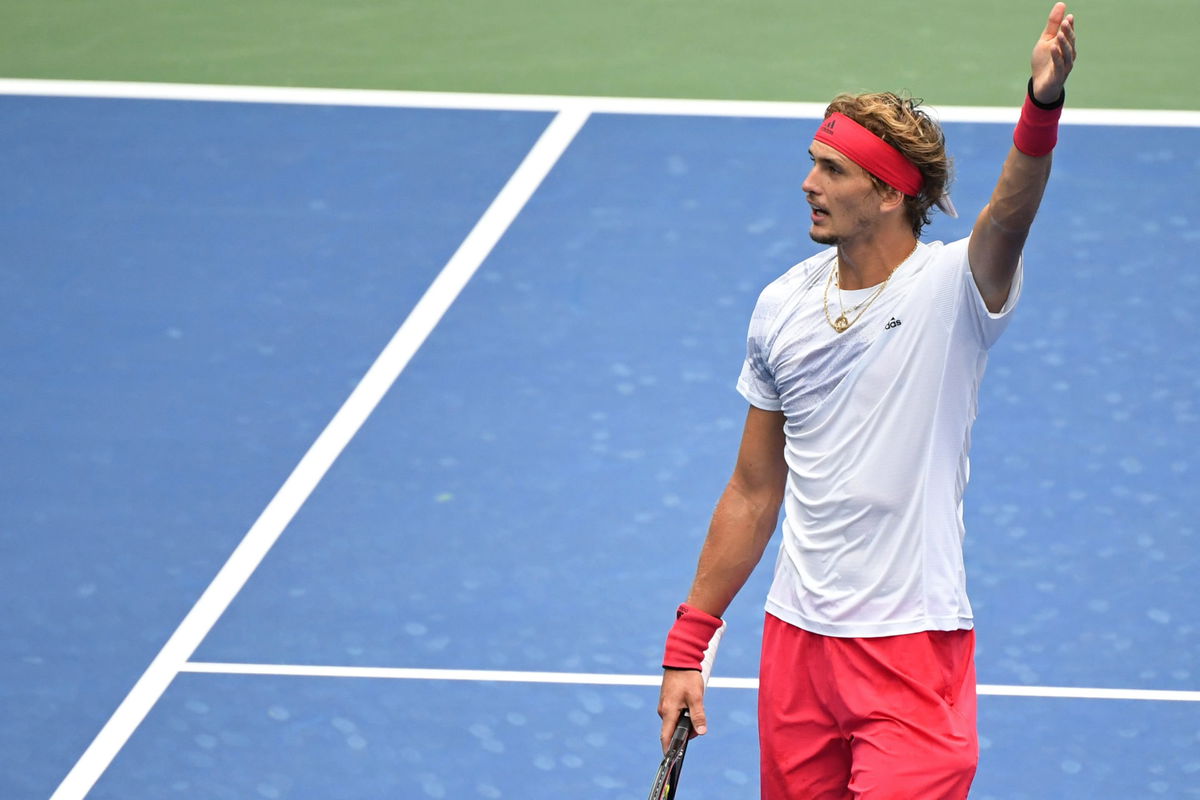 The German raises his hand in protest against Brandon Nakashima in the Second-Round at the Louis Armstrong Stadium.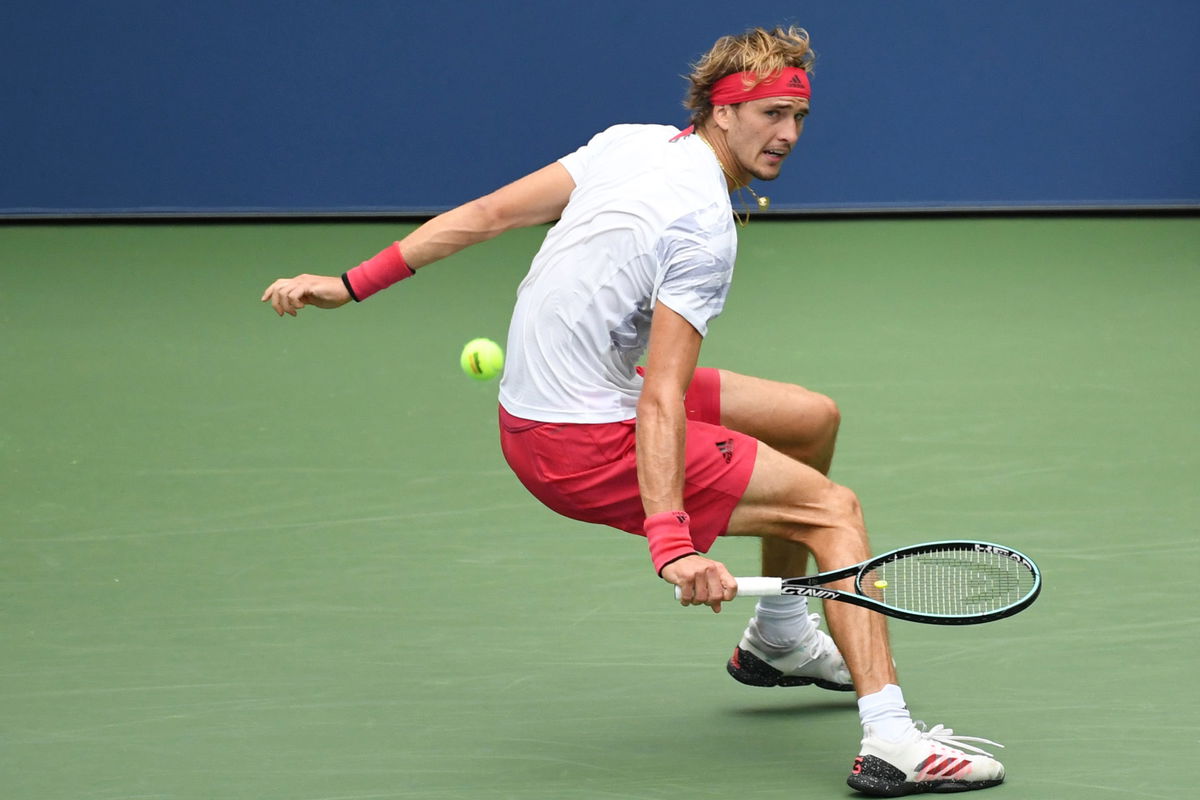 Zverev makes use of his backhand against Nakashima in a match that he went on to win with a tally of 7-5, 6-7, 6-3, 6-1.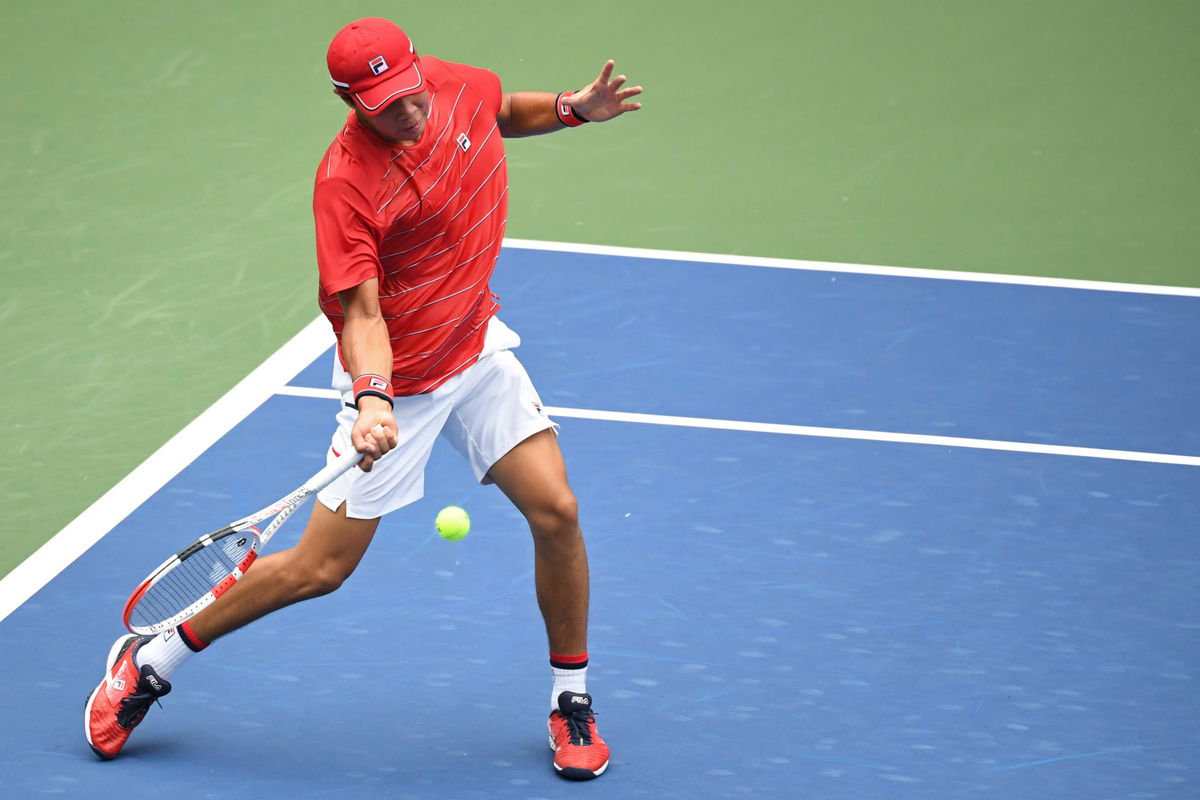 The American deals with a shot against Zverev with a forehand.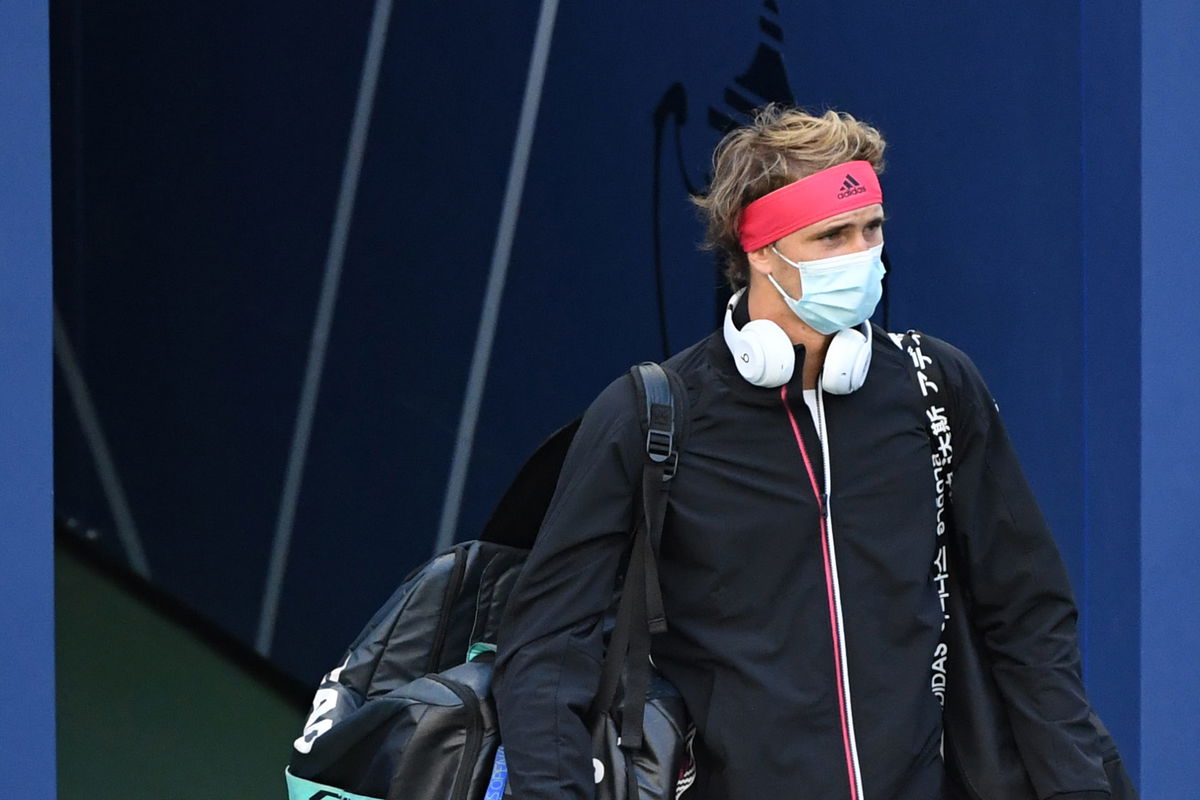 The German strolls into the court ahead of his match against Adrian Mannarino, donning his protective mask.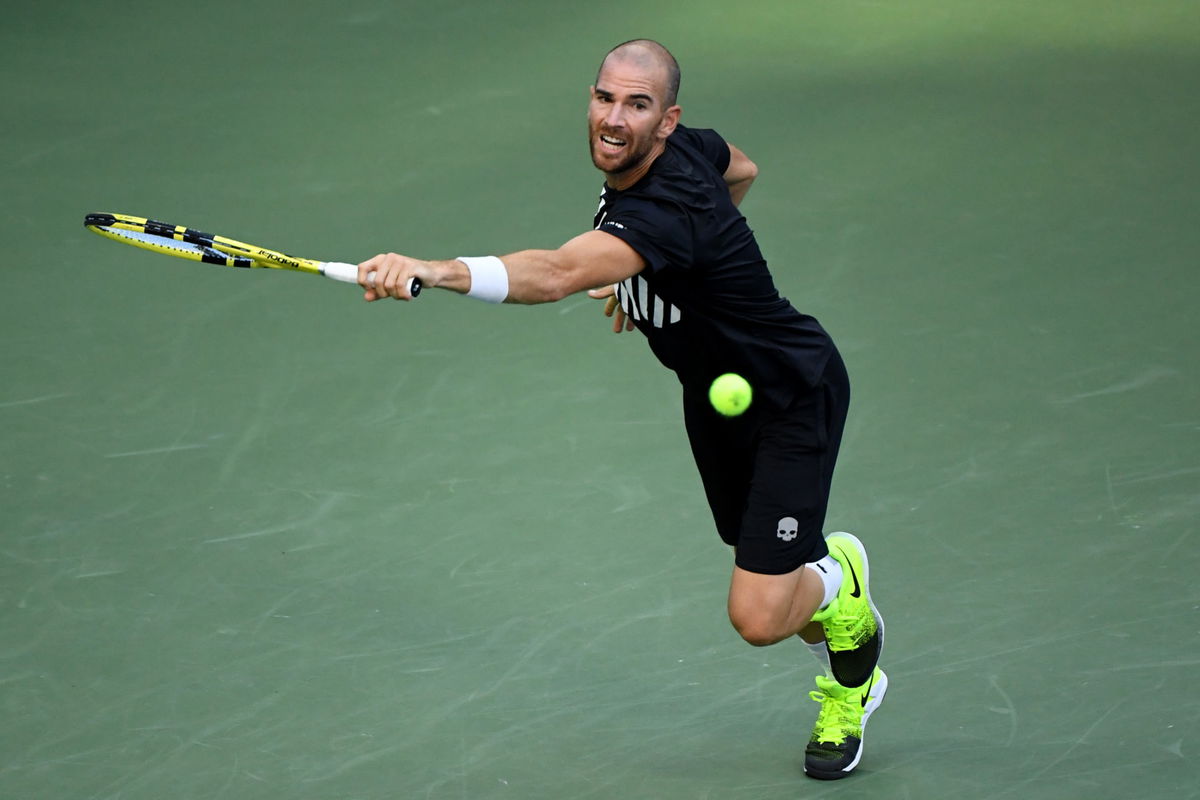 The Frenchman deals with a shot against the US Open finalist with a backhand during the Third-Round.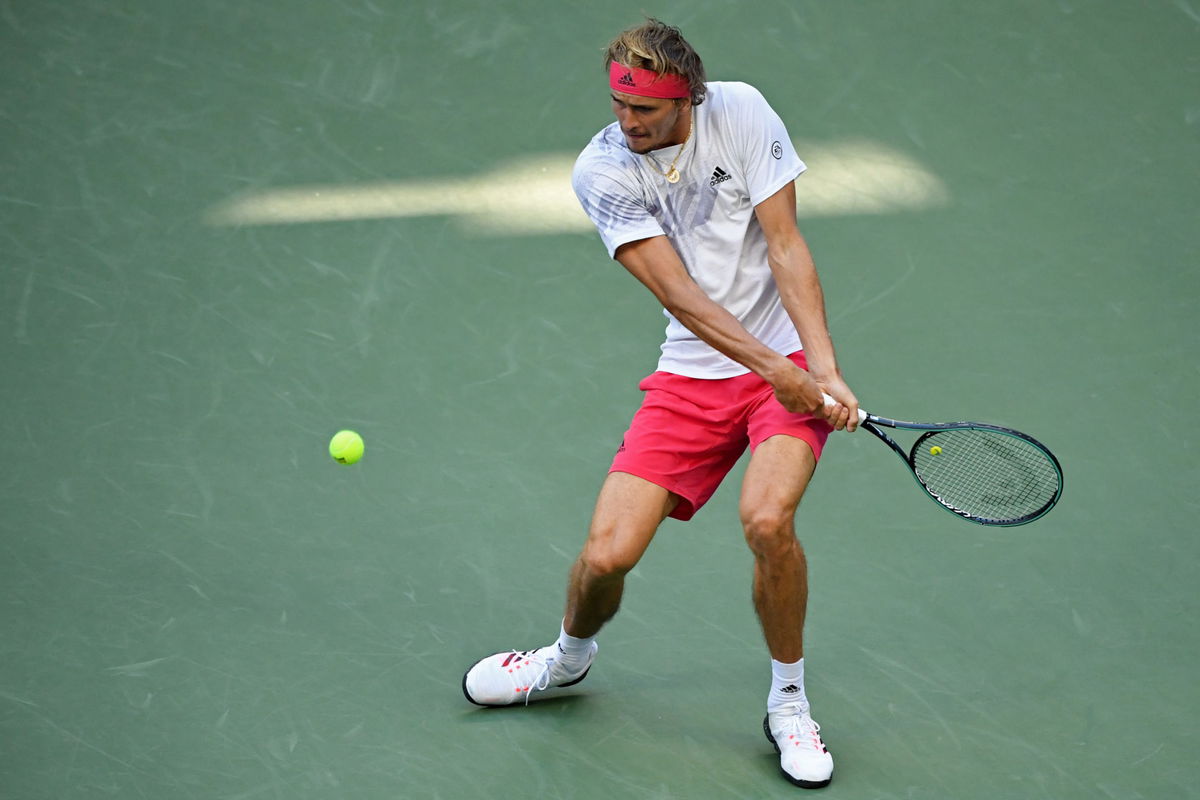 The 23-year-old returns the favor with a backhand before finding his way to a win with a tally of 6-7, 6-4, 6-2, 6-2.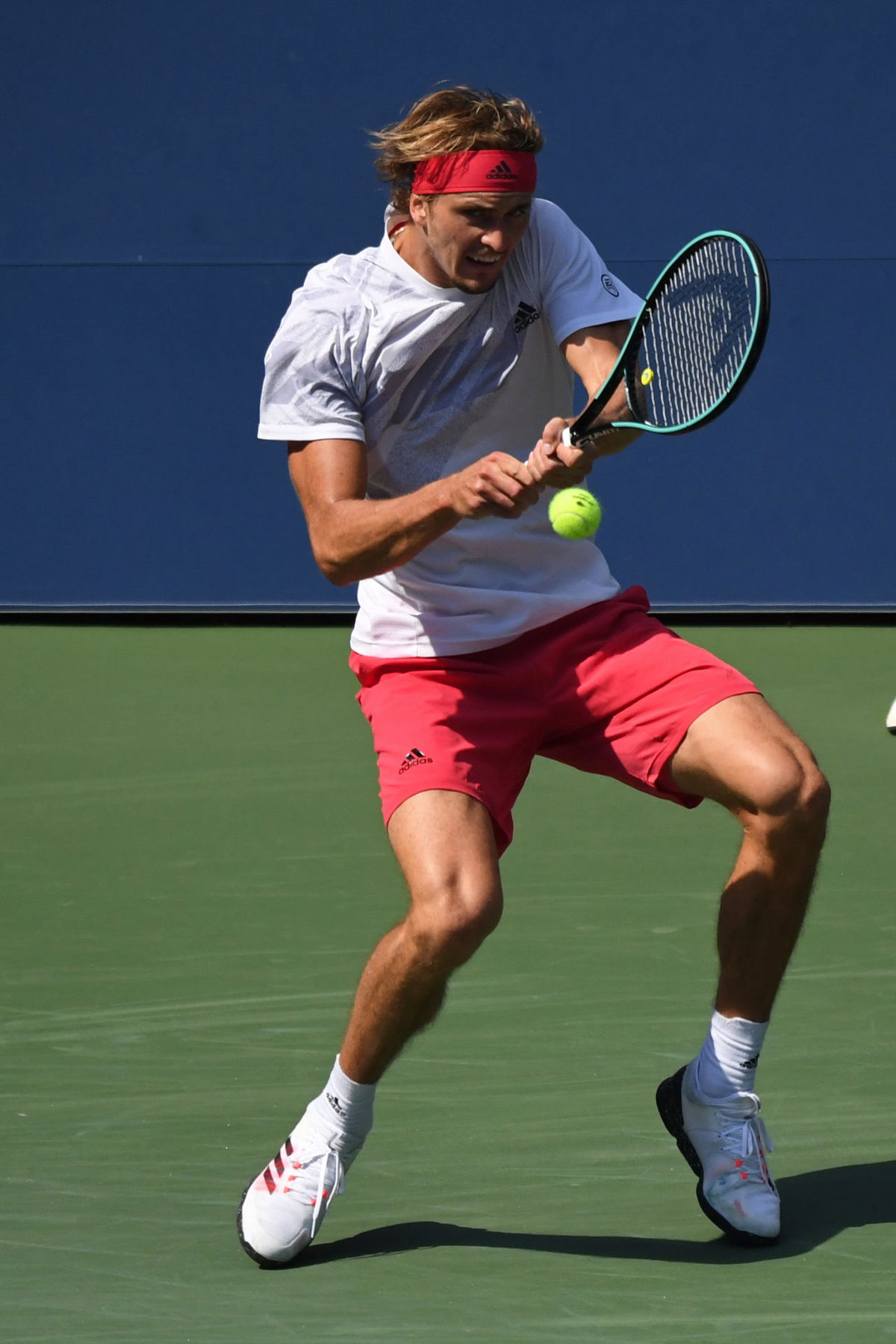 Zverev serves up a strong backhand against Alejandro Davidovich Fokina before waltzing to a 6-2, 6-2, 6-1 win during the Round of 16.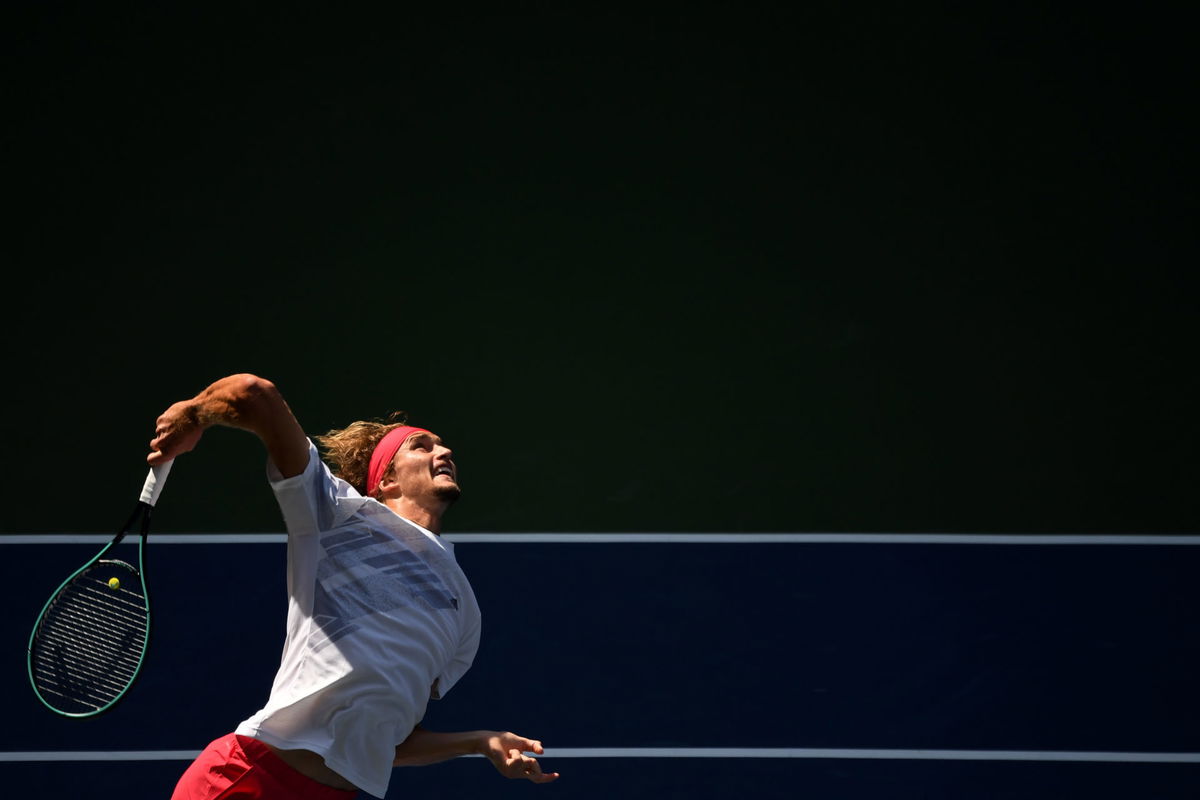 Zverev takes a crack at a serve against the Croatian.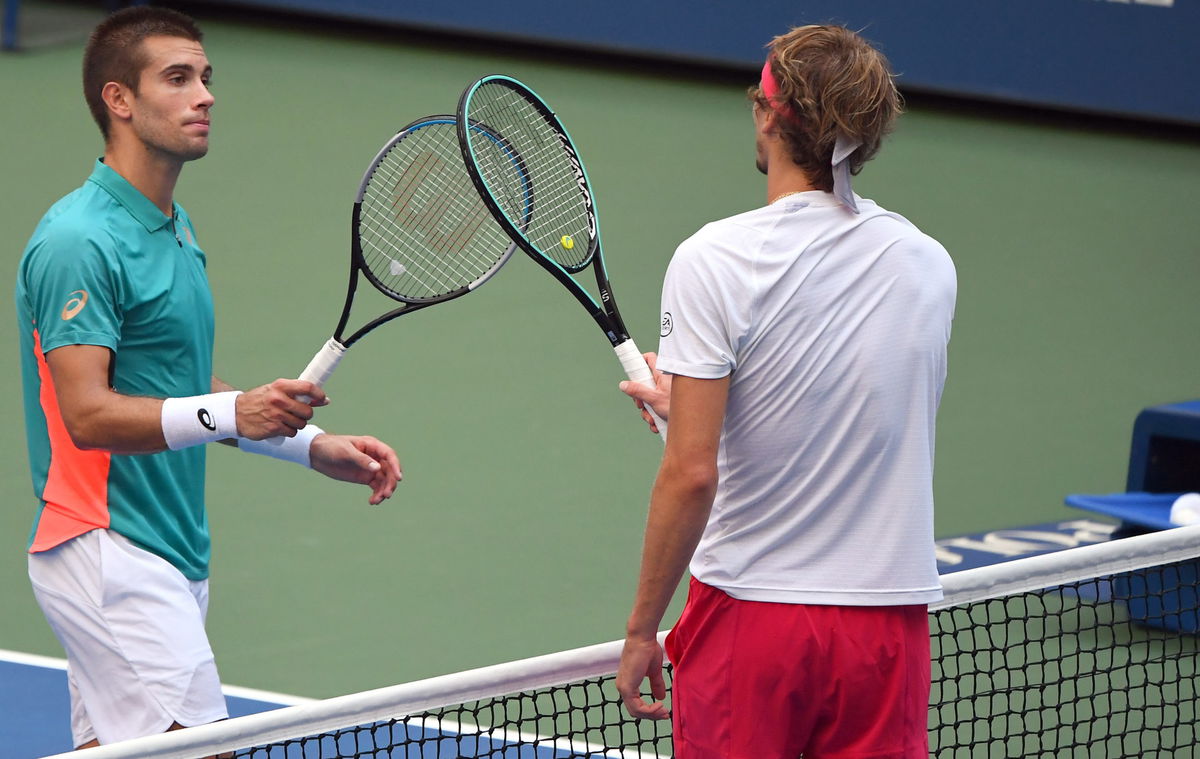 The German phenom knocks racquets with Borna Coric over the net after his win in the Quarter-Finals.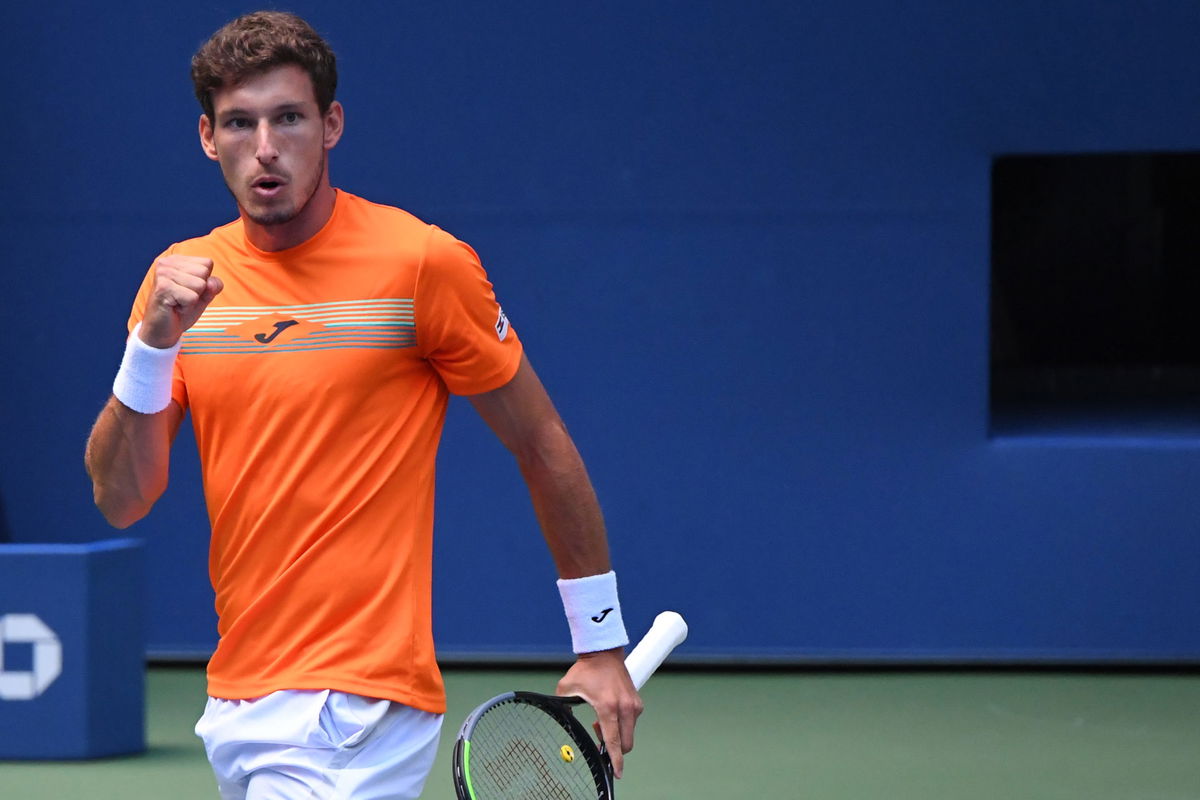 Pablo Carreño Busta celebrates as he put up a great fight against Alexander Zverev.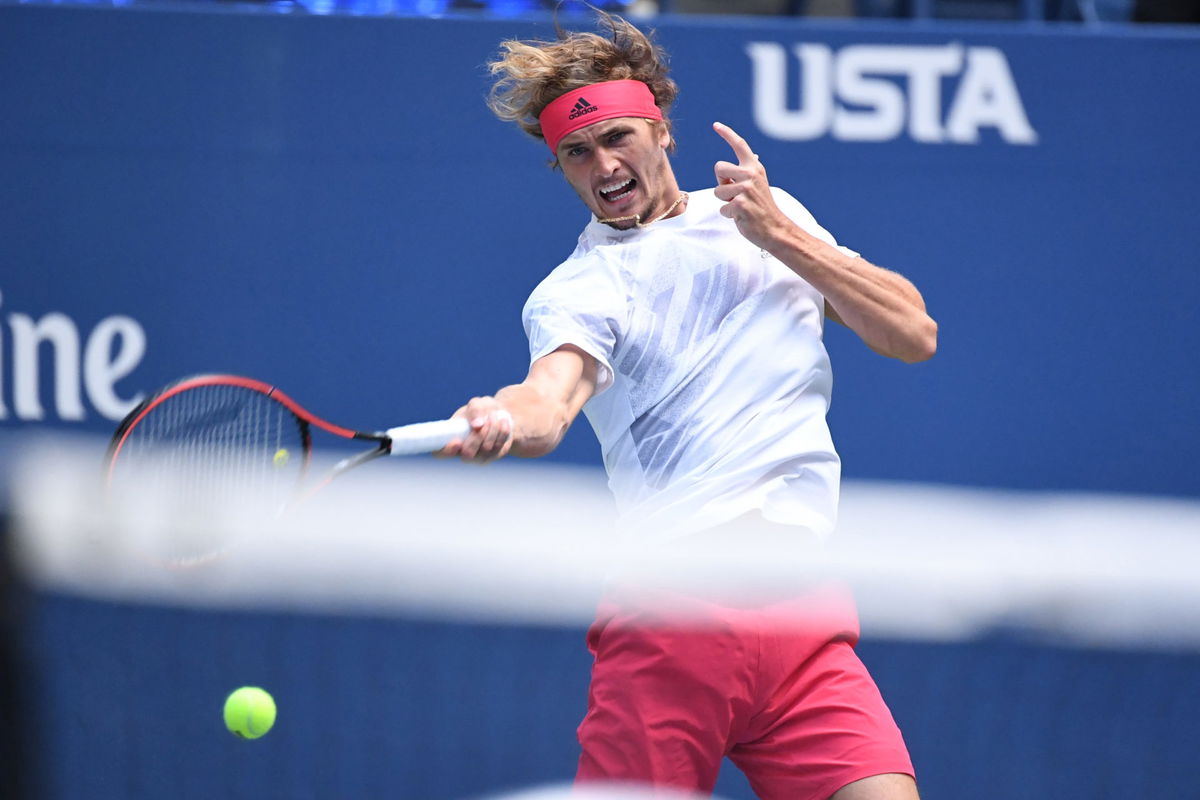 Zverev returns with a strong forehand as he goes up against his toughest fight in his US Open campaign against the Spaniard. He clinched the game with a massive comeback with the scorecards reading 3-6, 2-6, 6-3, 6-4, 6-3.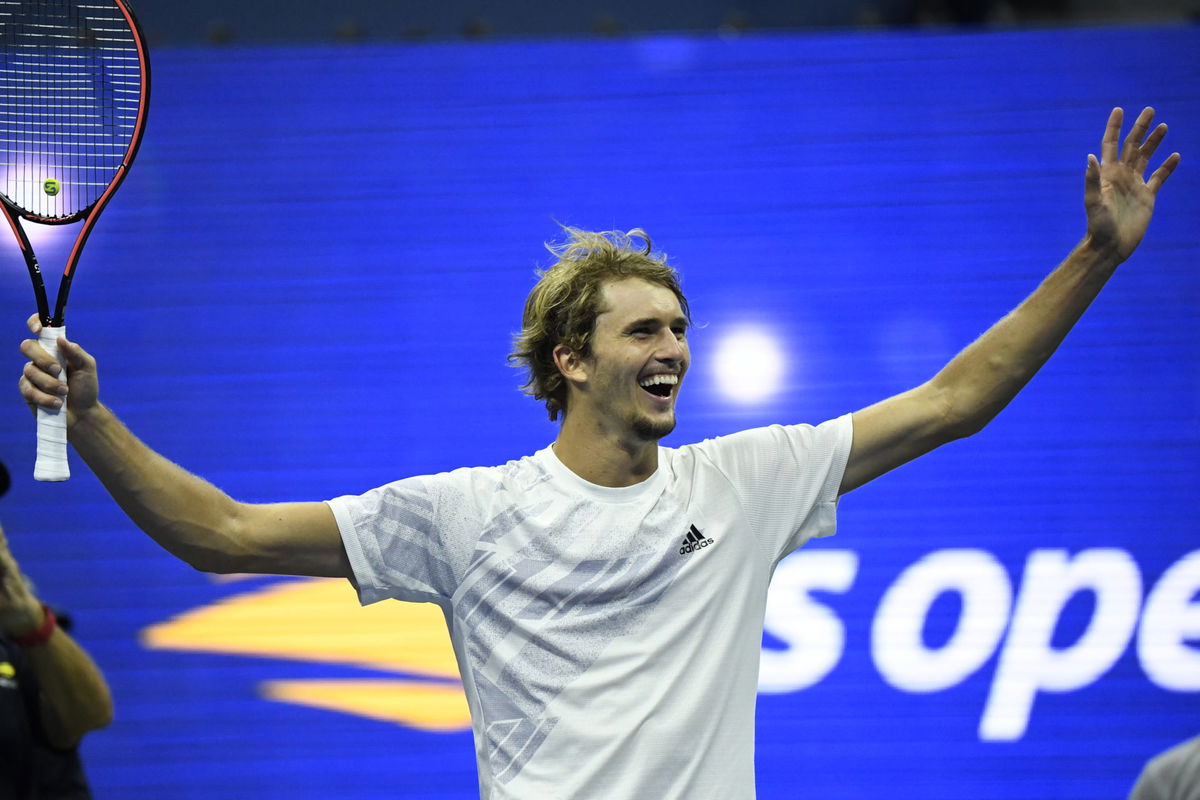 A moment of jubilation as the German cements a spot for himself in the US Open 2020 finals against Dominic Thiem.
The clock doth tick as the Finals inch closer by the minute! Watch this space for more updates.