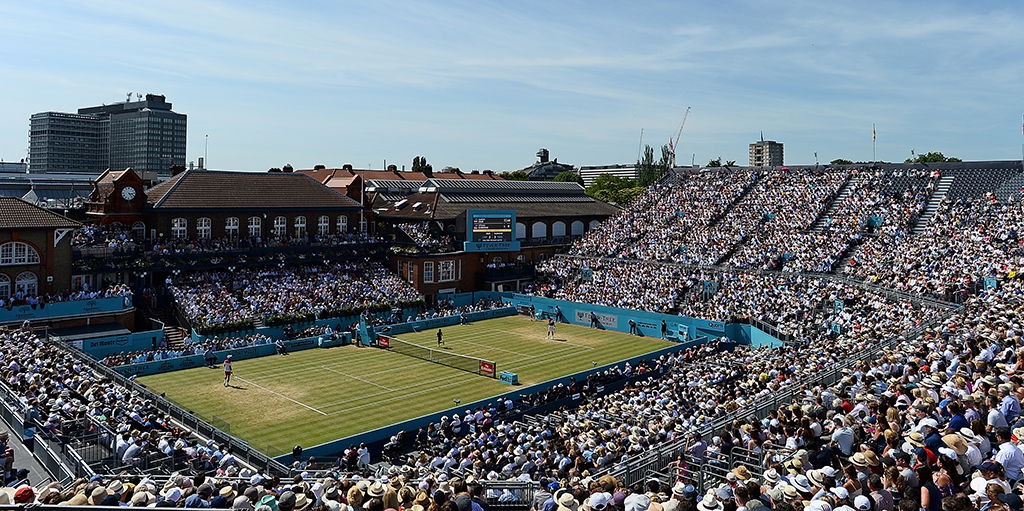 With the world experiencing crisis and humanity living its darkest hour, the present economic fallout has been proven to be "way worse than the global financial crisis."  The companies are holding up the salaries of the employees. But the Lawn Tennis Association (LTA) announced a multi-million-pound package for their staff in Britain.
After having a discussion with Tennis Scotland and Wales LTA decided to make additional support available to venues, coaches, officials and players approximately worth £20m.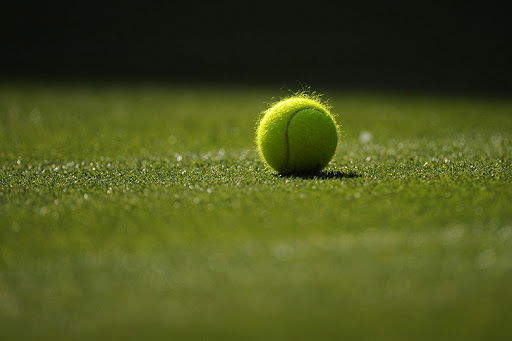 To ensure the viability of clubs and venues is their primary objective. Also, they do not want to lose their staff owing to the coronavirus pandemic. LTA is concerned about the upcoming challenges that are going to impact the lives of their staff.
Lawn Tennis Association executive's statement
"The first priority at this time is the health and wellbeing of everybody. Our thoughts are with anyone who has been affected by the coronavirus," the LTA Chief Executive said. "Our sport is far from exempt from its impact. This pandemic has the potential to put the continued future growth of tennis at significant risk."
The funding will be supporting the ones who are most affected by the pandemic. Also, the ones who are struggling to make their ends meet. Also, the professional British players and coaches will be receiving aid from LTA.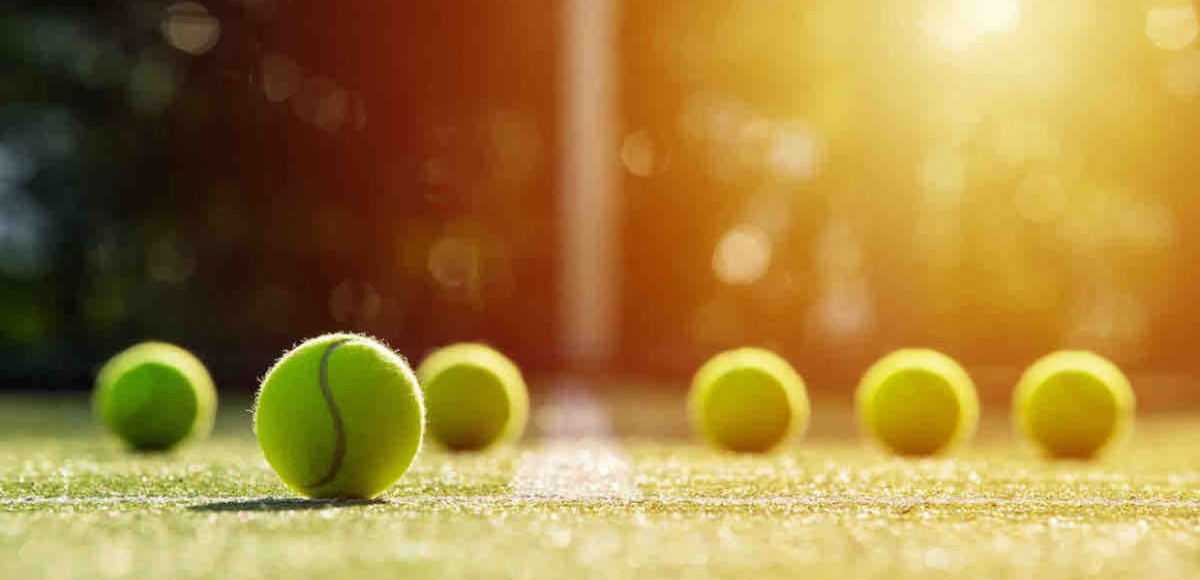 "We hope that the combination of this new package and the continuation of our existing support will help ensure they are all able to operate post-COVID-19," Executive added.
Also Read – "Tennis is Not Important" – Simona Halep Sends a Message to Fans
"We want them all to play their part in delivering our collective vision of opening up tennis to many more people through an activity like our LTA Youth program to engage the next generation in tennis. Our LTA Rally digital platform that will help people easily find and book courts and activities."