Novak Djokovic Sandwiched Between Roger Federer and Rafael Nadal in a Milestone Record at French Open 2021
Published 06/03/2021, 4:30 PM EDT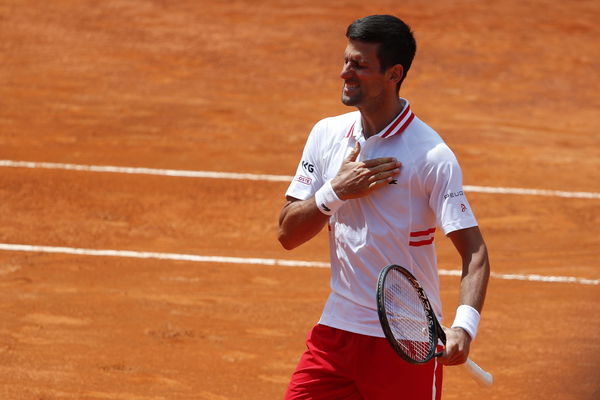 ---
---
Breaking records and creating milestones is nothing new for Novak Djokovic. The Serbian has an iconic career so far and is unanimously called one of the best to step into the court. The current world No.1 has won 18 mindboggling Grand slams in his illustrious career. He also shares the record for finishing as the No.1 player in the ranking in year-end on six occasions with Pete Sampras. 
ADVERTISEMENT
Article continues below this ad
There was an era in tennis where Roger Federer and Rafael Nadal dominated the tennis world. The men's division could not break the paramountcy of these two stalwarts. However, Novak Djokovic's entry changed the landscape of the tennis world as he won the 2008 Australian open. From there on, there was no turning back for the Serbian as he constantly ground victory and alerted the universe with his talent.
Novak Djokovic and his love for Roland Garros
ADVERTISEMENT
Article continues below this ad
The French Open has witnessed the rise of many talents to their best form, but only a few have been consistent enough to stay as the best. But the way Novak Djokovic kept himself at the top of the mountain resonates with his desire to be the best. Djokovic is playing his 17th French Open in 2021, and he will create a milestone when he faces Pablo Cuevas in round 2.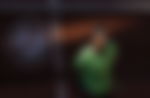 The match against Pablo Cuevas for Novak Djokovic will be his 350th French Open matches in his career. His first French Open appearance was in 2005, and his first French open Title was in 2016, when he comfortably defeated Andy Murray. Leading the list of most French Open games played by a player is the Legendary Roger Federer. Following the swiss masterclass is Novak Djokovic and trailing him is the Spanish icon, Rafael Nadal. The list is filled with some iconic names such as Pete Sampras, Jimmy Connors, Andre Agassi.
A Victorian 350th match for Djokovic
ADVERTISEMENT
Article continues below this ad
Novak won his second round against his Uruguayan opponent Pablo Cuevas in the French Open. The match finished 6-3,6-2,6-4 in favor of Djokovic and therefore making his 350th French Open match memorable. Novak will now focus on winning the next match and hopefully clinching his 2nd French Open title.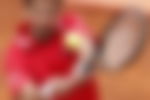 The Legacy that Djokovic has created is certainly an inspiration for every human being. From being just a Serbian Kid who loved tennis to be the part of the Big 3, which has two other iconic names alongside him, it is an inspirational story to remember. But his victories all occurred because of his undying desire and hard work. So henceforth, don't be surprised if this guy breaks a handful of more records and creates milestones.
ADVERTISEMENT
Article continues below this ad
 ALSO READ- Roger Federer Passes First Real Test at French Open 2021, Defeats Marin Cilic in Drama-Filled Match