Novak Djokovic, Serena Williams and Naomi Osaka to Be Honored a Special Award Ahead of US Open 2021
Published 08/23/2021, 10:59 PM EDT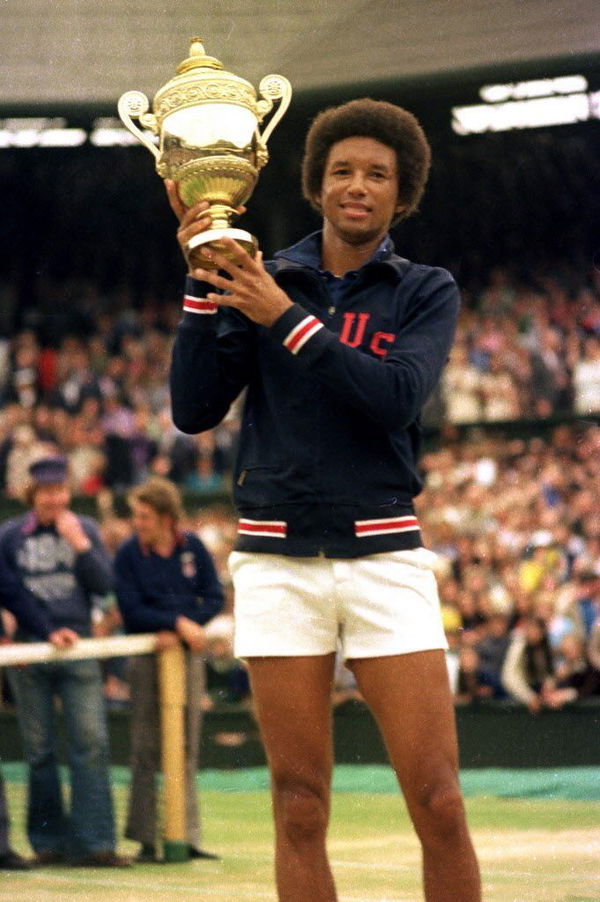 During these tough times, tennis players have worked hard on and off the court. They have looked after the community and have provided support however they could. Novak Djokovic, Serena Williams, and Naomi Osaka are being honored with the inaugural Arthur Ashe Never Give Up Award from the H.R. 1242 Resilience Project on the sidelines of the 2021 US Open. Fortitude and compassion have been taken as a basis for choosing those worthy of this award.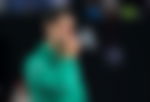 The Arthur Ashe Award
ADVERTISEMENT
Article continues below this ad
The Arthur Ashe Never Give Up Award is being inaugurated in the US Open. It is named after the American tennis player Arthur Ashe. In lieu of the US Open canceling Arthur Ashe Day this year, H.R. 1242 Resilience Project, hopes to keep Arthur Ashe's legacy relevant in these challenging times.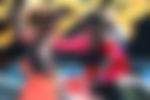 Arthur had founded the Arthur Ashe Foundation for the Defeat of AIDS and also the Arthur Ashe Institute for Urban Health before his death. At that time, President Bill Clinton awarded him with the Presidential medal of freedom for his commendable work. The award honors those players who go out of the way and help people around them in tough times.
The tennis legend won three Grand Slam singles titles, the most of any American player. He made it as the first black player in the American Davis Cup team. Also, Arthur was the only black man to ever win the singles title at Wimbledon, the US Open, and the Australian Open. In the end, Arthur Ashe died in New York City as a result of complications from AIDS. Ashe was an outspoken advocate for the AIDS epidemic before his death.