Organizer Reveals Novak Djokovic and Serena Williams Agreed for Prize Money Cut for Australian Open 2021 Champions
Published 02/08/2021, 11:09 PM EST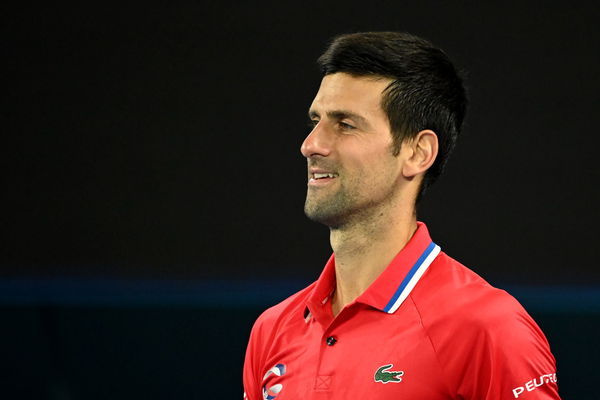 ---
---
The year's first Grand Slam, Australian Open 2021, started three weeks late but came with many promises. One, it's surely the safest event amidst the pandemic, courtesy to the Australian government. Two, it is bringing smiles on the faces of unseeded players with the generous support from the likes of Serena Williams and Novak Djokovic.
ADVERTISEMENT
Article continues below this ad
AO 2021 will see a 33% pay cut for the singles champions. The winners of the coveted Major will receive USD 2.11 million each. This is the lowest prize money since 2014, but all of it is going into a noble cause.
The Tennis fraternity stood up to support its stakeholders
ADVERTISEMENT
Article continues below this ad
The players at AO 2021 will be competing for total prize money of $54.9 million (same as last year). The reduction in the pay of the singles champions will largely benefit in covering the pay gap for the early losers.
So the first round losers will receive AUD 100,000 (11% YTD increase), the second round losers will get AUD 150,000 (17% extra), while the third round losers will take AUD 215,000 (19% more) and the fourth round losers will make AUD 320,000 (6.7% over last year).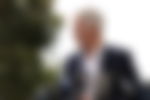 In an interview, the CEO of Tennis Australia and the AO tournament director, Mr. Craig Tiley, proudly revealed, "We have significantly reduced the winners' prize money cheques, but players like Novak Djokovic, Serena Williams all agreed with spreading the prize money more evenly, providing the up-and-coming players an opportunity to earn more because it has been a difficult year. We think it's a great initiative, and I have had zero pushback."
What did it mean for Novak Djokovic and Serena Williams to make this sacrifice?
It made complete sense on their part to agree to this generous move. Firstly, the Serbian star makes $30 million from his endorsement deals, while the American legend makes $25 million a year as per Forbes.
While the top-ranked players have had to take a hit on the yearly earnings too because of the pandemic, the lower-ranked players do not have the luxury of brand endorsements to their names.
ADVERTISEMENT
Article continues below this ad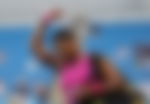 Last year, the pandemic put an unforeseen halt on every form of tennis, and the players under the Top 50 or Top 100 became the worst-hit victims. Their finances hurt because their only source of income was dead. In a breeze of a decision, Tennis Australia has made this commendable development in this direction.
Also, although both Novak Djokovic and Serena Williams easily won their first-round clashes, who knows if an unseeded player actually lifts the trophy and brings home the biggest piece of cake. Do you think this upset can happen? Help us know in the comments.
ADVERTISEMENT
Article continues below this ad
Read Also– Novak Djokovic States Why He Hasn't Seen Serena Williams at Australian Open 2021 Bubble