"Press Conference Format Itself is Out of Date": Naomi Osaka Defends Media Boycott at French Open 2021
Published 07/09/2021, 12:24 AM EDT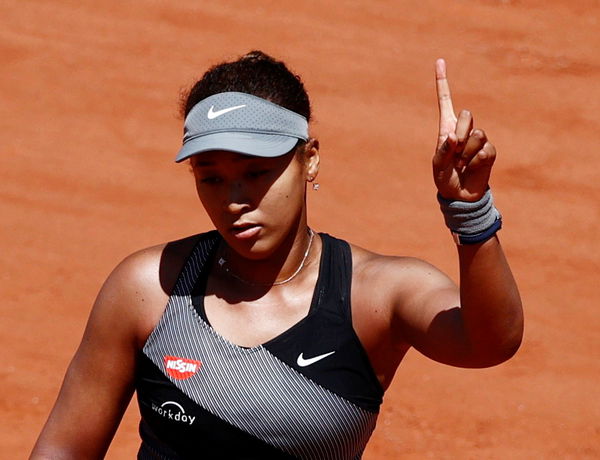 ---
---
World No. 1, Naomi Osaka, has been at the heart of the headlines for a while now. Ever since she burst out onto the scene, the youngster has been at the center of media attention. However, not a fan of the glam, Naomi does not enjoy being the apple of the press's eye.
ADVERTISEMENT
Article continues below this ad
The 23-year-old stirred a worldwide debate after her withdrawal from the French Open 2021. She was charged a hefty fine for the same and also handed an expulsion warning. As a result, Naomi decided to opt out of the tournament altogether, mentioning her mental health as the key factor in doing so.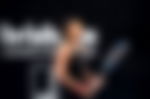 While it is true that some of the sporting world's greats came ahead and spoke in favor of her, Naomi was also heavily criticized for 'shying away' from pressure, by many. For the first time since, Naomi has come out to further explain what went wrong and where it all started.
ADVERTISEMENT
Article continues below this ad
Clearing the most obvious allegation of all, she said, "I'll say it again for those at the back: I love the press; I do not love all press conferences."
Naomi Osaka explains her stand on press conferences
Clarifying what she was doubted for, Naomi explains how her relationship with the press has been. Her notable win in big games, some power-packed performances and fine run of form have made her the fan-favorite.
"I have always enjoyed an amazing relationship with the media and have given numerous in-depth, one-on-one interviews. I always try to answer genuinely and from the heart. I've never been media-trained, so what you see is what you get. The way I see it, the reliance and respect from athlete to press is reciprocal," said Naomi.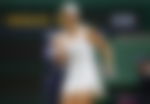 While Naomi acknowledges the press and their constant presence, she also spots some flaws in the system. "However, in my opinion (and I want to say that this is just my opinion and not that of every tennis player on tour), the press-conference format itself is out of date and in great need of a refresh. I believe that we can make it better, more interesting and more enjoyable for each side. Less subject vs. object; more peer to peer," said Naomi, throwing light on what influenced her decision.
She said, "I communicated that I wanted to skip press conferences at Roland Garros to exercise self-care and preservation of my mental health. I stand by that."
Watch this story: Wimbledon Championship 2021 Best Shots Week One: Roger Federer, Novak Djokovic, Nick Kyrgios, Gael Monfils, Katie Boulter, Ons Jabeur
"Upon reflection, it appears to me that the majority of tennis writers do not agree. For most of them, the traditional press conference is sacred and not to be questioned. The intention was never to inspire revolt, but rather to look critically at our workplace and ask if we can do better".
Privacy and Empathy
As Naomi prepares for her return to the court, at the 2020 Tokyo Olympics, she expects a change. "In my case, I felt under a great amount of pressure to disclose my symptoms—frankly because the press and the tournament did not believe me. I do not wish that on anyone and hope that we can enact measures to protect athletes, especially the fragile ones. So I ask the press for some level of privacy and empathy next time we meet."
ADVERTISEMENT
Article continues below this ad
Since her sabbatical, the 23-year-old has made many public appearances thanking all those who came out in support of her. Soon enough now, her Docu-series, 'Naomi Osaka' will be releasing on Netflix. With an expected return to the court and a surprise appearance on the screen, safe to say Naomi is once again going to be under the media radar.
Will there be a change in the system this time on or will we see more athletes giving up the sport, giving in to the media pressure?
ADVERTISEMENT
Article continues below this ad