Roger Federer's Proposal to Bring Major Changes on the Tennis Tour
Published 06/10/2021, 11:16 AM EDT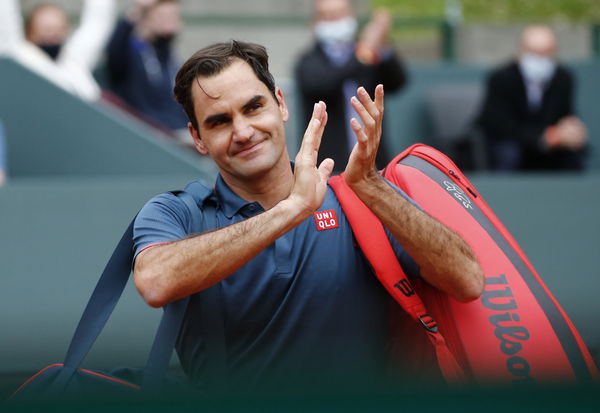 ---
---
On a fine evening back in April 2020, Roger Federer tweeted about his opinion about merging WTA and ATP out of nowhere, consequently dividing tennis fans, players, and pundits.
ADVERTISEMENT
Article continues below this ad
Reactions came in quick, which helped the audience to analyze points from both sides. Unfortunately, nothing solid ever materialized out of that tweet.
However, the former owners of Formula One, CVC Capital Partners, are now deliberating over a potential deal that will merge WTA and ATP.
ADVERTISEMENT
Article continues below this ad
The company is a major name in the sports industry as they are known for buying stakes in almost all sports formats.
A vision for 'One Tennis'
Earlier this day, Mark Kleinman of Sky News reported that the CVC Capital Partners are willing to spend big bucks to unite WTA and ATP and organize tennis under a single organization known as 'One Tennis'.
A reported investment of $600M is set to be part of the deal. If it manages to cross the tunnel, this decision will bring about colossal changes in the sport's media and marketing. CVC is willing to invest the fund because they are eyeing a stake in One Tennis organization.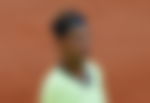 Just wondering…..am I the only one thinking that now is the time for men's and women's tennis to be united and come together as one?

— Roger Federer (@rogerfederer) April 22, 2020
The last time the merging of WTA and ATP became the focal point of discussion, Roger Federer found himself in the eye of the storm yet again. 
However, many players such as Rafael Nadal, Boris Becker, Simona Halep, Nick Kyrgios all had their own say about such an idea as well.
What changes will 'One Tennis' bring?
First of all, let's address the elephant in the room here, financial strain. The 'One Tennis' organization will be able to attract enormous deals and offers. Cash prizes for the winners will even go up.
ADVERTISEMENT
Article continues below this ad
Merging the WTA and ATP will send a huge message to other sports and the importance of equality. The sports calendar won't find it difficult either, as fixture congestion will be dealt with easily.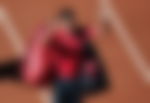 Now speaking about the ugly part, the rise of One tennis can cause uncertainty for lower-ranked players and their futures. This is because one tennis will only focus on the top names instead of younger and budding talents. Moreover, this can crush the current pyramid of tennis that seems to have been in place for decades. 
ADVERTISEMENT
Article continues below this ad
Tennis fans worldwide are monitoring developments with a keen eye and expect more updates from the CVC's side. Tennis is going through one of the most important phases of its existence, the merging of WTA and ATP can be a tremendous change in the landscape of tennis. Which side are you on?