Spain's ATP Cup Captain Gives Fresh Injury Update on Rafael Nadal
Published 02/05/2021, 7:00 AM EST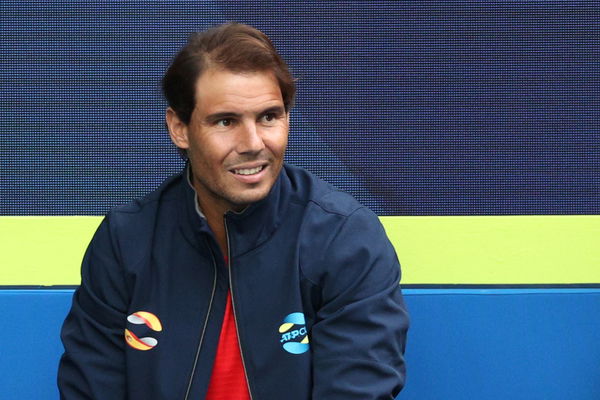 ---
---
World No. 2 Rafael Nadal has had an unpleasant start to his 2021 season. On account of his back injury, he has missed out on all group-stage matches at the ongoing ATP Cup. However, Team Spain has still managed to reach the semifinals of the tournament. Now, will he be fit enough to compete in time for the big match?
ADVERTISEMENT
Article continues below this ad
Spain's ATP Cup captain Pepe Vendrell has answered this question. He revealed that the 34-year-old is doing everything possible to enable himself to play. In the end, it will be a race against time for the 20-time Grand Slam champion.
WATCH: Rafael Nadal Brings Back Laver Cup Memories With His Hilarious Reactions at ATP Cup 2021
ADVERTISEMENT
Article continues below this ad
Rafael Nadal is improving every day, says Spain's ATP Cup Captain
The runner-up team of the ATP Cup from last year, Team Spain, is looking forward to going one step further this year. But if Rafael Nadal doesn't play, their desired outcome might get hindered.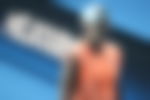 So while the team is analyzing their situation and options, the Spaniard is training to get ready at the earliest.
"He's working very hard to recover his best feelings," said Pepe. "Obviously he couldn't play any matches during the week. It's a situation that we have to study."
Although he is getting better, it remains uncertain whether Rafa will play against Italy in the semifinals or not. Pepe continued, "But day by day he's improving. We will see tomorrow if he can play."
Team Spain, Team Italy, Team Russia, and Team Germany will now fight for the ATP Cup 2021. Last year's defending champions, Novak Djokovic-led Team Serbian got eliminated in the group-stage round.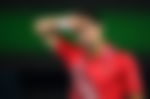 Will back injury affect Nadal's Australian Open 2021 campaign?
Furthermore, Pepe mentioned that the 'King of Clay' is back to training, and they will hear his decision tonight. In case he plays, it'll be a great opportunity for Nadal to prepare for the Australian Open 2021.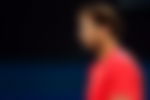 The news of Nadal resuming training is a good sign as the major tournament starts in a few days. But as per the captain, they will evaluate the best decision for Team Spain.
ADVERTISEMENT
Article continues below this ad
Pepe said, "We are going to talk tonight. He practiced and he was feeling better. We are thinking as a team. We [will] try to choose the better option for the team."
Fans will love to see Nadal compete in Spain's match against Italy in the semifinals. However, a risk at this point could put the entire Grand Slam campaign in trouble.
ADVERTISEMENT
Article continues below this ad