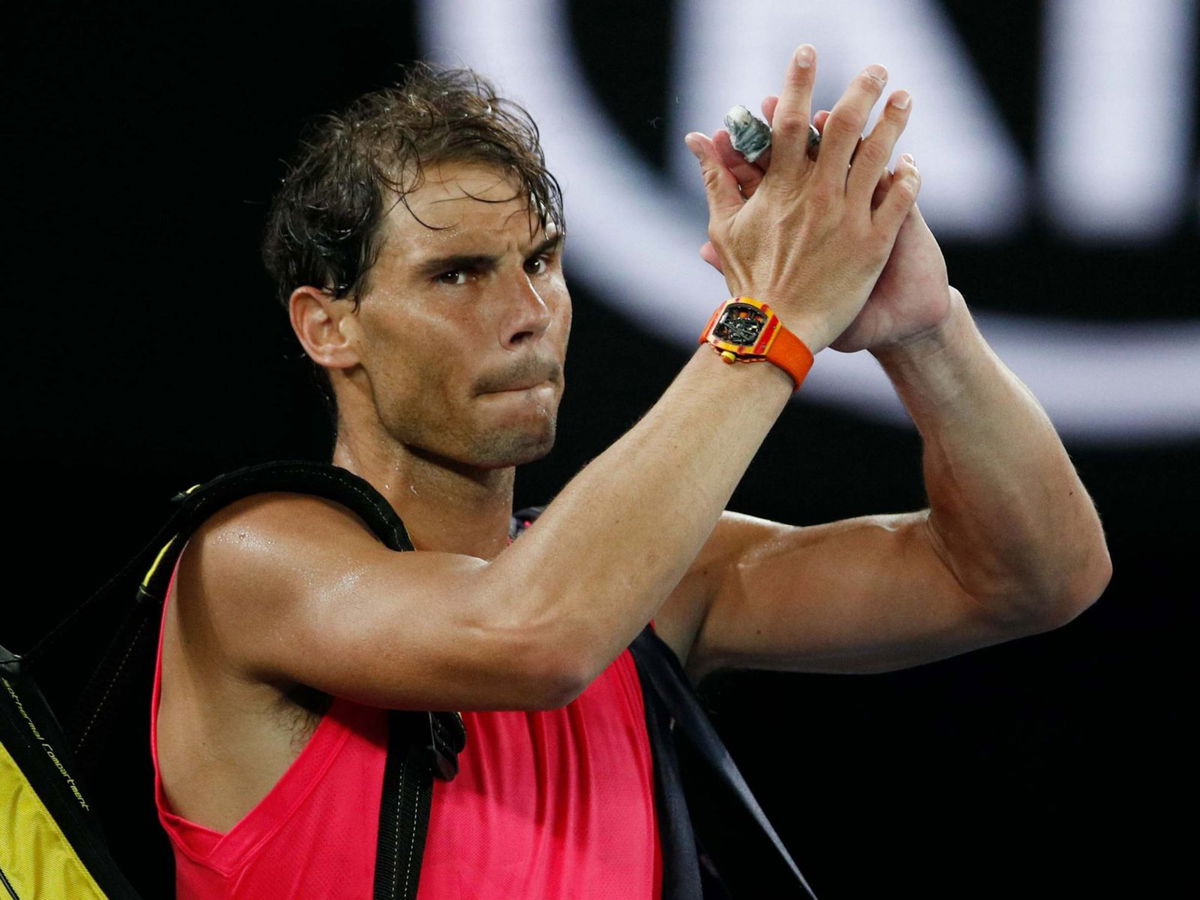 Nadal, the horse, who is the favorite for the Kentucky Derby trained by Bob Baffert announced its retirement. Following that, there was havoc created in the tennis world. The tennis fans confused 'Nadal' with the 19-time Grand Slam champion Rafael Nadal.
Bob Baffert's triple crown Nadal, the horse suffered a career-ending injury. His co-owner George Bolton shared, it was really very serious, but now it has been cured.  In four races, the horse Nadal has earned over US $1 million, and it was the best runner at the Derby and at the Belmont Stakes.
And meanwhile, in the tennis world, the fans on social media were shocked to receive the news. But they were relieved when they realized it wasn't their hero, the Spaniard ace Rafael Nadal.
When the tennis journalist Ben Rothenberg had posted the same, the tennis fraternity was outraged.
Fans react to Nadal's retirement
— Vicki Simpson (@vickiasimpson) May 28, 2020
Dude. pic.twitter.com/4TLG1jhmCw

— Lindsay Maris (@oceanview_80) May 28, 2020
Tennis fans are going to be terrified that Nadal is now trending on Twitter.

— Candice Hare (@CandiceHare_) May 28, 2020
I saw Nadal trending and my heart sank, stop playing yall pic.twitter.com/GM4tRdkXjw

— Chiv (@Chivster88) May 28, 2020
Jeesh, thought it was Rafa at first. pic.twitter.com/owkulySJ6g

— J. P. Gownder (@jgownder) May 28, 2020
Whew! Thank goodness it's not this Nadal that is retiring. I nearly fainted. #RafaNotRetiring #TennisNerd pic.twitter.com/T1pebBrSkX

— Sandra Renrick (@TVSandra) May 28, 2020
when i read nadal was retiring on twitter pic.twitter.com/L8czAoxsP3

— daniel (@scottipippen) May 28, 2020
I just saw that Nadal was retiring….and I yelled out "I know you f**king lyin!" Then after reading further I realized it was a horse. 😂😂😂 pic.twitter.com/qAJjK7B9nk

— Brandon Claybon (@BrandonClaybon) May 28, 2020
As the coronavirus pandemic has shaken the world, Nadal's Spain was one of the worst-hit nations and the Spanish hero made generous donations to protect the people of his nation. After the lockdown measures were lifted up in Spain, Rafa began his tennis practice. He looks fit and firm as ever as he returned to the tennis courts in his hometown of Mallorca.
"Happy to be back on my practices and happy for the kids at the Rafael Nadal Academy who can also play," said Nadal.
Read More – WATCH: Rafael Nadal Looks in Good Shape in His Practice Session
Rafael Nadal in 2020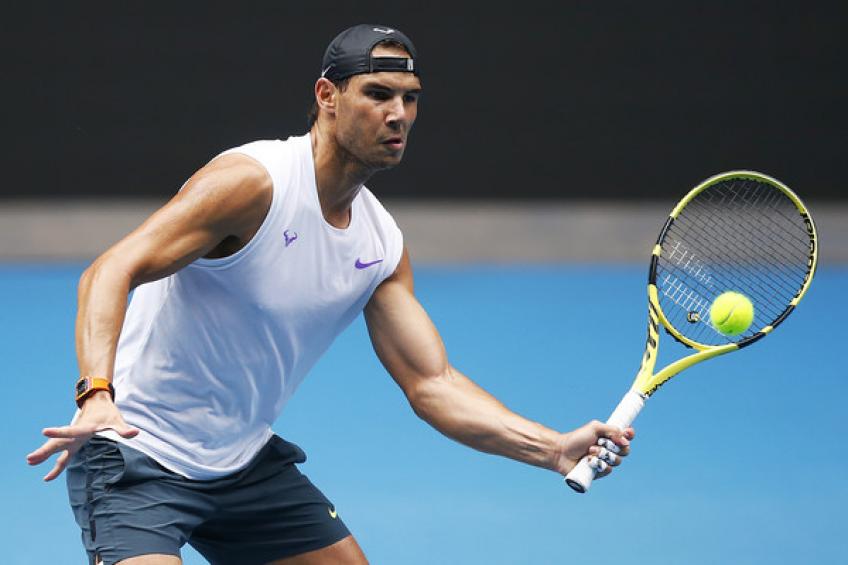 In 2020, World Number two Nadal last won his title in Acapulco, Mexico by defeating Taylor Fritz in the finals. Before that, he was the quarterfinalist in Melbourne and reached the finals at ATP Cup. Presently, he is pessimistic regarding the resumption of the tennis tour in 2020, and he believes that Australian Open 2021 will be the next stop.