Tokyo Olympics 2020 – Japan's Prime Minister Says Show Will Go On Amidst Coronavirus Pandemic
Published 03/14/2020, 2:16 PM EDT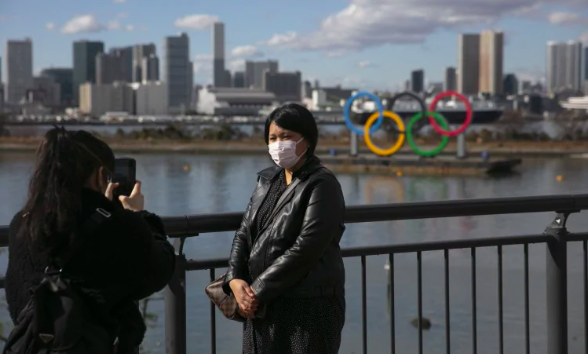 ---
---
With the increasing death count every hour, the coronavirus pandemic has globally infected more than 140,000 people and killed over 5,400 lives. In the midst of the severe virus epidemic, Japanese Prime Minister Shinzo Abe is not willing to reschedule the Tokyo Olympics 2020.
ADVERTISEMENT
Article continues below this ad
Shinzo Abe cleared out the air after US President Donald Trump suggested the postponement of the Tokyo Games by a year. "We will respond by closely coordinating with officials concerned, including the IOC (International Olympic Committee). There is no change in this," said Abe.
"We want to hold the Olympics as planned without any trouble by overcoming the spread of infections," he added. On Friday Abe and Trump had a telephonic conservation. During the phone call, the US president insisted on rescheduling the Tokyo Games.
ADVERTISEMENT
Article continues below this ad
"We agreed that Japan and the US will cooperate and closely coordinate for success in the Olympics," Abe said.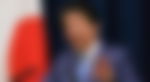 Coronavirus has infected more than 700 people in the Asian country of Japan. Also, 21 deaths have been recorded for the same. The infected people are docked in a cruise ship in the whereabouts of Tokyo.
Tokyo Olympics 2020 qualifiers canceled
The IOC chief Thomas Bach stated the organizing committee will be closely working with the World Health Organization (WHO). They are following their guidelines. 
ADVERTISEMENT
Article continues below this ad
The virus has already caused chaos at Olympic qualifiers. The events have been canceled due to the escalating rate and scale of transmission of the disease. Bach further added the cancellations of Olympic qualifiers are initiating 'serious problems' in the organizing committee.
A few weeks ago, the Tokyo Games underwent the threats of relocation. The Olympics games were hinted to be relocated to London, UK.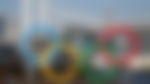 ADVERTISEMENT
Article continues below this ad
A few days ago, the Olympic flame lighting ceremony for the Tokyo Games was held in Athens, Greece. No spectators were allowed to be a part of it due to coronavirus pandemic.