"Walking Away Undefeated": Former Wimbledon Champ Feels Rafael Nadal Should Have Emulated Pete Sampras Retirement
Published 07/12/2021, 1:14 AM EDT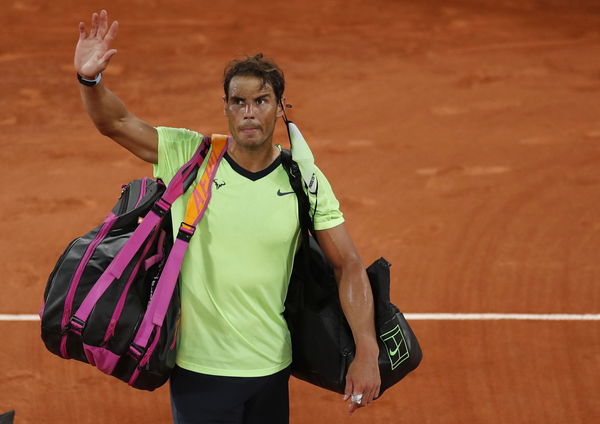 Tennis, as a sport, has changed over the years. From exceptional displays to unforgettable players and their rivalries, the game on the court has seen its fair share of transformation. However, in the last 20 years, as thousands of players graced these courts and even bid goodbye to, three have remained at the heart of it while also being at the top of it. As Novak Djokovic won his 20th Grand Slam title, equalling the record of fellow greats, Roger Federer and Rafael Nadal, the 'G.O.A.T' debate was declared settled.
But a new conversation was stirred up, courtesy of the former tennis great, Mark Woodford.
Speaking on the legacy and dominance of the 'Big 3', Mark believes there couldn't be a better time to walk away from the sport, than on the back of astonishing records and titles to prove for it. Namely referring to the Spanish giant, he says, "I must've felt like that Rafael Nadal should've done that, after winning you know 13 Roland Garros".
ADVERTISEMENT
Article continues below this ad
"Walking away undefeated"- Mark Woodford
In conversation, the Australian drew a comparison between American Tennis legend, Pete Sampras, and one of the three GOATS currently, Rafael Nadal.
A wonderful personality on court, Pete Sampras won it all in his time but also gave it all up too soon. However, contrary to popular belief, Mark believes that Pete couldn't have drawn the curtain on his career at a better time. Pete Sampras walked away from the sport in 2002 after winning the US Open at his home turf.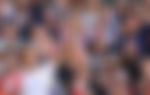 Speaking of the same, Mark Woodford expected Rafael Nadal to follow the American International's footsteps. The Spaniard had a brilliant outing on clay this year but couldn't make it till the end, courtesy of defeat to Novak Djokovic.
However, in the form of his life, Nadal had established complete dominance on the court, winning consecutive titles. "After winning you know, 13 Roland Garros..just.. you know..okay, I'm walking away undefeated, at Roland Garros", said Mark.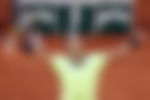 Rafael Nadal congratulates Novak on his Wimbledon title win
The internet crashed last night as Novak Djokovic won his 20th Grand slam title, winning the 2021 Wimbledon Championship. Messages poured in from all around the world. Among the many were congratulatory texts from one of his fellow 'G.O.A.T'.
ADVERTISEMENT
Article continues below this ad
Congrats @DjokerNole on this amazing achievement. 20 Grand Slam titles is huge and it is amazing that we are 3 players tied on this. Well done and, again, congrats to you and your team for this!@Wimbledon

— Rafa Nadal (@RafaelNadal) July 11, 2021
With Wimbledon coming to an end now, all eyes turn to the 2020 Tokyo Olympics. Novak will represent the Serbian National team. The 'G.O.A.T' debate now takes a new turn, as speculation of retirement arises.
ADVERTISEMENT
Article continues below this ad
Does Novak's title mean it's over for the other two? Or is this the start of something new? A possible fightback from one to reclaim his dominance over the others? We'll see.
WATCH THIS STORY: Wimbledon 2021: Roger Federer's Emotional Farewell