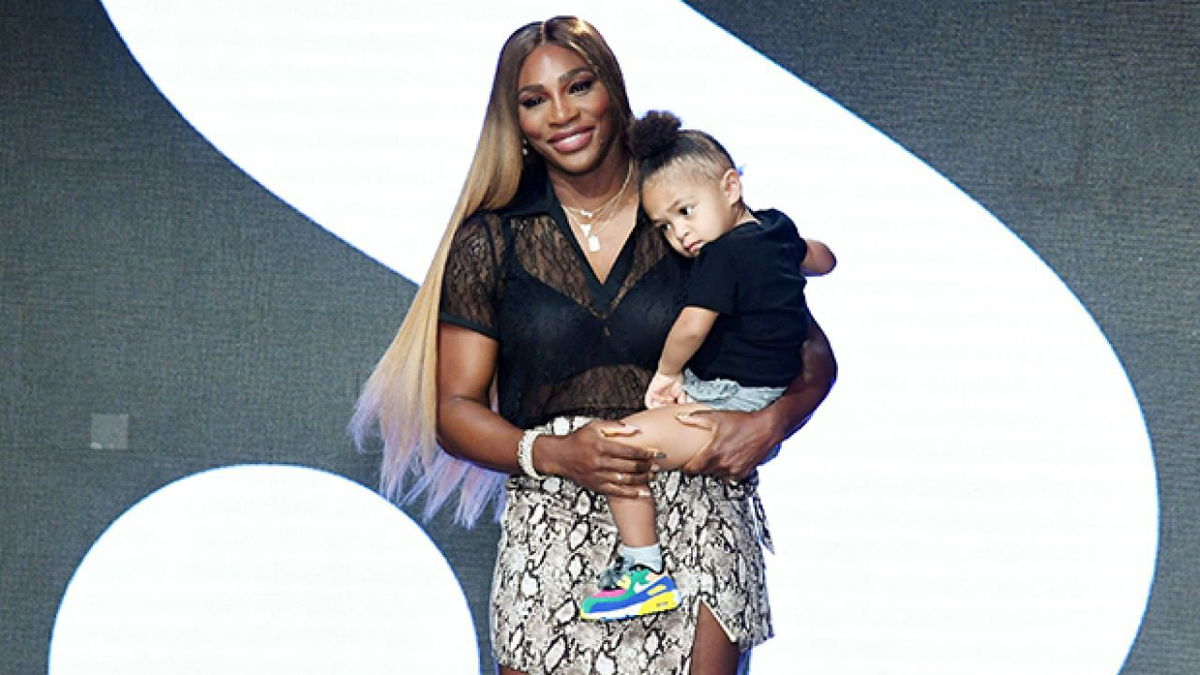 Recently World Number nine Serena Williams shared about her mental battle with COVID-19. Initially, she was under the impression that the coronavirus wouldn't affect her. But now, with the growing numbers in the US, she's stressed about it.
On Wednesday the WTA icon seemed a bit relaxed and was sharing her make-up routine with her fans. In the middle of sharing it, her daughter Olympia played with her mother's makeup kit. And she landed up having make-up all over her face. 
The real star of @SerenaWilliams' beauty routine?

⭐️💄 @OlympiaOhanian 💄 ⭐️ pic.twitter.com/5oloKnIZQ9

— TENNIS (@Tennis) March 25, 2020
"
I wanted to do it all for my daughter" – Serena Williams 
Serena Williams shared her parenting experience with 'Shape'. She mentioned one of the traveling moments that took place with her daughter.
"The other day, we pulled into the driveway after another trip, and Olympia [her daughter] looks at the house and goes, 'Yaaaaay'. It made me happy, but it also broke my heart. I thought, Wait, am I traveling too much?' I think that's my happiest place—just being at home. It's what makes me feel calm and so at peace."
The 38-year-old Williams revealed her priorities in life. "After having a baby, I didn't want to do anything for myself. I wanted to do it all for my daughter," she said. "It's a great attitude, but moms don't treat themselves the way they deserve. So that's my thing now."
Also Read – WATCH – When Serena Williams Wanted To See Rafael Nadal's Abs
She also spoke about her skin-care routines. "I keep a bunch by my bed, and every night I choose something new: a heated eye mask, a face mask, a chin mask," Williams said. "Devoting that time to care for my skin makes me feel so good." 
In the year 2020, Serena Williams snapped her title-less streak since 2017 and won a title in Auckland. It was her first title as a mother. She also reached the doubles final and teamed up with her friend Caroline Wozniacki.
Later, in the Australian Open, she happened to be a third-round upset after losing to China's Wang Qiang. She did not play any WTA matches in February and rather chose to support Team USA at Fed Cup 2020.