'We Do Not Market Our Sport Right': Billie Jean King on Saddening Stage of Tennis' Global Popularity
Published 02/16/2022, 7:54 AM EST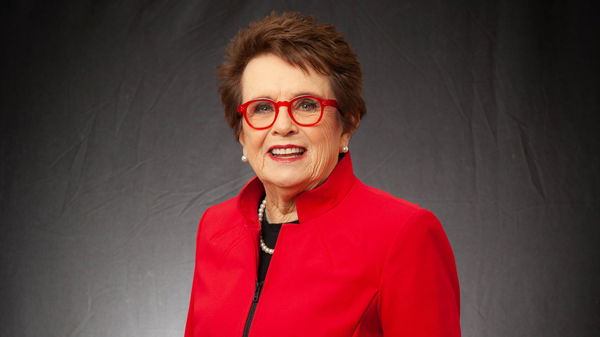 The legendary Billie Jean King has been one of the most influential athletes the sport has ever seen. During her 24-year long career, Billie won 39 Grand Slam titles (singles/doubles/mixed) in total.
ADVERTISEMENT
Article continues below this ad
Outside of tennis, Billie has also been a social activist, working towards gender equality for a long time. She also runs a nonprofit organization, BJK Leadership Initiative.
Recently, the 78-YO opened up on the marketing of the sport of Tennis. Even though she extended her gratitude towards the sport for making her what she is today, she expressed her disappointment on its poor marketing. 
ADVERTISEMENT
Article continues below this ad
She offered her distaste when interviewing on former American player Patrick McEnroe's podcast Holding Court with Patrick McEnroe. 
Opening a very important discussion
While speaking in the podcast, Billie was answering a question on gender equality, when she touched on the topic of marketing the sport. She firstly thanked the sport but went to show her mild frustration for the same. 
She said, "Our sport is so great. I can not tell you how much I love tennis, how much it's done for me. But I can not tell you how much it frustrates me. We do not market our sport right. We don't have it right for the fans."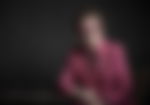 She further went on to express the saddening stage of tennis knowledge among the budding players. "ATP and the WTA…250s, 500s… I'm asking young players, because I ask all the time. I go do you know what that means? They go ohh I never thought of it."
Billie, who has been vocal about gender equality since her young days, also suggested the young female players to always take a woman player's name along with a male player whenever asked, 'Who's your favorite player?' 
The inspiring life of Billie Jean King
Billie Jean King was born in California, USA on November 22, 1943. She started playing tennis on her father's advice, and turned pro in 1959. The next two years served as the building years of the American as she went on to win her first Grand Slam in 1961. She won the Wimbledon women's doubles along with Karen Hantze Susman. 
Watch this story- Hilarious Meaning of Roger Federer, Rafael Nadal, Novak Djokovic, and Serena Williams on Urban Dictionary!
ADVERTISEMENT
Article continues below this ad
Not looking back, King went on to win her first singles Grand Slam title at the 1966 Wimbledon. Following the same path, she won more Grand Slams in the succeeding years, finally becoming the World No. 1. Between 1961 and 1979, Billie Jean won a record 20 Grand Slam titles. 
Billie Jean King was not only a lioness on court and her off court activities gave her equal roar. In 1971, Billie became the first women athlete to win $100,000 dollars in price money. However, it was still less compared to the men's prize money. In 1973, she formed the WTA and became it's first president. The phenom went on to campaign for equal prize money for men and women. Finally, it was the US Open who acknowledged her say and became the first Grand Slam to offer equal prize money for both. 
ADVERTISEMENT
Article continues below this ad
She achieved another big feat when she beat Bobby Riggs in the 'Battle of the sexes'. Over the years, Billie has been honored with a number of awards for her tennis as well as her social work. Her tireless efforts to fight injustice and discrimination worldwide continue today.
We wish her a long healthy life and more success with her kind work.